Iowa State University Foundation
Ames, Iowa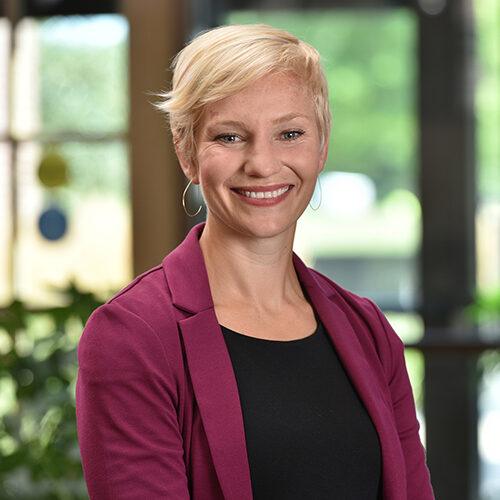 Liz McAllister works at the Iowa State University Foundation, coaching, training and supporting staff in the adoption of enterprise-wide changes. Prior to moving to Iowa in 2016, she worked as a program director for community based organizations including City Year Los Angeles and Enrich LA. She has expertise in fundraising, outreach, training and program design.
She is a two year AmeriCorps alumna, serving in Vermont and her home state of California.
Liz is a graduate of Pitzer College, where she majored in Environmental Studies, and holds an M.S. in Social and Cultural Studies from Education at Iowa State University.
In her free time you can find her outdoors, hiking, cycling, running, skiing, camping and volunteering.