Recruitment Manager
she/her/hers
adrienne.amell@conservationcorps.org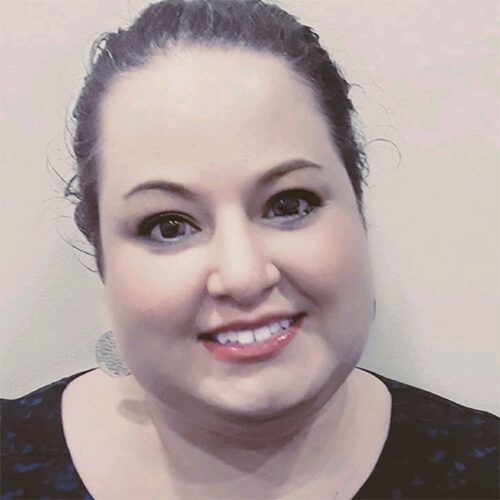 Contact for:
Applying for a Corps opportunity
Future Corps opportunities and projects
Career Fairs/Classroom visits
As the recruiting manager Adrienne oversees all stages of recruitment including researching, developing, and implementing best recruitment practices to attract and retain exceptional talent within Conservation Corps MN & IA. Passionate and excited about meeting new people, Adrienne enjoys working with her community to share the exciting opportunities we have to offer, and the lifelong benefits of joining Conservation Corps.
Born and raised in Minnesota, she is a graduate of Concordia University, St. Paul with a theatre degree. She enjoys traveling, cheesy jokes, and is a great patron of the arts in Minneapolis.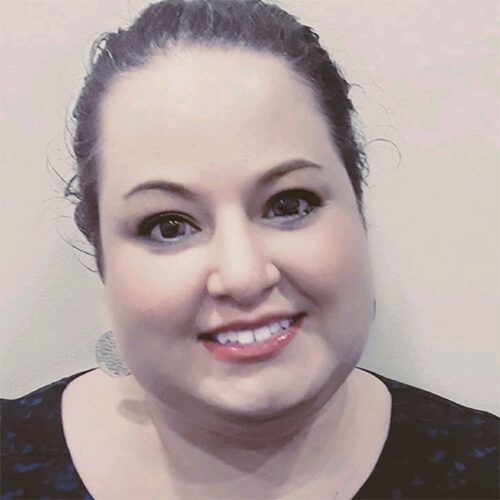 Contact for:
Applying for a Corps opportunity
Future Corps opportunities and projects
Career Fairs/Classroom visits