Recruitment Capacity Building Specialist/ AmeriCorps Member
she/her/hers
bella.araiza@conservationcorps.org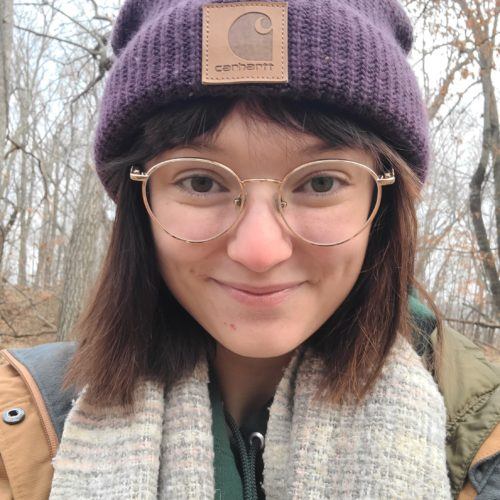 Contact for:
Iowa position inquiries
What it's like to be on a crew
Conservation Corps values and goals
General questions about the program
Bella is the new Recruitment Capacity Building Specialist based out of Granger, Iowa. She will help the Iowa program to expand it's range and inform potential members of positions in Iowa. Bella is a previous crew member from CCMI based out of Des Moines. She worked with Polk County Conservation during her term. She graduated from The University of Northern Iowa with a B.A in Biology and loves anything about conservation and restoration. In her free time she spends time with her cat Ike and enjoys painting, sculpting, and playing video games.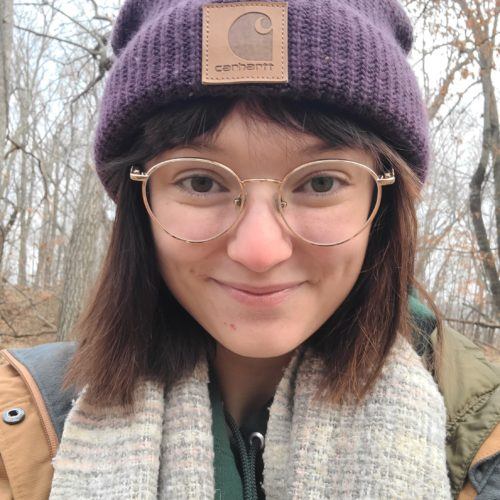 Contact for:
Iowa position inquiries
What it's like to be on a crew
Conservation Corps values and goals
General questions about the program