Grant Writer & Administrator
he/him/his
benjamin.fribley@conservationcorps.org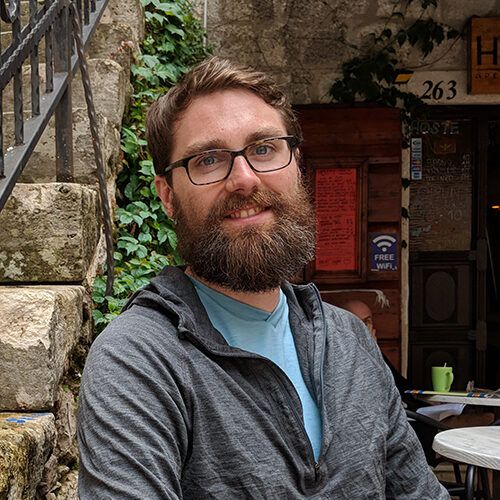 Contact for:
Foundation grants and reporting
AmeriCorps grants and reporting
AmeriCorps compliance
Ben joined Conservation Corps as the Grant Manager in 2018. Ben is responsible for all aspects of the grant process, including: planning, writing, submitting, compliance, and reporting related to funding from government agencies, private foundations, and corporations.
Ben has a B.A. in Political Science from Earlham College and an M.A. in Political Science from the University of California, Santa Cruz. Ben has a background in writing, research, and project management across a variety of sectors.
Outside of work, Ben can probably be found on his gravel bike, backpacking in Wyoming, gardening, playing Pathfinder, or taking his dog to the dog park.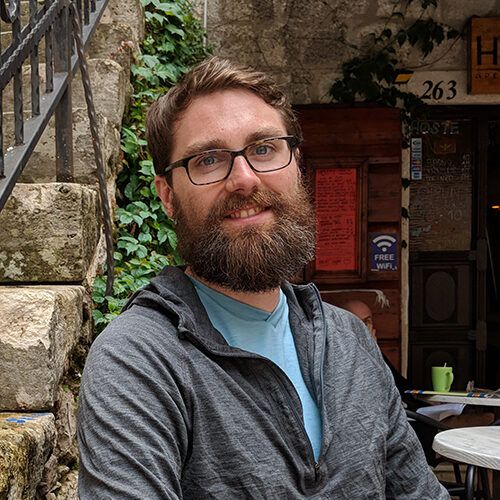 Contact for:
Foundation grants and reporting
AmeriCorps grants and reporting
AmeriCorps compliance