Assistant Field Coordinator - SkillBridge Intern
he/him/his
ben.brehm@conservationcorps.org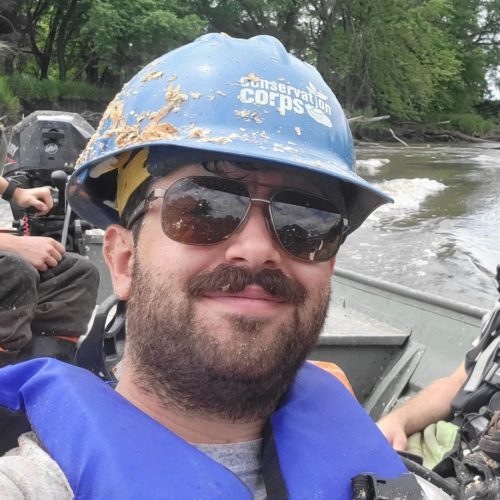 Contact for:
Iowa Field Crew Questions
Military members seeking to transition through SkillBridge
As the Assistant Field Coordinator, Ben helps manage projects in conjunction with Field Coordinators and Crew Leaders. He is also responsible for managing fleet and shop inventory/logistics. Ben served on a field crew in 2016 within the Iowa program. After a term with CCMI, Ben served as an Infantryman in the Marine Corps for 4 years. In the summer of 2022, Ben rejoined CCMI through the Department of Defense SkillBridge program as an intern. In his free time, Ben enjoys hiking, fishing and hunting.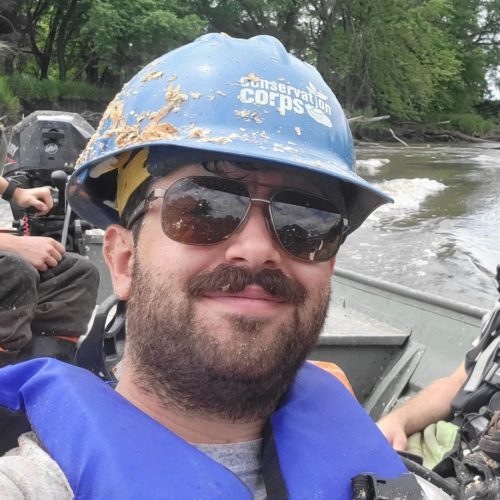 Contact for:
Iowa Field Crew Questions
Military members seeking to transition through SkillBridge