MN Energy Climate Corps Team Leader
he/him
benjamin.ibarra@conservationcorps.org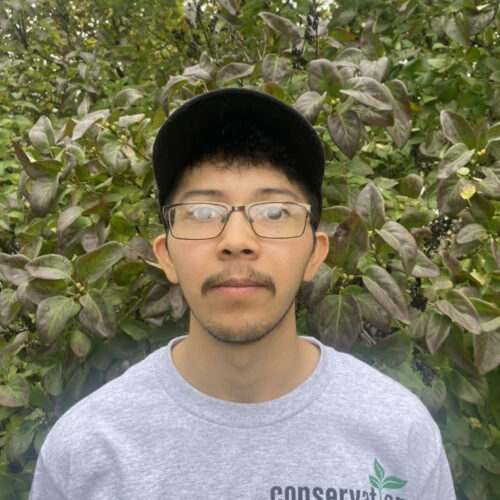 Contact for:
Interested in energy opportunities
Questions about the energy climate corps program
General questions or concerns
Benjamin is one of the Team Leaders in CCMI's new pilot program, Minnesota Energy Climate Corps. He is originally from California and took part in the California Conservation Corps which sparked his interest towards wanting an environmental career pathway. He then joined the Climate Action Corps where he was individually placed to work with a non-profit organization called Koreatown Youth & Community Center to help underserved communities build resilience towards climate change impacts. New to the state of Minnesota, he is eager to learn as much as he can and is excited to be a part of a new program that can help build a greener future for new generations.
His interests include:
Going for walks and hikes
Reading books
Learning new things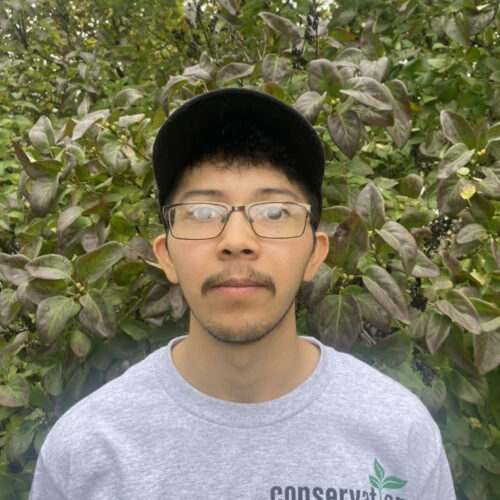 Contact for:
Interested in energy opportunities
Questions about the energy climate corps program
General questions or concerns