Brad Lathrop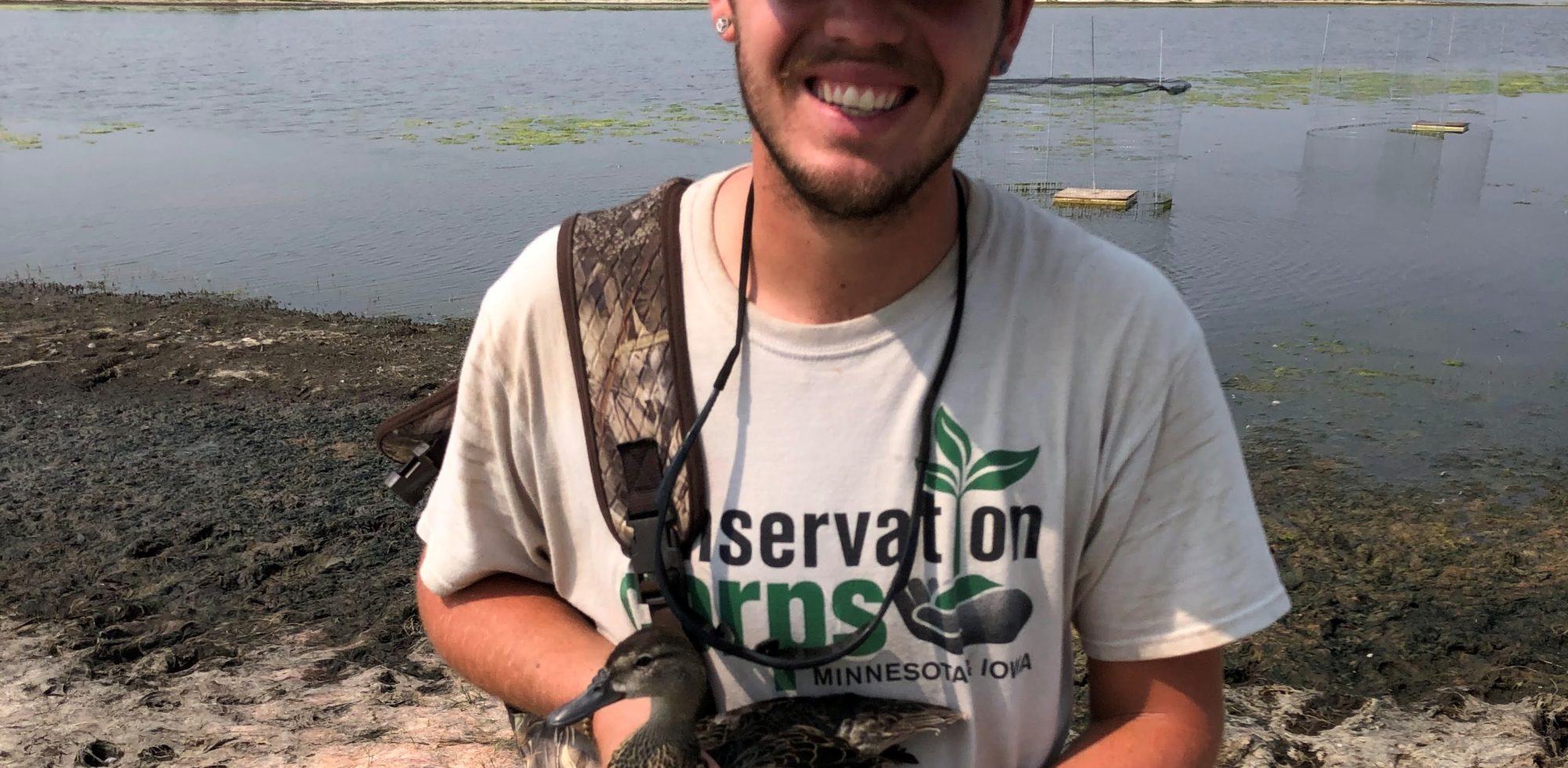 Eastern Iowa Field Coordinator
he/him/his
brad.lathrop@conservationcorps.org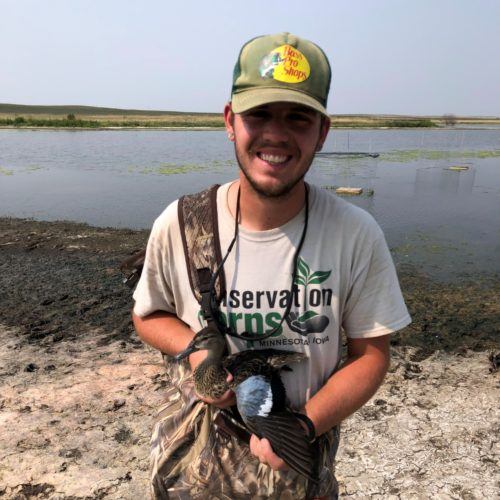 Contact for:
Interest in Eastern Iowa roving Americorps crew
Interest in Linn County Americorps Crew
Hiring an Americorps crew
Any other questions related to Eastern Iowa programs
Brad Lathrop is serving as the Eastern Iowa Field Coordinator with Conservation Corps Minnesota & Iowa based in Waterloo/Cedar Falls. He will coordinate a roving crew focused on restoration projects in Northern Iowa as well as a crew that will be dedicated to Linn county. Brad served as a crew member in Iowa during the 2020 season. In this position, Brad wants to empower young adults to start a career in conservation.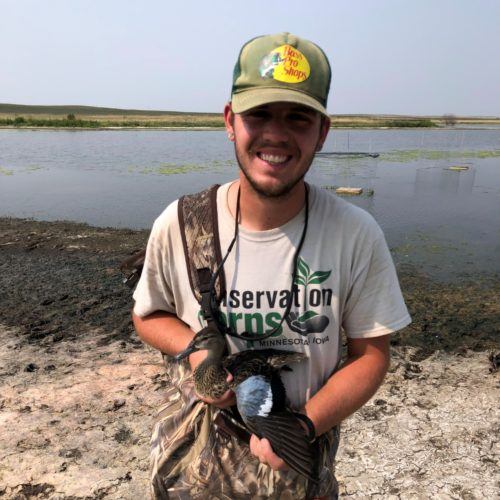 Contact for:
Interest in Eastern Iowa roving Americorps crew
Interest in Linn County Americorps Crew
Hiring an Americorps crew
Any other questions related to Eastern Iowa programs