Member Experience Administrator
she/her/hers
carrie.danner@conservationcorps.org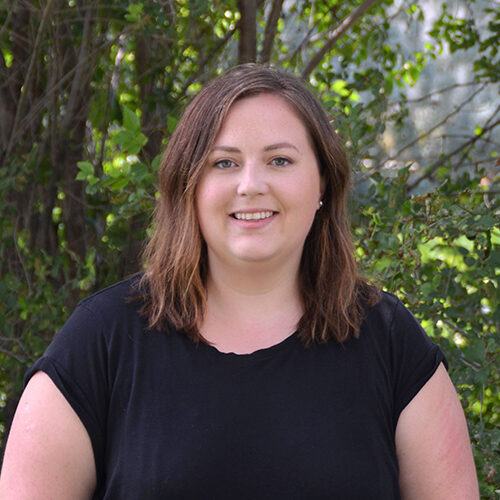 Contact for:
AmeriCorps member benefits
AmeriCorps education award questions
Alumni Council
Carrie is responsible for managing aspects of AmeriCorps member administration such as onboarding, enrollment, orientation, training, exit, and post service success. She works closely with program staff to support members during service, and also provides support to the Alumni Advisory Council. She has a B.A. in Environmental Studies from Knox College. In her free time, Carrie enjoys reading, traveling, and trying different restaurants around the Twin Cities.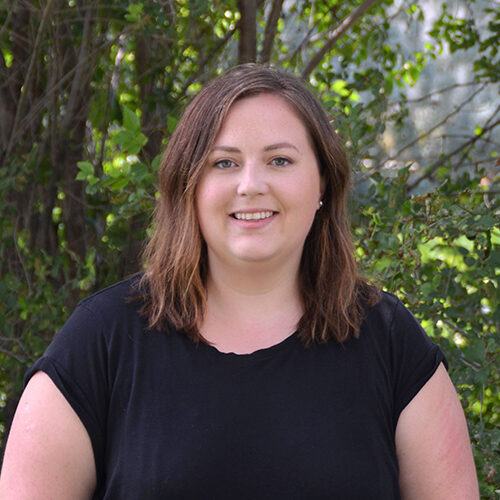 Contact for:
AmeriCorps member benefits
AmeriCorps education award questions
Alumni Council