Dan Herrmann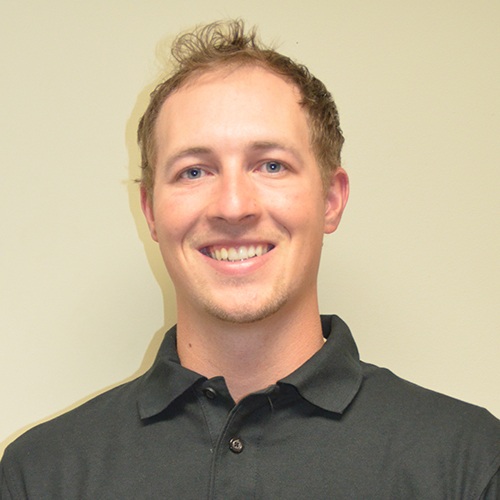 North Field Coordinator
he/him/his
dan.herrmann@conservationcorps.org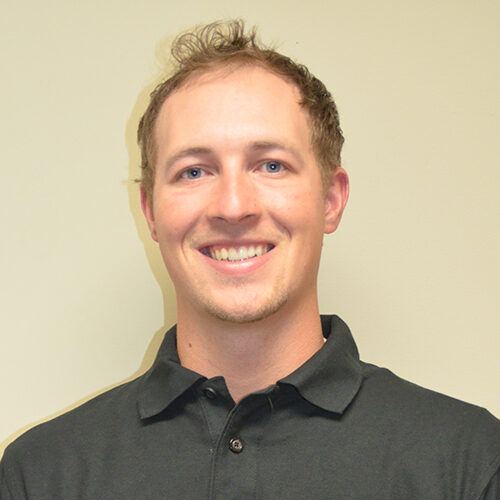 Contact for:
Suggested list of gear for incoming or current members
Types of projects in northern Minnesota
Dan served as a crew member and crew leader in Fergus Falls. Now, as the North Field Coordinator, Dan is responsible for facilitating technical skills trainings, tool repair and maintenance, fleet maintenance, assisting crews with technical projects and site safety checks. He also serves as the main point of contact between the DNR Scientific and Natural Area program and the Corps.
Dan studied at North Dakota State University, majoring in Zoology with minors in Botany and Natural Resource Management. He brings extensive knowledge of plant and animal identification. He also has a solid background in carpentry. Dan finds it rewarding and fun to see the crew members he works with develop new skills.
Outside of work, Dan enjoys hunting, fishing, riding horses and doing pretty much anything else outdoors.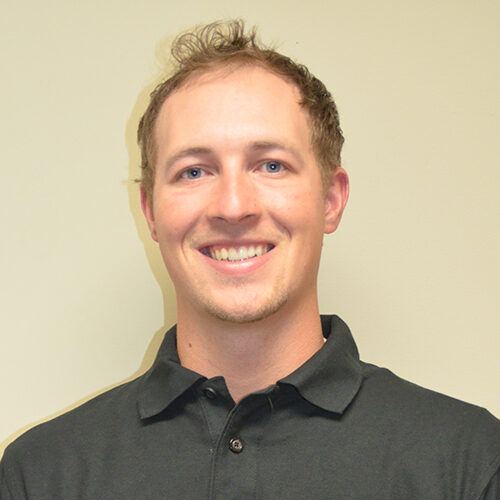 Contact for:
Suggested list of gear for incoming or current members
Types of projects in northern Minnesota