Derick Schneibel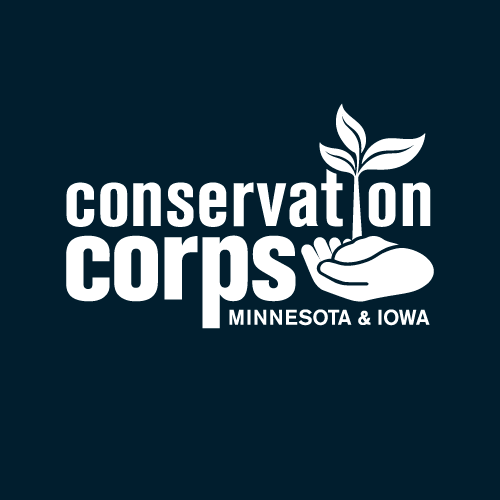 North District Manager
he/him/his
derick.schneibel@conservationcorps.org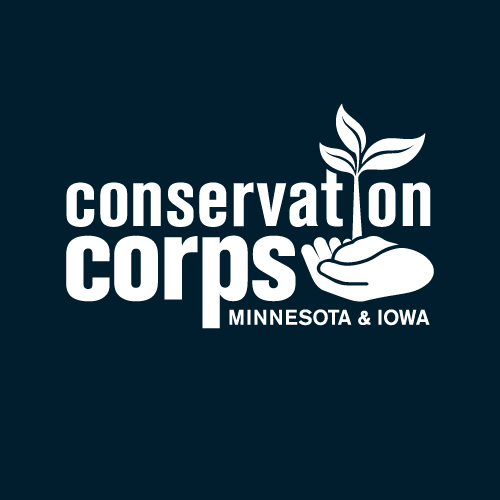 Contact for:
Learning more about what Field Crews can do
Hiring a crew
Interest in serving in the North
Derick coordinates with project partners, scheduling service projects and training for AmeriCorps field crews serving in the North District of Minnesota. He served in several different roles as a staff member In the Central District and Iowa Program prior to returning to Duluth where he earned a B.A. in Geography and Environmental Studies from the University of Minnesota Duluth.
Derick is an alumni of the Conservation Corps Young Adult Program earning the President's Volunteer Service Lifetime Achievement Award for his AmeriCorps Service.
In his free time Derick enjoys being outdoors year-round. Hiking, paddling, birding, biking, camping, backpacking, snowshoeing, agate hunting….If it's outside he's in.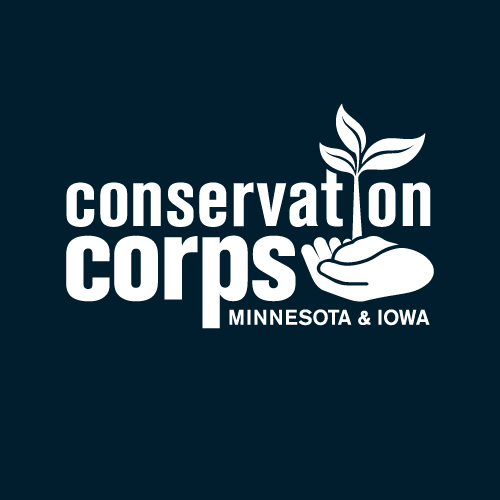 Contact for:
Learning more about what Field Crews can do
Hiring a crew
Interest in serving in the North