Central Field Coordinator
she/her/hers
erin.bjork@conservationcorps.org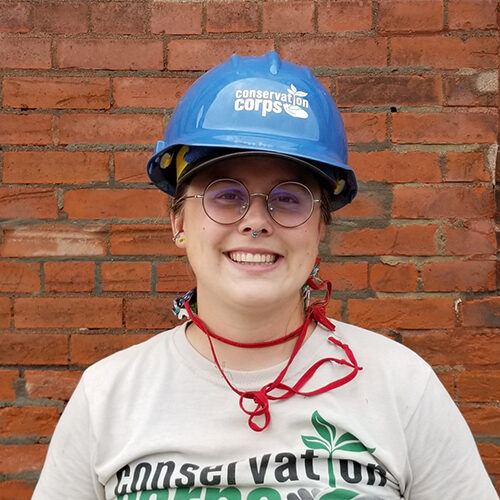 Contact for:
Reasons to join a field crew
Tales from the field
Exchanging pet photos
As a Field Coordinator, Bjork contributes to training new Americorps members and supporting Central District's field crews. Bjork served on Central's Water Trails crews in 2017 and 2018, and returned to the Corps in her current role in 2020. She has a passion for teaching, and especially loves to see members gain confidence in chainsaw operations and maintenance. Bjork has also served in a variety of roles on Americorps Disaster Response Teams following Hurricanes Maria and Florence, and more recently in support of vaccination efforts. In her time off, Bjork loves growing native plants and vegetables; running, hiking, and playing ultimate; cooking, baking, and brewing; and spending time with loved ones.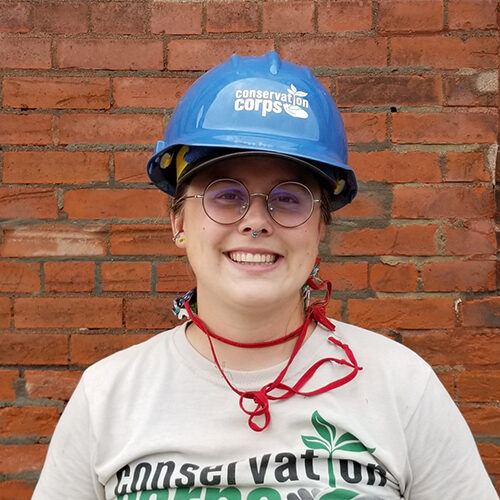 Contact for:
Reasons to join a field crew
Tales from the field
Exchanging pet photos