Executive Director
he/him/his
mark.murphy@conservationcorps.org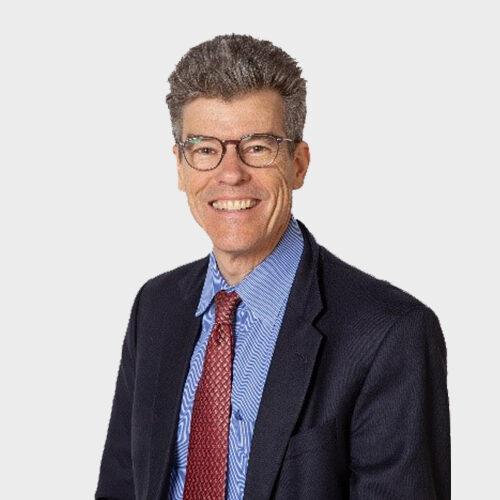 Contact for:
Our mission, vision and values
Our leadership and management
Public, media and external relations
Fundraising and donor relations
Opportunities to partner in making a difference in the lives of young people and the environment
Mark joined Conservation Corps Minnesota & Iowa (CCMI) as executive director in September 2018. Prior to coming to CCMI, Mark played a leading role for 21-years in corporate responsibility and sustainability, and philanthropy, as Assistant Vice-President for Corporate Affairs at Cargill, the international food and agricultural commodities company, and as Executive Director of the Cargill Foundation. Before to moving to Minnesota in 1996, Mark served as executive director for the Committee for Boston Public Housing, a non-profit serving youth and families in Massachusetts.
Previously, Mark also has served as a board director or advisor for many non-profit organizations, including as senior advisor and consultant for the Soft Commodities Forum at the World Business Council for Sustainable Development, an expert panelist for the Conservation and Markets Initiative at the Gordon and Betty Moore Foundation, and as a board director at Achieve Minneapolis, the Opus Foundation, the U.S. Chamber of Commerce Center for Corporate Citizenship, and Minnesota Council on Foundations.
Mark earned a Master of Business Administration and Certificate of Non-Profit Management from Boston University in 1993 and is a graduate of Lewis and Clark College in Portland, Oregon. A native of California, Mark has lived in Minneapolis since 1996. He and his wife have two daughters (twins, 18) and a son (22). His favorite pastime activities involve being outdoors: running, biking, walking, hiking, and kayaking.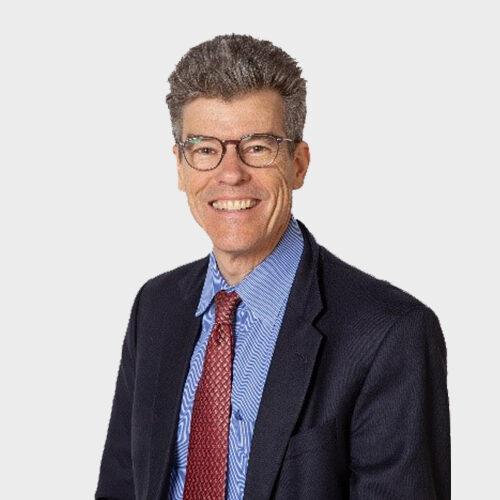 Contact for:
Our mission, vision and values
Our leadership and management
Public, media and external relations
Fundraising and donor relations
Opportunities to partner in making a difference in the lives of young people and the environment