Program Coordinator
she/her/hers
mary.metchnek@conservationcorps.org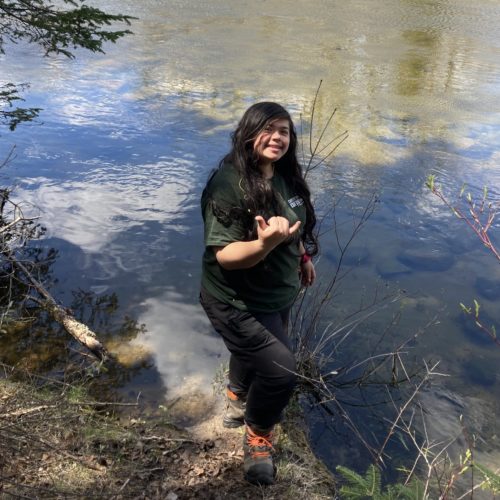 Contact for:
Tales from the Field
BIPOC Outdoors Resources
Talk Story Sesh
JEDI Topics in the Outdoors
Exchange Pet Photos
Mary Metchnek moved from Hilo, HI in 2019 to be with family in MN. Mary completed her first AmeriCorps term with Kupu in Hilo in 2017 as a kiaʻi loko iʻa (Fishpond Steward) while educating youth and the community of the importance of sustainable natural resources. She joined CCMI in 2020 and served as the Metro Crew Leader through 2021 and continued to serve as the Central Field Specialist in 2022 where she enjoyed serving with roving crews managing invasive species, participating in prescribed burns, native seed harvests and dispersal, and snag removal on water trails. Mary graduated from the University of Hawaiʻi at Hilo and holds a B.S. in Marine Science and a Multidisciplinary certificate in Hawaiian Studies. She enjoys working in community settings and providing opportunities for growth and support for those around her. In her free time, Mary enjoys spending time with her family while fishing, camping, anything in and or on the water, and curling up with her cat, Leo, and a book.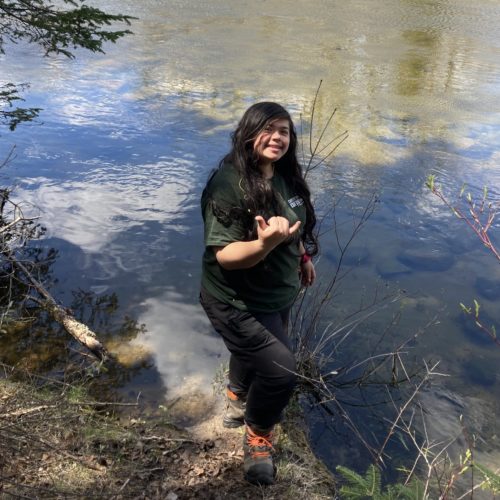 Contact for:
Tales from the Field
BIPOC Outdoors Resources
Talk Story Sesh
JEDI Topics in the Outdoors
Exchange Pet Photos