Career Pathways Program Manager
she/her/hers
may.yang@conservationcorps.org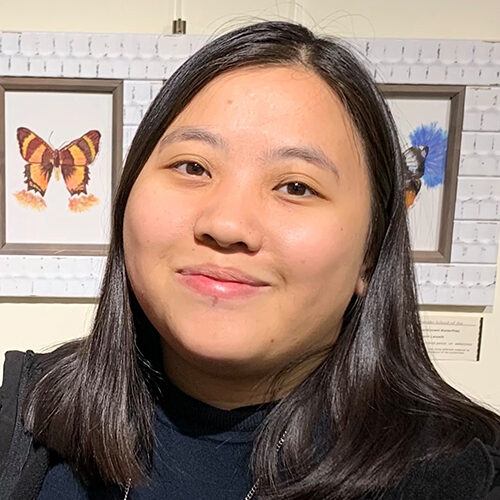 Contact for:
Increasing Diversity in Environmental Careers Program
Career pathways for undergraduates
May coordinates the three different components of the Increasing Diversity in Environmental Careers (IDEC) program with a Minnesota Department of Natural Resources (MN DNR) Project Manager. IDEC is a partnership between MN DNR, Minnesota Board of Water and Soil Resources, Minnesota Pollution Control Agency, and CCMI. May served with Conservation Corps MN & IA in the Individual Placement Program with MN Valley National Wildlife Refuge in 2016 and assisted the Urban Wildlife Conservation Program by introducing environmental education to marginalized communities throughout the Twin Cities.
May's hobbies include nature photography, hiking, and traveling. Outside of work, she participates as a member of the Saint Paul Climate Justice Advisory Board and the Parks and Trail Legacy Advisory Committee.
May graduated from the University of Minnesota Duluth with a Bachelor of Arts degree in Environmental and Sustainability and previously participated in the Hmong Women Leadership Institute program.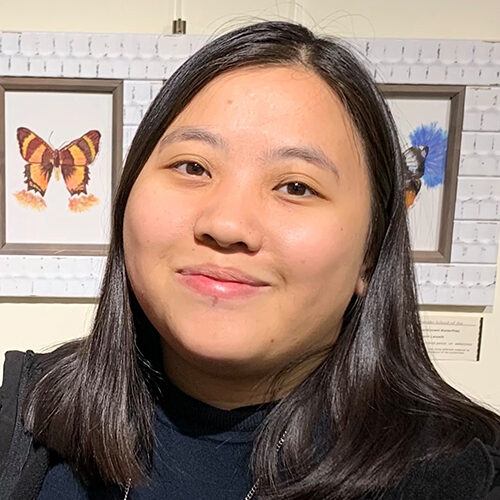 Contact for:
Increasing Diversity in Environmental Careers Program
Career pathways for undergraduates