he/him
2000 SYC Crew Member
Midpines, CA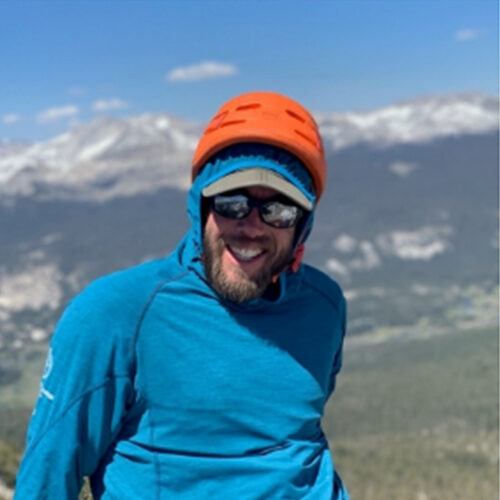 What is your favorite memory/experience serving with the Corps?
Building a viewing platform near shovel point, looking for agates along Superior, building a bridge on the SHT, and sleeping outside all summer long.
What are your favorite outdoor activities?
Scampering peaks in the Sierra and loping along trails for a long time.