Thank you for your interest in joining our staff team.
At Conservation Corps Minnesota & Iowa (CCMI), we are proud of our long history of public service for the benefit of our members, our partners, the environment, and our community. By joining our passionate and dedicated staff team, employees are part of an ecosystem much bigger than CCMI.
We are committed to justice, equity, diversity, and inclusion and welcome all people from all backgrounds to apply for staff openings.
As a proud employer of National Service, we also encourage AmeriCorps & Peace Corps alumni to apply for staff openings.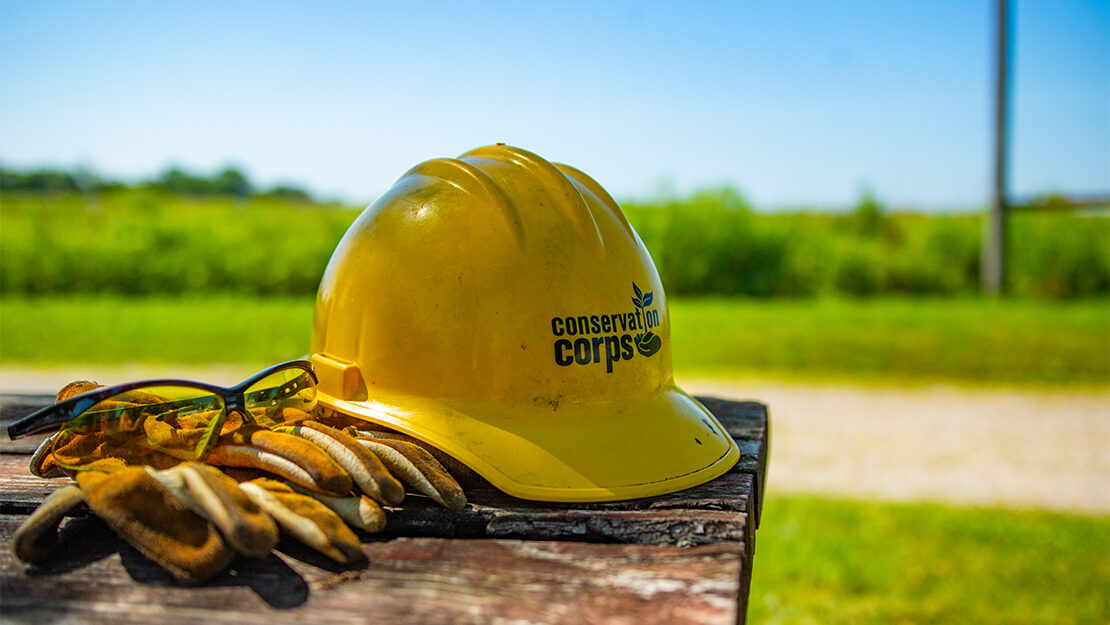 There are no positions currently open.
Conservation Corps Minnesota & Iowa is an equal opportunity employer. All applicants will be considered for employment without attention to race, color, religion, sex, sexual orientation, gender identity, national origin, veteran, or disability status.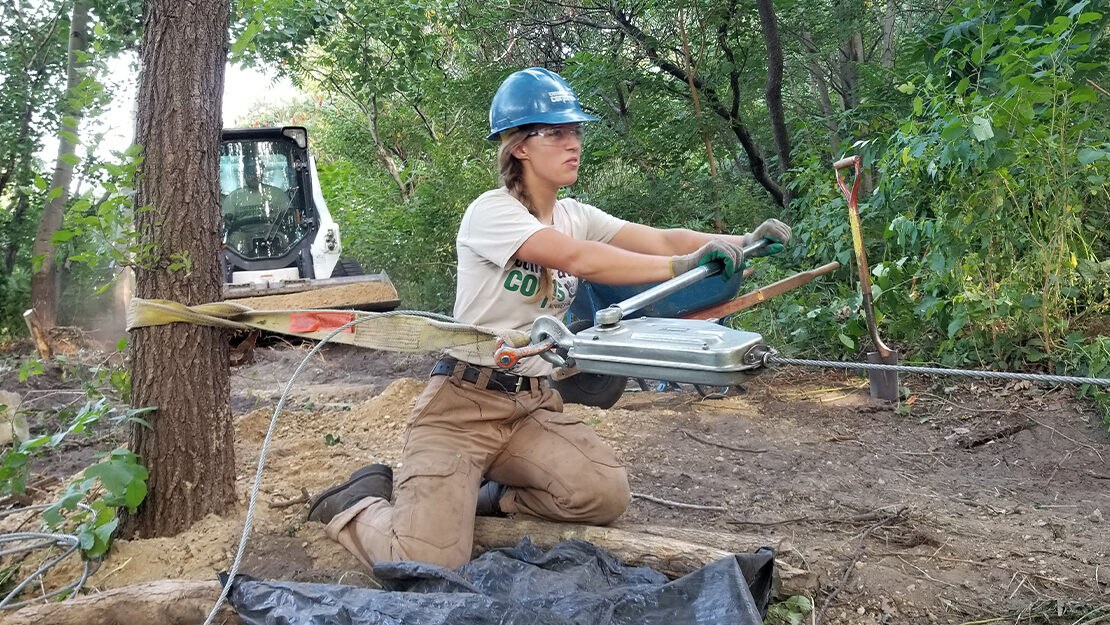 Looking to join the Corps as a program participant? Explore our wide variety of positions for youth and young adults.