Thank you for your interest in joining our staff team.
At Conservation Corps Minnesota & Iowa (CCMI), we are proud of our long history of public service for the benefit of our members, our partners, the environment, and our community. By joining our passionate and dedicated staff team, employees are part of an ecosystem much bigger than CCMI.
We are committed to justice, equity, diversity, and inclusion and welcome all people from all backgrounds to apply for staff openings.
As a proud employer of National Service, we also encourage AmeriCorps & Peace Corps alumni to apply for staff openings.
CCMI requires all employees and AmeriCorps members to be fully vaccinated for COVID-19 OR submit a medical or religious exemption request.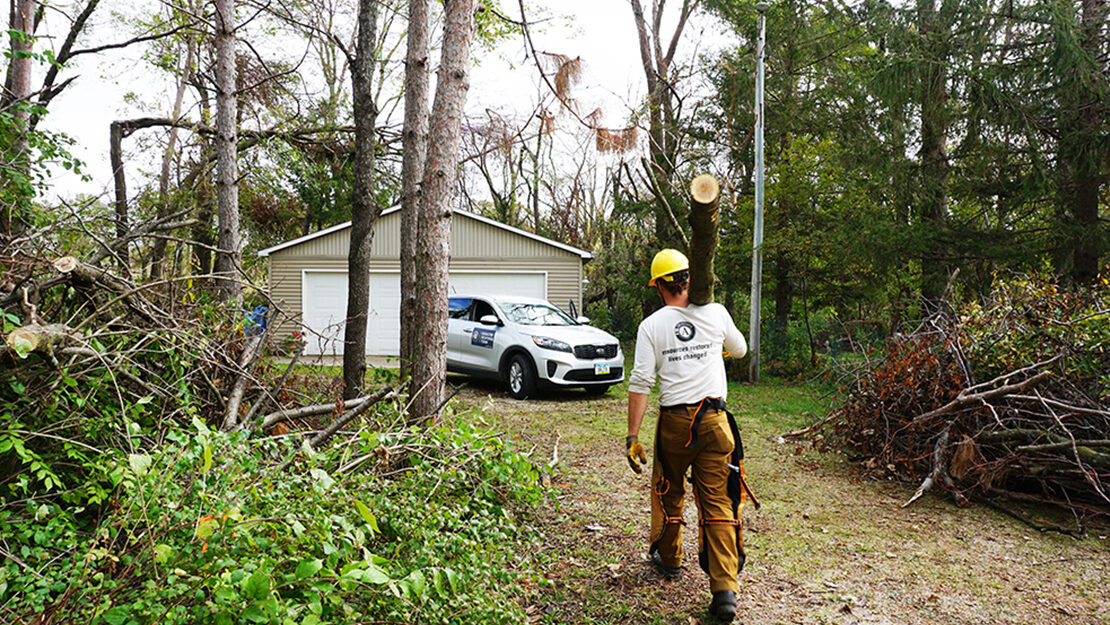 Position: Seasonal Iowa Field Coordinator
Program: AmeriCorps Young Adult Field Crew
Location: Granger, Iowa
Date Posted: March 23, 2023
Salary: $19.00 per hour
Position Summary: Field Coordinators (FC) are integral to the AmeriCorps field program's goal of accomplishing challenging conservation projects, as well as providing training, education, coordination, and leadership to ensure a positive and safe experience for regional field program participants. Field Coordinators must have the ability to assist in personnel management, maintain equipment, and coordinate or provide training in technical and personal development skills.
How to Apply:
Qualified candidates should apply by sending a resume AND cover letter to HR@conservationcorps.org. Please include Seasonal Iowa Field Coordinator in the email subject line. Priority application deadline: March 31, 2023
CCMI is an Equal Opportunity Employer and is committed to creating an inclusive environment that values the diversity of its staff and members. Employment decision with CCMI will be based on merit, qualifications, and abilities. CCMI does not discriminate in employment opportunities or practices based on race, color, creed, religion, sex, national origin, age, disability, veteran status, military service, union membership, marital status, familial status, sexual orientation, gender identity, status with regards to public assistance, genetic information or any other characteristic protected by law.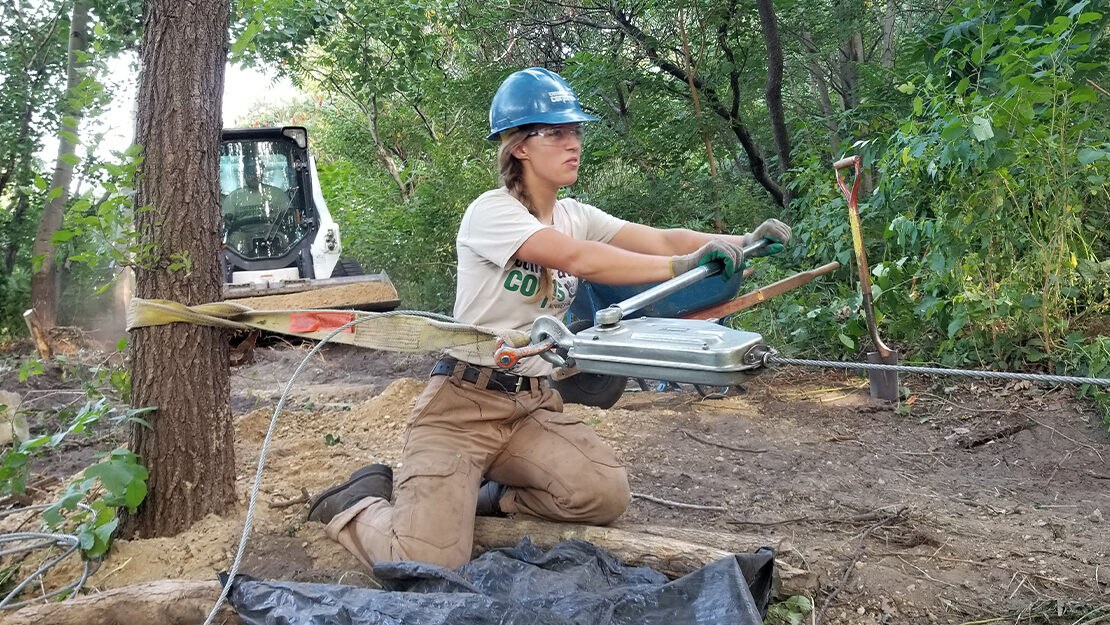 Looking to join the Corps as a program participant? Explore our wide variety of positions for youth and young adults.