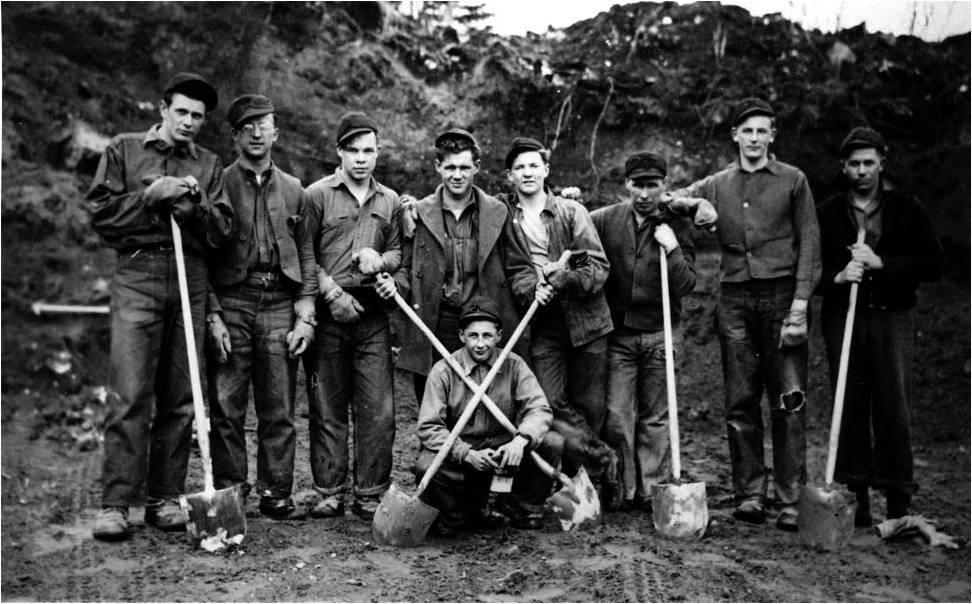 1930-1940s
Conservation Corps traces its roots to the Civilian Conservation Corps (CCC), created by President Franklin D. Roosevelt as a federal work relief program to provide natural resource jobs to unemployed young men so they could support their families during the Great Depression. In exchange for their labor, participants received a $1-per-day wage, regular meals, housing, and access to education. The CCC members drastically improved America's public lands, planting billions of trees, constructing campsites, building thousands of miles of trails and roads, and undertaking other endeavors to develop our park systems. While the CCC officially disbanded in 1942 when the U.S. entered World War II, the concept lived on in the nation's heart.
Segregation and the CCC
The unfortunate reality is that the CCC took shape under Jim Crow laws and reflected the institutional racism that dominated the era. African Americans faced open hostility and racism at the hands of their white peers and supervisors, and they were often left with the worst tools, tasks, and quarters.
While there are few records to draw on regarding non-black people of color populations in the CCC, it's certain that crews also included many Latino and Hispanic members in the Southwest. The Native Americans who served with the CCC worked mainly on reservations supporting projects determined by the Bureau of Indian Affairs in cooperation with tribal leaders. Millions of young men served terms of 6-18 months to help build the nation's National Parks, revitalize the economy, and support their families and themselves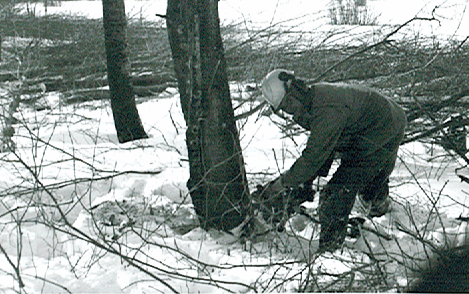 1970s
Later, in the 1970s, the federal government launched the summer Youth Conservation Corps and the year-round Young Adult Conservation Corps, continuing the employment of young people in productive conservation work.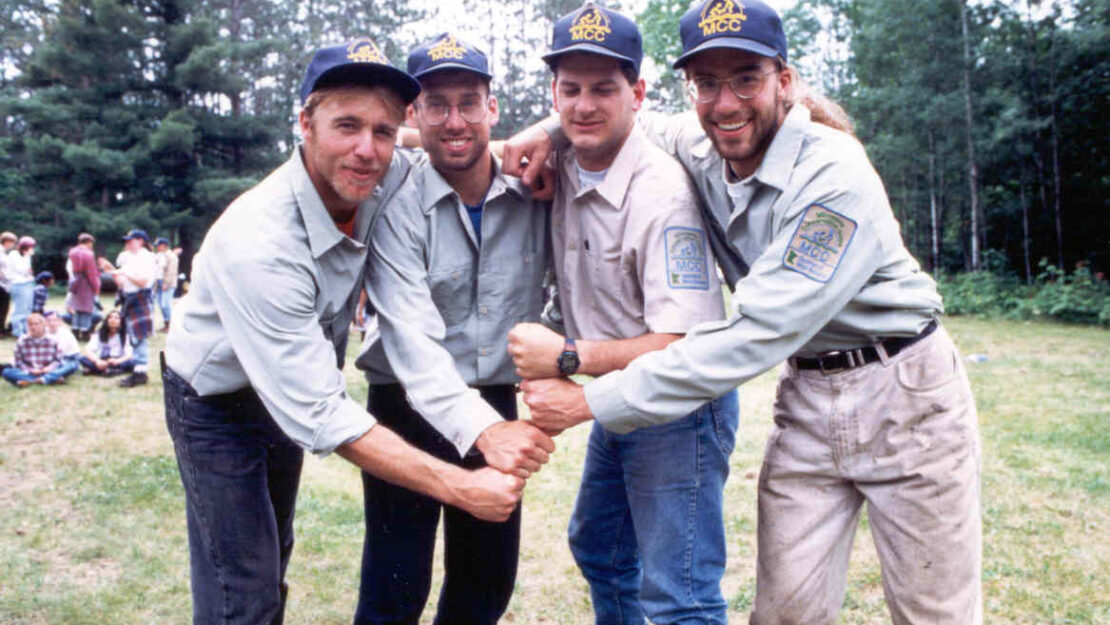 1980s
When federal support for conservation corps ended in 1981, the Minnesota Conservation Corps was created by the Minnesota Legislature to offer youth and young adult programs through the Minnesota Department of Natural Resources.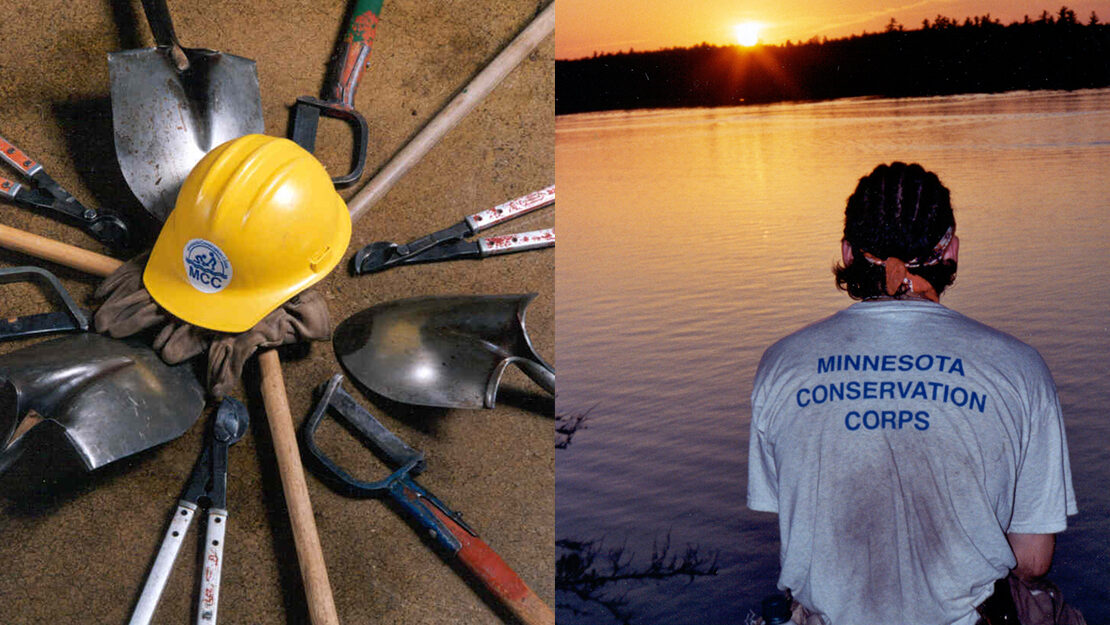 2000s
In 1999, the Friends of the Minnesota Conservation Corps was incorporated as a 501(c)(3) nonprofit organization by community supporters and program alumni, and the nonprofit assumed operations of Minnesota Conservation Corps in 2003.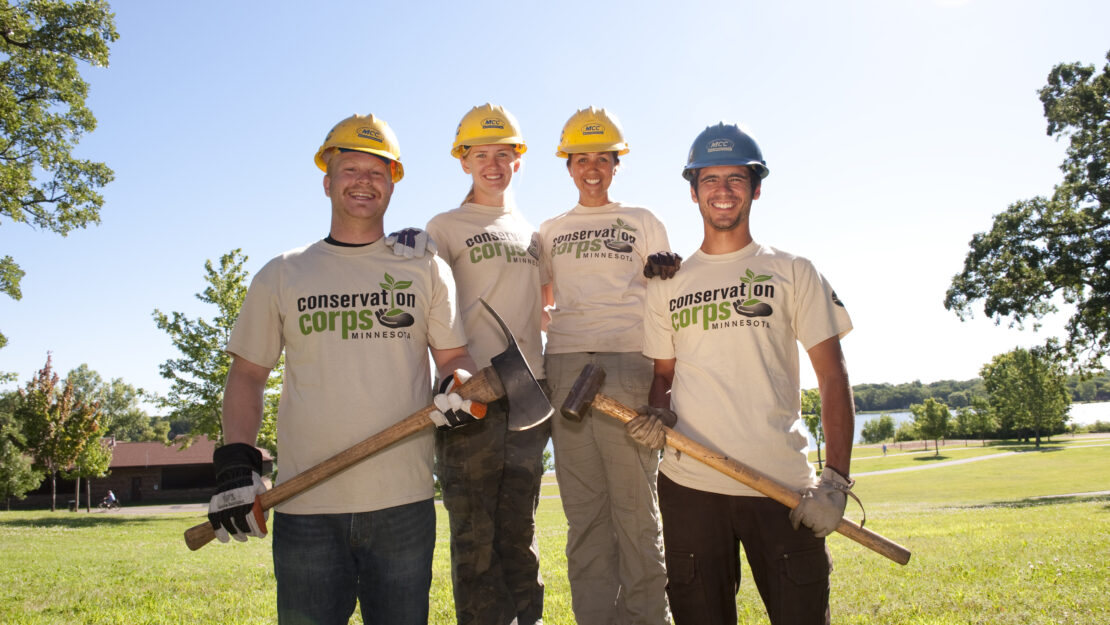 2010s
In January 2010, Minnesota Conservation Corps (MCC) changed its name and logo to Conservation Corps Minnesota & Iowa, to be consistent with the brand established in 2009 when we launched Conservation Corps Iowa. The new Iowa program began offering service-learning opportunities to young adults in central Iowa.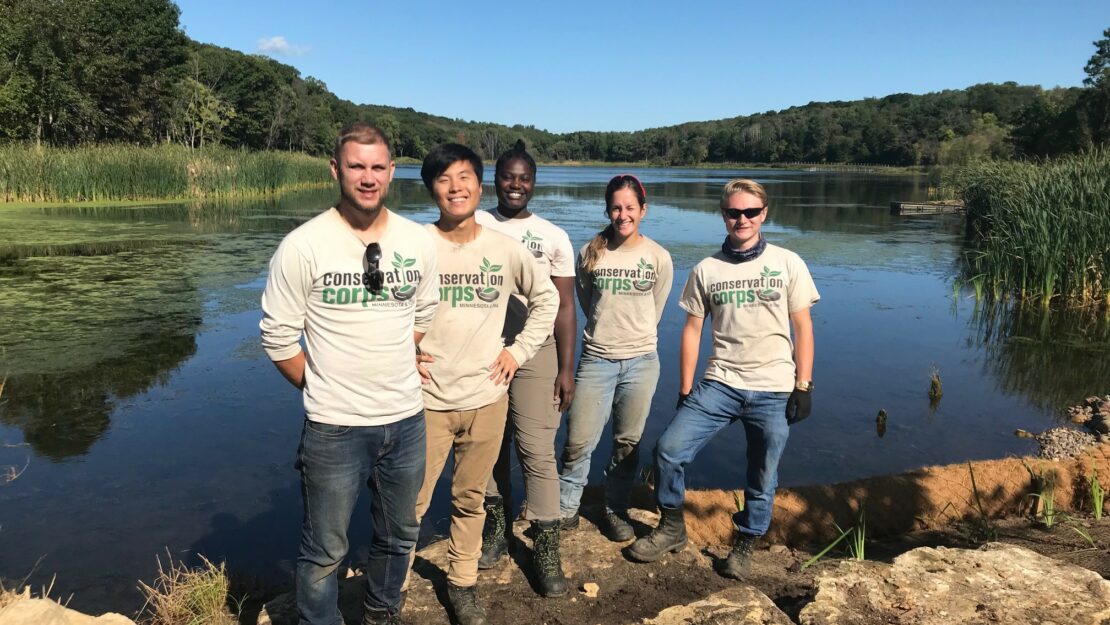 Present Day
While our presence continues to grow in surrounding states such as Wisconsin, Upper Michigan, Nebraska, North Dakota, and South Dakota, our goals of engaging youth and young adults in meaningful service, leadership development, and environmental stewardship remain the same. We continue our proud legacy of restoring natural resources and changing lives.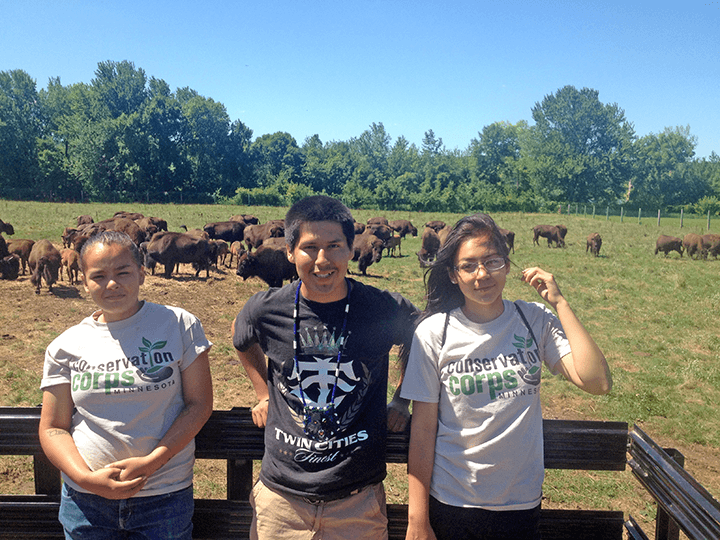 Restoring Relations Youth Corps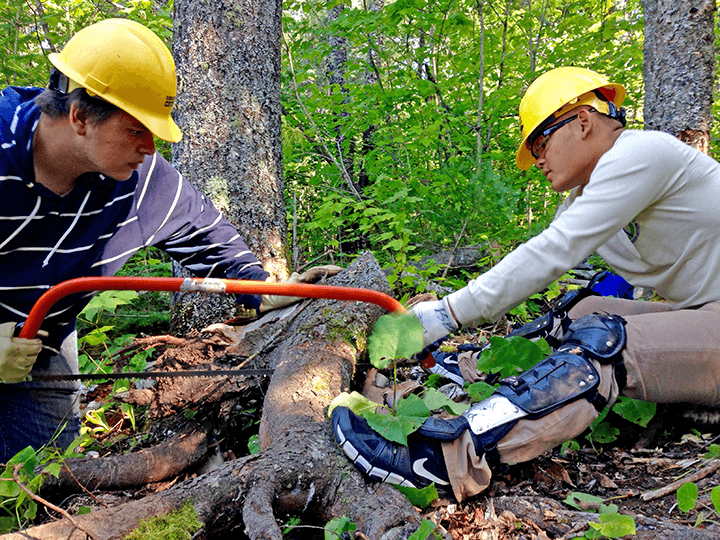 Bridges Project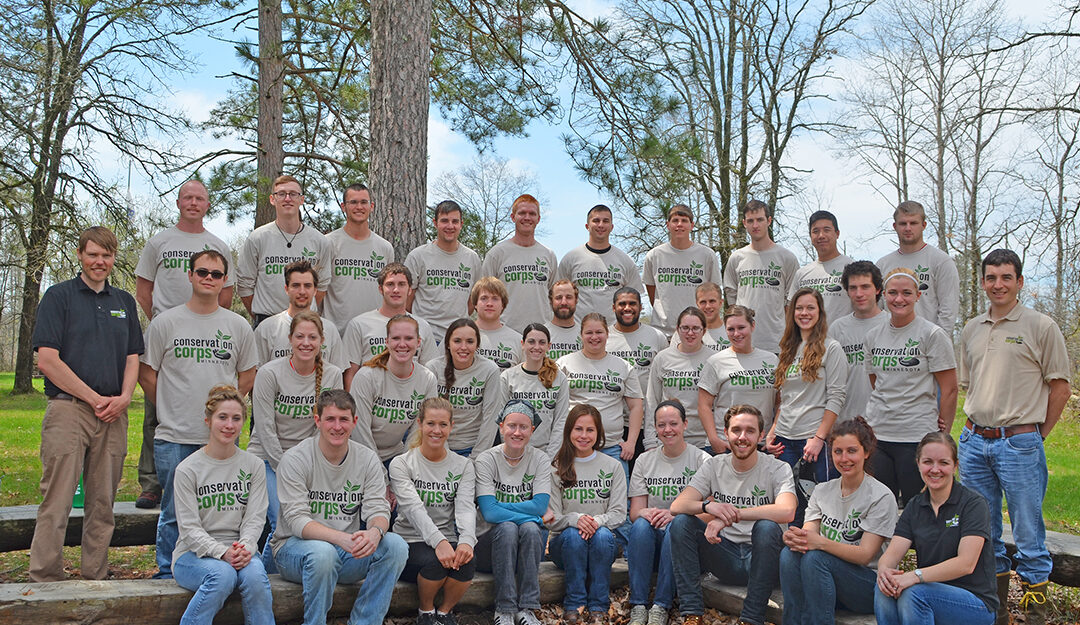 Conservation Apprentice Academy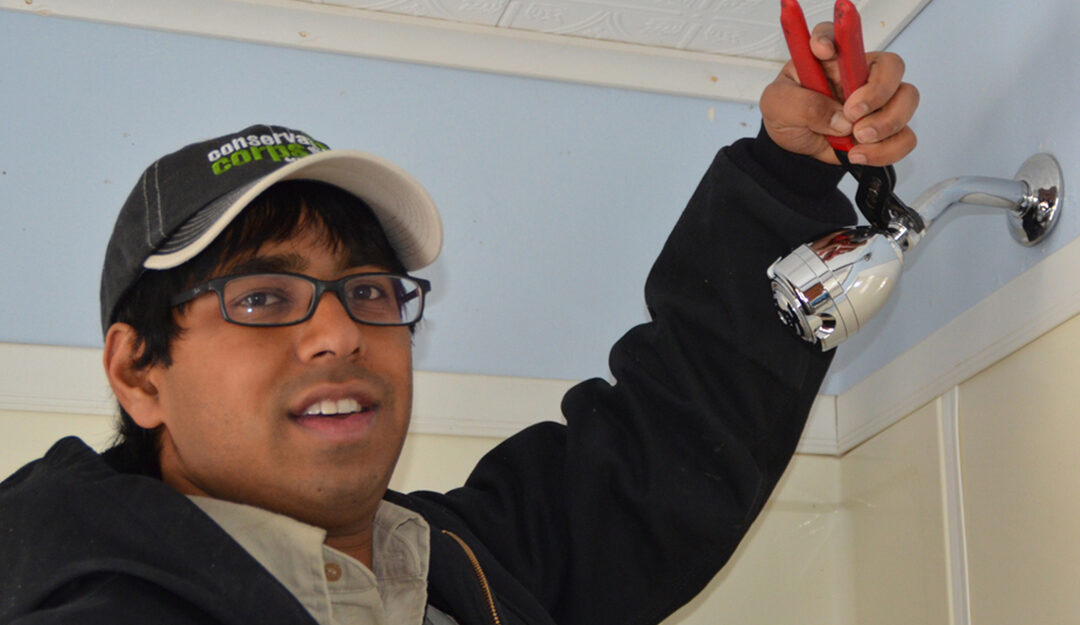 Home Energy Squads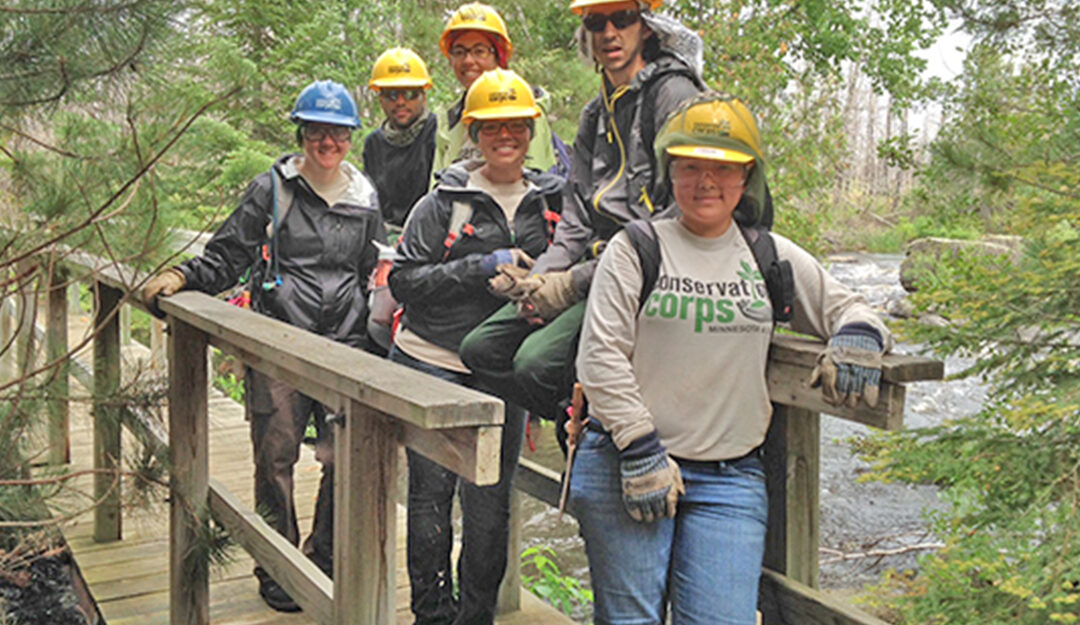 Superior National Forest "Faces of Tomorrow" Crews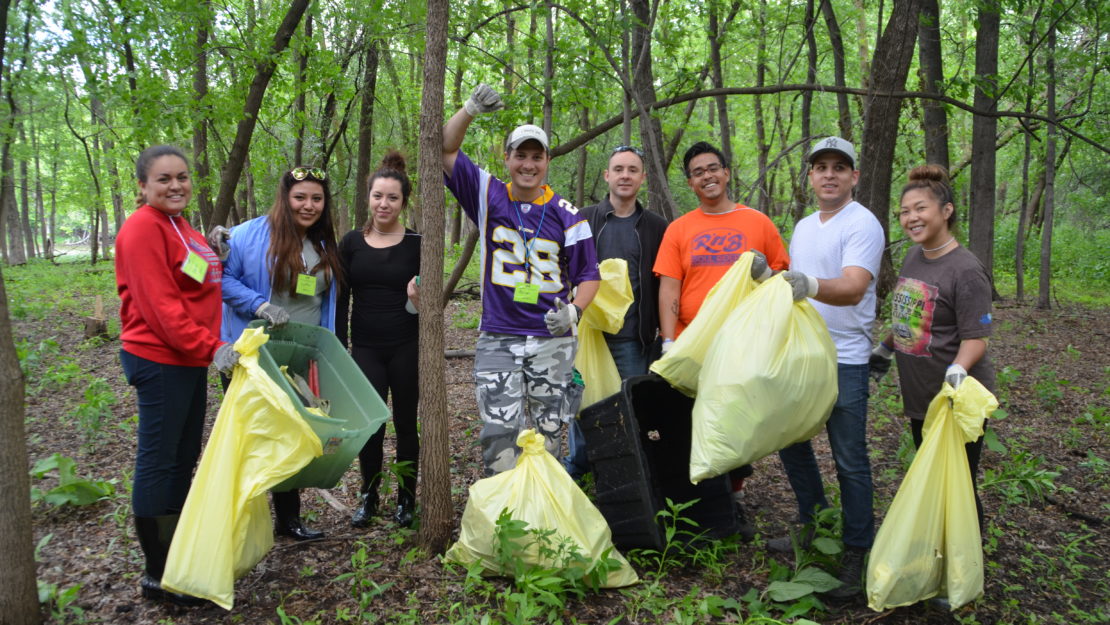 Adopt-A-River