The Increasing Diversity in Environmental Careers (IDEC) program provides a unique college-to-careers pathway for underrepresented STEM college students, which reduces barriers to successfully completing a STEM degree and preparing participants for post-graduation employment.
This program is specifically for individuals who self-identify as women, Black, Indigenous, and/or People of Color (BIPOC), and/or individuals with a disability, who want to pursue a career in environmental and natural resources fields. Students receive a fellowship, mentorship, and paid internship during their academic journey.
Program Components:
Fellowship: The IDEC fellowship provides students with a supportive community of peers, yearly academic scholarship, and professional development opportunities. Fellows work with the program coordinator who manages resources and helps students navigate the challenges during their academic journey.
Mentorship: Fellows connect with professionals in the field who share their experiences and provide support. The mentorship aims to enhance college success, encourage personal and professional development, and promote career advancement by pairing fellows with employees at one of the participating state agencies.
Internship: Fellows learn more about environmental and natural resource career paths and gain hands-on experience through paid full-time internships with the MN DNR, MPCA, and BSWR.
IDEC is a partnership between Conservation Corps Minnesota & Iowa (CCMI), the Minnesota Department of Natural Resources (MN DNR), the Minnesota Pollution Control Agency (MPCA), and the Minnesota Board of Water and Soil Resources (BWSR).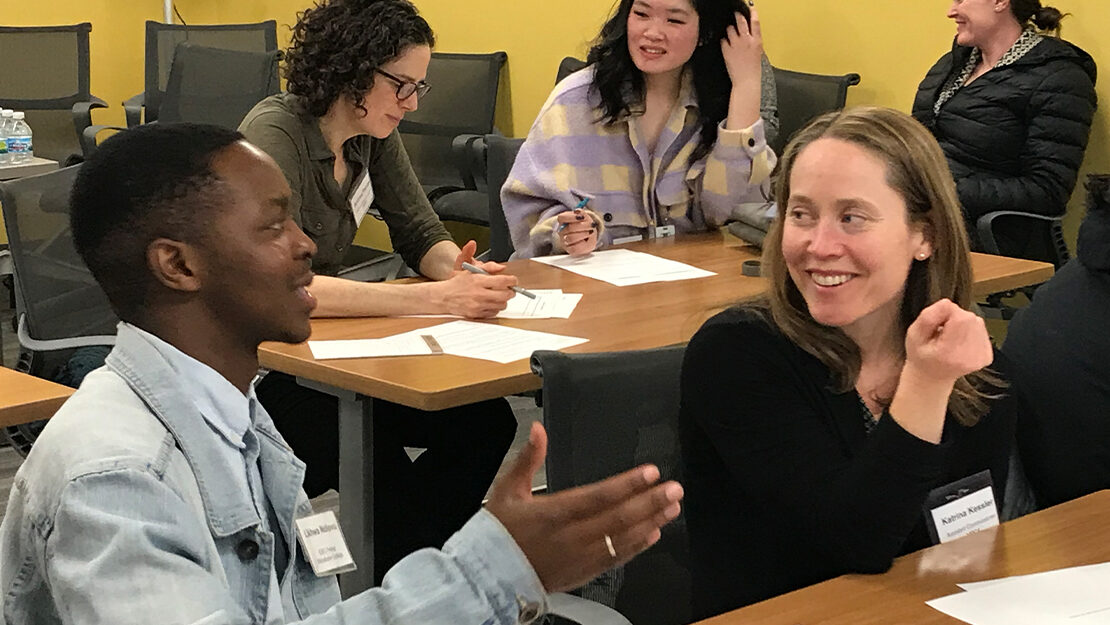 Benefits
The IDEC program provides opportunities for participants to:
Gain resources to support academic success
Receive a yearly academic stipend
Get hands-on experience through paid summer experiential learning and internships
Learn more about environmental or natural resources careers
Enhance personal and professional development
Become a more competitive job applicant after graduation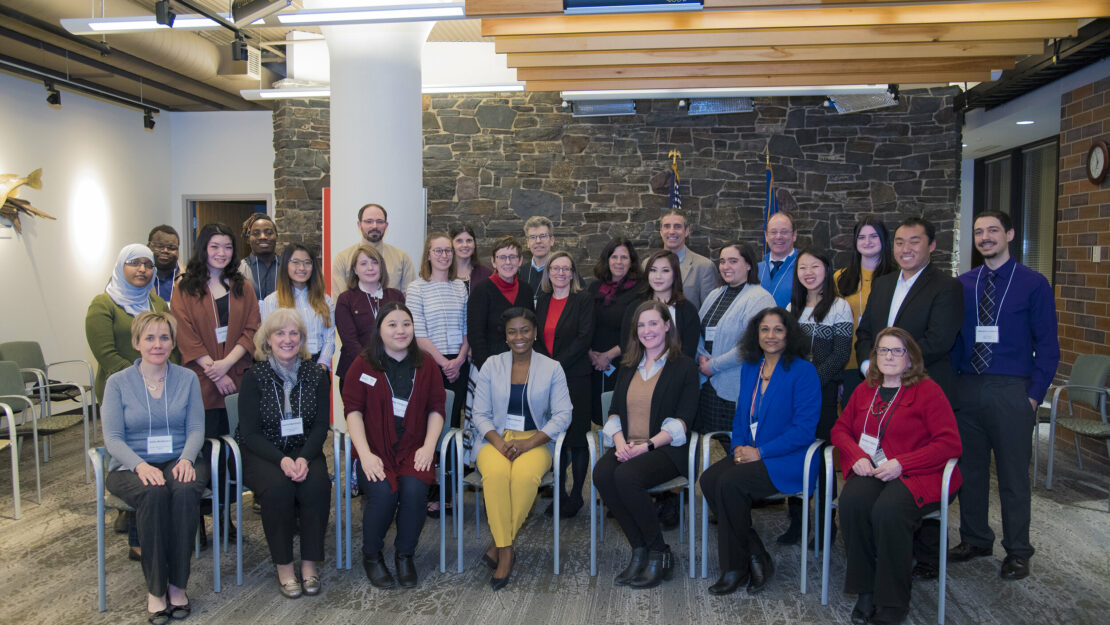 Program Expectations
Fellows in the program are expected to:
Attend an initial orientation before starting the program
Attend in-person or virtual cohort meetings every other month during the academic school year
Complete experiential learning and internships each summer between academic school years
Commit to participating in the full program (see program timeline)
Maintain an academic GPA of at least 2.5 on a 4.0 scale
Testimonial