Climate Fellows get paid to gain the skills and experience needed to be successful in a clean energy career.
The Minnesota Energy Climate Corps is a team-based program that prioritizes personal and professional growth through hands-on experience while working on challenging and impactful energy efficiency projects. Projects include performing energy audits (data collection) and basic efficiency maintenance (weatherization, furnace performance tune-ups) in facilities at state parks as well as buildings in the Twin Cities region. Fellows will also gain experience engaging youth and adult community members about energy efficiency, sustainability, and climate impact mitigation. 
Serving with Minnesota Energy Climate Corps is a paid, full-time AmeriCorps experience that requires a full-year (11-month) commitment.
AmeriCorps is the federal agency connecting individuals and organizations through service and volunteering. AmeriCorps members serve directly with nonprofit organizations (like Conservation Corps Minnesota & Iowa) to tackle our nation's most pressing challenges. Members join to give back to their communities while gaining a foundation of marketable skills for future careers. All Climate Fellows who serve in the Minnesota Energy Climate Corps program are enrolled as AmeriCorps members, serving their community through environmental stewardship.
The Minnesota Energy Climate Corps is a new program of Conservation Corps Minnesota & Iowa in partnership with ServeMinnesota and AmeriCorps.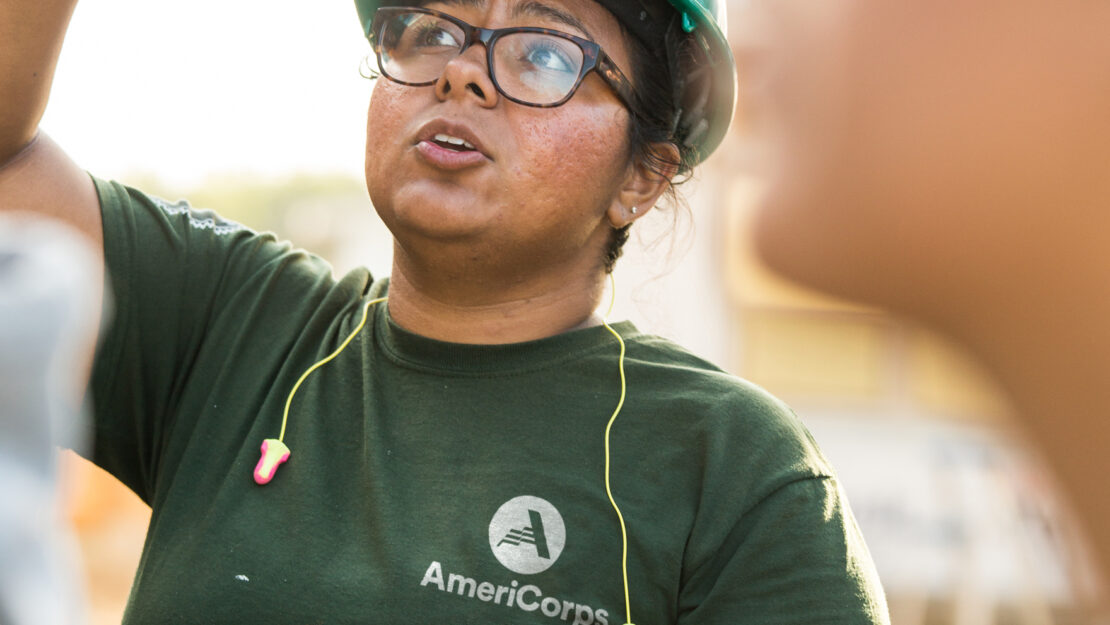 Benefits
Training & Industry-level Certifications
Climate Fellows will earn certifications and on-the-job experience, making them eligible for a wide range of entry-level positions in the energy field and beyond. The Corps provides orientation and skills training at the start of the program term, and additional project-specific training throughout the term that may include: 

Team building and conflict resolution

Diversity, equity, and inclusion

OSHA 10 construction safety 

First Aid and CPR

Energy systems and performance surveys
Weatherization techniques

Conservation and renewable energy basics

Public outreach and education

and more!
Monthly Living Allowance
Receive $2,600/month during your service term with Minnesota Energy Climate Corps. You may also be eligible to receive a housing stipend or one-time financial assistance through our Member Assistance Fund.
Student Loan Forbearance
Qualified federal student loans may be put on forbearance during an AmeriCorps service term. Individuals should check with their loan-holder to determine if their loans are eligible.
AmeriCorps Education Award
After successfully completing an AmeriCorps service term, members are eligible to receive up to $6,895 (depending on term length) as a Segal AmeriCorps Education Award that can be used to pay for college or technical school or to pay back qualified student loans.
Other benefits include:
Health insurance
Childcare assistance
Networking and exposure to sustainability career pathways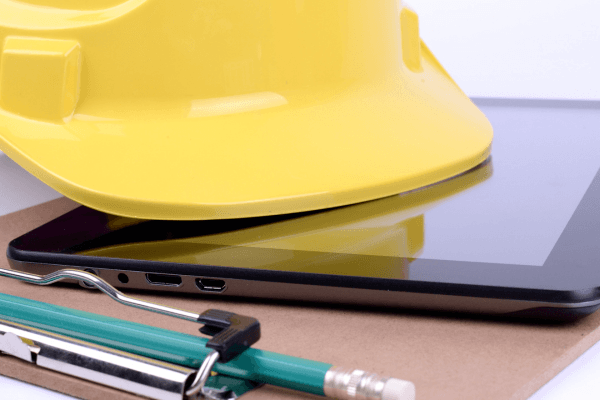 Hours & Schedule
Climate Fellows serve for 8 or 10-hour days, 40 hours each week (schedules may vary). A typical schedule is Monday – Thursday, 7:00 AM – 5:30 PM, including a mandatory 30-minute lunch break which does not count towards service hours. Overnight travel (up to 4 consecutive days at a time) will be required for service projects outside of the Twin Cities region. Some special opportunities (including emergency response assignments for natural disasters) may require members to deploy for several weeks at a time. Room and board are provided along with special field opportunities when crews are away from home.