I Can Camp! and I Can Paddle! AmeriCorps members serve as Outdoor Skills Instructors alongside the Minnesota Department of Natural Resources teaching families camping or canoe/kayak paddling skills and educating the public about local ecology and natural resources.
Outdoor Skills Instructors, ages 18-35, serve June-August to co-lead the I Can Paddle! and I Can Camp! programs. I Can! programs introduce Minnesota families to a variety of outdoor activities including camping, fishing, paddling, and rock climbing.
Serving with our I Can Camp! and I Can Paddle! crews is a full-time AmeriCorps experience that requires a three-month commitment to serve the community through environmental stewardship and community outreach.
AmeriCorps is a national service program that addresses challenges in our communities through the dedicated service of its members. AmeriCorps serve directly with nonprofit organizations (like Conservation Corps Minnesota & Iowa) to tackle our nation's most pressing challenges. Members join to give back to their communities while gaining a foundation of marketable skills for natural resource careers.
Learn more about the Minnesota DNR's I Can! outdoor skills programs:
Benefits
Corpsmembers value hard work, community service, and environmental stewardship and join the Corps to give back to the community while gaining life-long skills. Whether looking to jump-start a natural resources career, protect the environment, or simply try something new, Corpsmembers often have a transformational experience leaving them feeling more prepared for whatever comes next.
Training & Certifications
Outdoor Skills Instructors receive formal training from both Conservation Corps Minnesota & Iowa and Minnesota Department of Natural Resources. Training topics include boating/paddling skills (canoes and kayaks), front-country camping, Leave No Trace principles, First Aid and CPR, water rescue skills, risk management, leadership and communication skills, etc.
Student Loan Forbearance
Qualified federal student loans may be put on forbearance during an AmeriCorps service term. Individuals should check with their loan-holder to determine if their loans are eligible.
AmeriCorps Education Award
After successfully completing an AmeriCorps service term, members are eligible to receive a Segal AmeriCorps Education Award that can be used to pay for college or technical school or to pay back qualified student loans.
Other benefits include:
Monthly living allowance
Health insurance
Housing stipend
Member assistance fund
Childcare assistance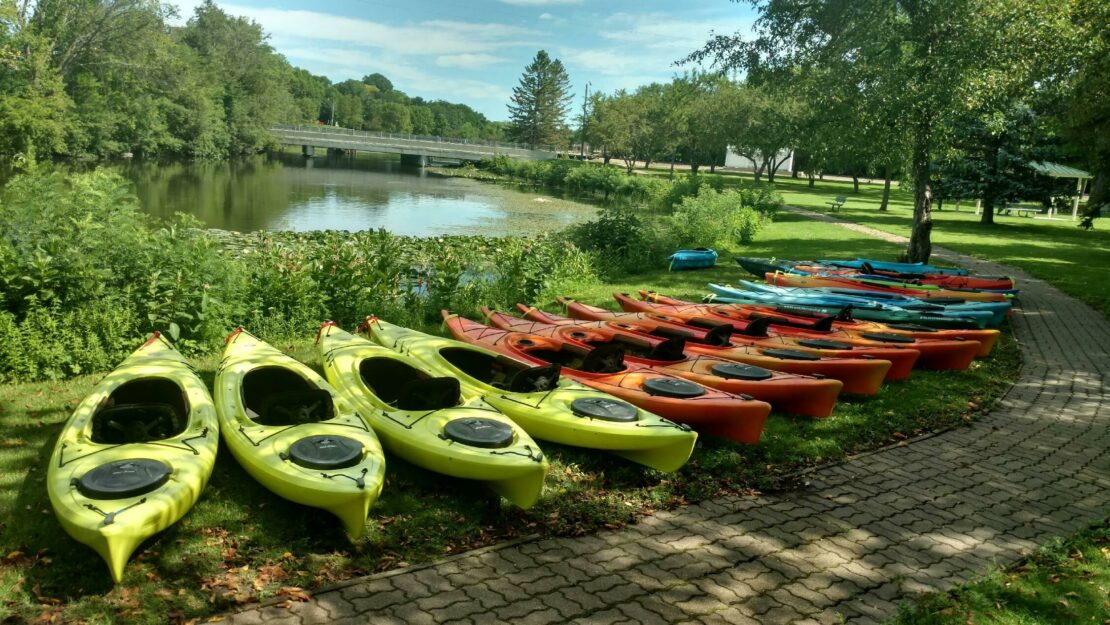 Life in the Field
A typical schedule is Wednesday through Sunday with varying hours, normally scheduled for 40 hours per week. Service will occasionally be scheduled on days outside Wednesday through Sunday, particularly in the beginning of the term to accommodate training.
Outdoor Skills Instructors will co-lead single day and overnight workshops for canoe/kayak paddling, front-country camping, hiking, canoe camping and backpacking. Each pair of instructors teaches basic skills instruction for 2-4 hour long drop-in workshops and 2-3 day overnight workshops.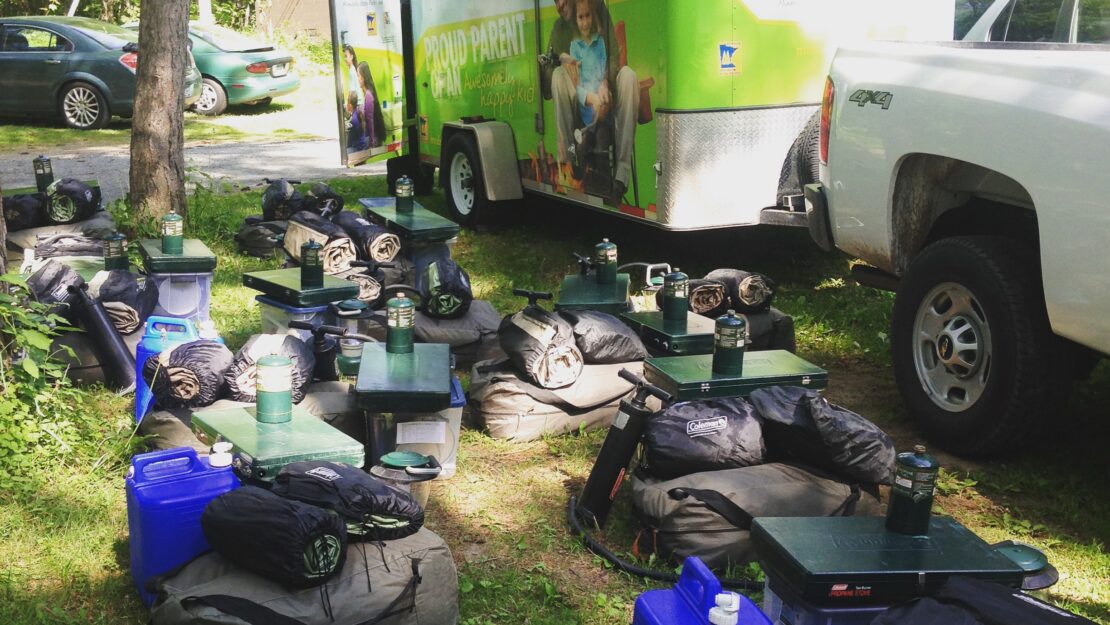 Questions? Contact Nick Cox, youth outdoors program manager, at 651-209-9900.