Conservation Corps Minnesota & Iowa is serving outdoors with purpose! Make a difference while protecting the environment and gain valuable skills for your future. We offer a wide variety of positions for youth and young adults from diverse backgrounds who are interested in connecting with nature, engaging in environmental stewardship, and supporting the community.
Join the Corps by searching through our many opportunities below. Filter to find your perfect match!
Applicants of all backgrounds are encouraged to apply.
Explore Positions
Sorry, nothing matched your search. New positions are added regularly.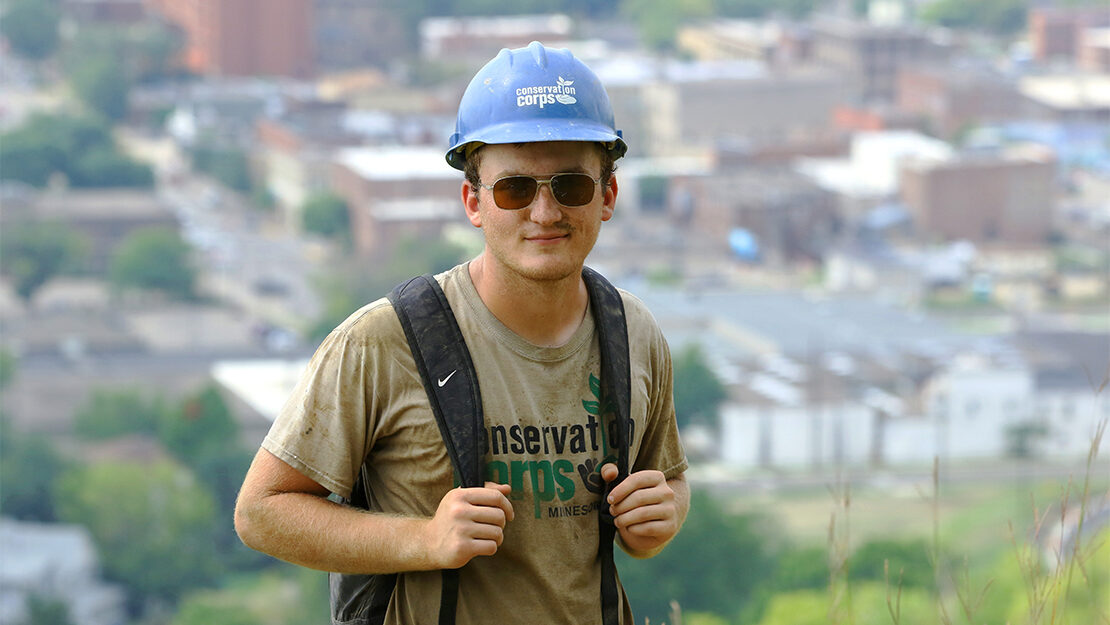 Wondering about housing options? While we only offer housing for a select number of positions, CCMI is here to support you in finding affordable housing. Join our Housing Facebook group and read through our housing resources.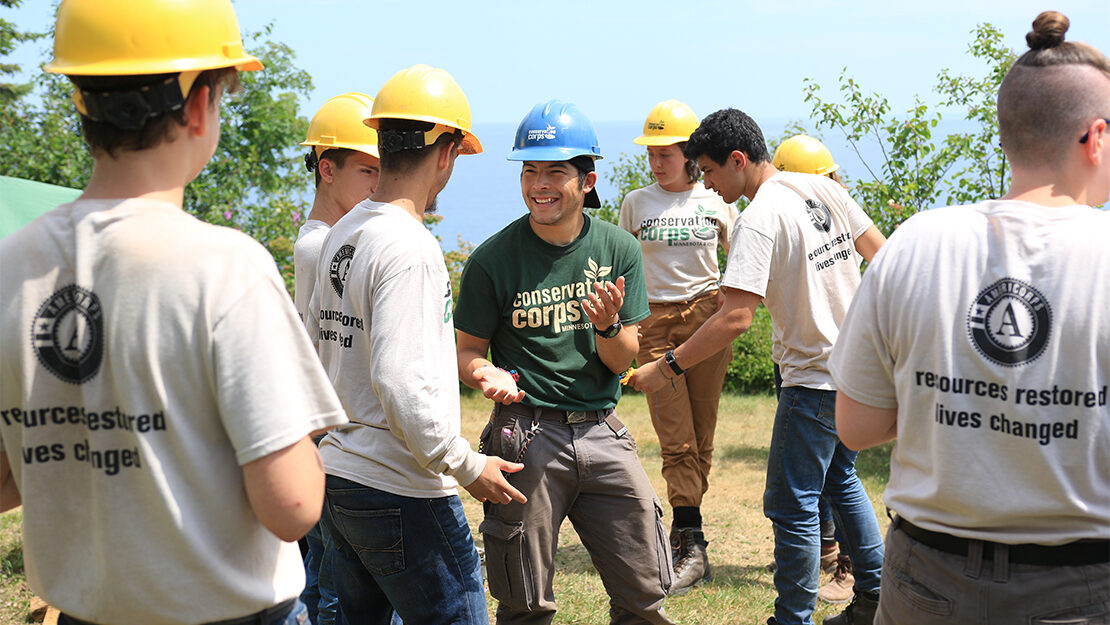 Contact our recruitment manager Adrienne by email or call 651.209.9900.