Alumni and friends of Conservation Corps Minnesota & Iowa are an important part of our organization and lasting legacy.
Thank you for your service and commitment to environmental stewardship! We are excited to stay connected and share resources to help you transition from your term of service to life after the Corps. Here you can connect with the Alumni Council, find information about your AmeriCorps Education Award, and access career and continuing education resources. Let us know what you've been up to by updating your contact info. Let's stay in touch.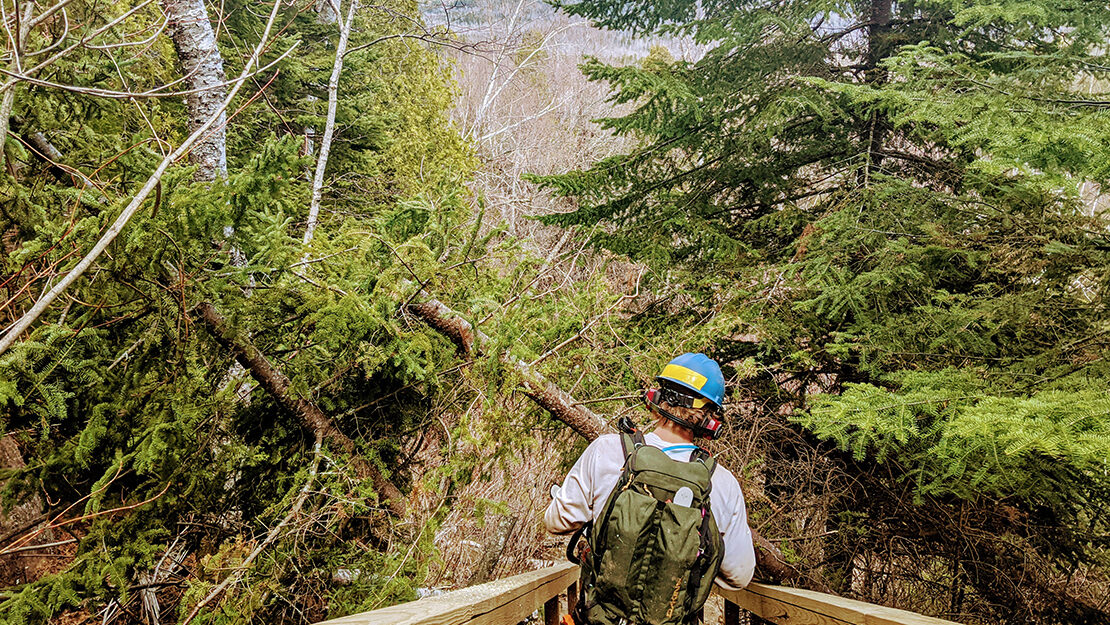 Update your contact information to stay in the loop with Conservation Corps news, opportunities, and events.