Individual Placement (IP) members serve in a single placement setting at nonprofits, local government agencies, or higher education institutions. Service projects focus on natural resource management, climate change resiliency, and community outreach and education.
The Individual Placement program provides a unique full-year service experience where Corpsmembers support a variety of projects to expand the capacity and reach of a partnering host site while receiving specialized skills-training unique to the position or agency. Host sites, service activities, and the quantity of positions vary from year to year and are based throughout Minnesota and surrounding states.
During the summer, the Individual Placement program offers three-month Soil and Water Corpsmember positions where members serve alongside a natural resource professional at a Minnesota Soil and Water Conservation District (SWCD). These seasonal AmeriCorps positions offer valuable experience in soil and water conservation and landowner and community engagement.
Serving with our Individual Placement program is a full-time AmeriCorps experience that requires a full-year or three-month commitment.
AmeriCorps is a national service program that addresses challenges in our communities through the dedicated service of its members. AmeriCorps serve directly with nonprofit organizations (like Conservation Corps Minnesota & Iowa) to tackle our nation's most pressing challenges. Members join to give back to their communities while gaining a foundation of marketable skills for natural resource careers. All young adults who join our Individual Placement program are enrolled as AmeriCorps members, volunteering to serve their community through environmental stewardship.
Current Host Sites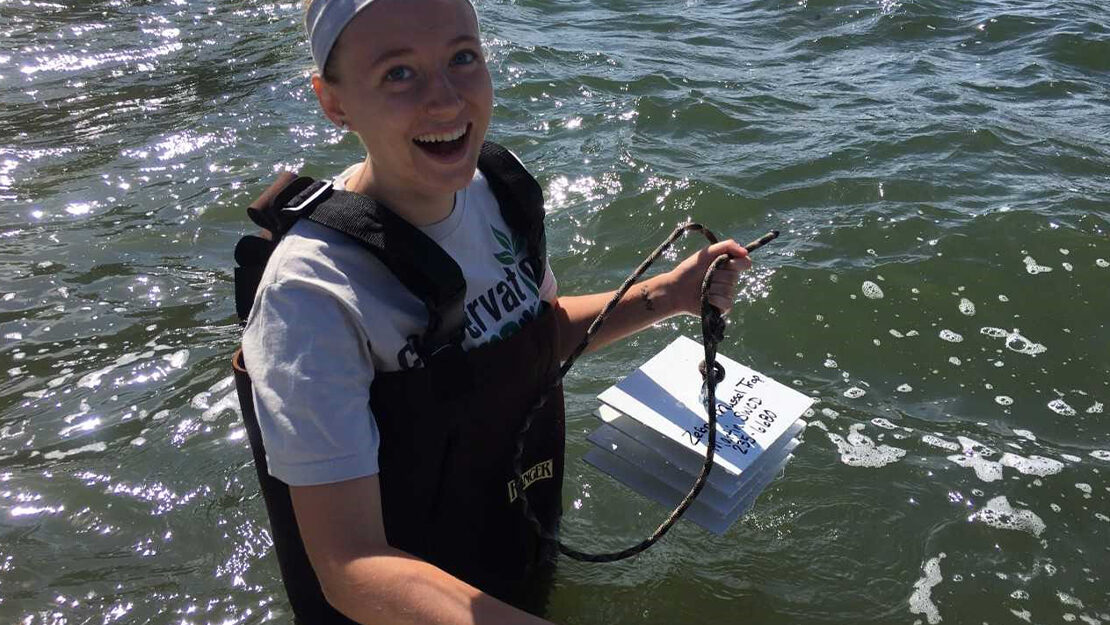 Benefits
Corpsmembers value hard work, community service, and environmental stewardship and join the Corps to give back to the community while gaining life-long skills. Whether looking to jump-start a natural resources career, protect the environment, or simply try something new, Corpsmembers often have a transformational experience leaving them feeling more prepared for whatever comes next.
Training & Certifications
Corpsmembers receive formal training from Conservation Corps in First Aid and CPR, leadership and communication, and professionalism in the workplace. The host site, in coordination with Conservation Corps, provides training opportunities specific to the needs of the position. These may come in the form of conferences, workshops, and hands-on training in the field. Up to 15-20% of the service term is dedicated to technical and personal skills training.
Student Loan Forbearance
Qualified federal student loans may be put on forbearance during an AmeriCorps service term. Individuals should check with their loan-holder to determine if their loans are eligible.
AmeriCorps Education Award
After successfully completing an AmeriCorps service term, members are eligible to receive a Segal AmeriCorps Education Award that can be used to pay for college or technical school or to pay back qualified student loans.
Other benefits include:
Monthly living allowance
Health insurance
Housing stipend
Member assistance fund
Childcare assistance
Paid training and professional development opportunities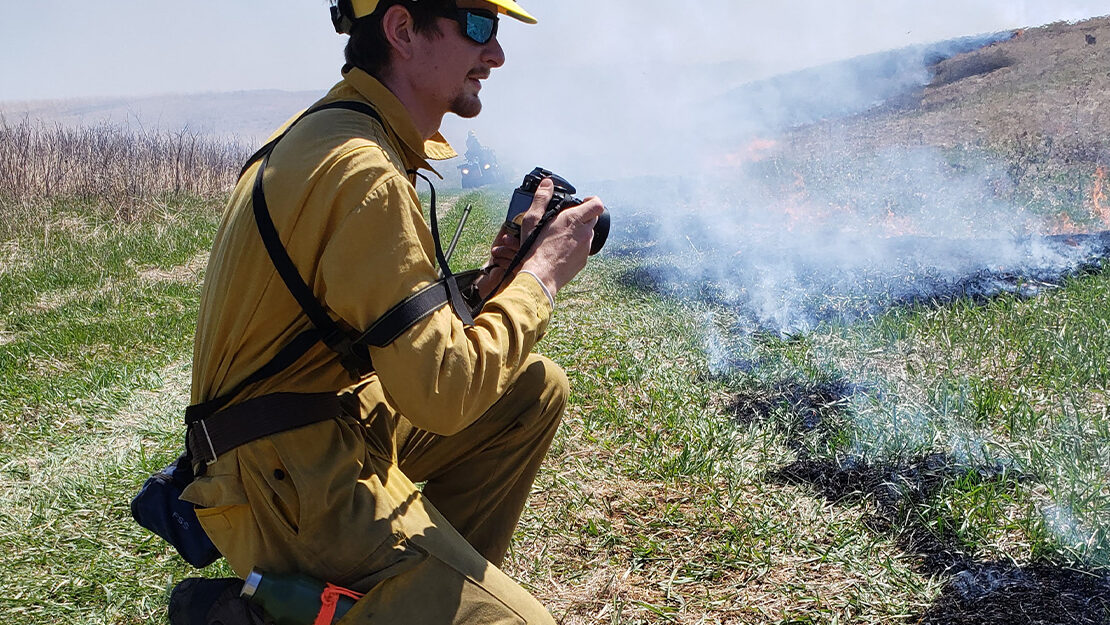 Life in the Field
Individual Placement members serve in a single placement setting at a partnering nonprofit, government agency, or higher education institution. Most positions are primarily based indoors in an office environment. However, some service may be completed outdoors or at offsite locations depending on the position.
Members serve 40 hours per week with a typical schedule being Monday through Friday, 8:00 am to 4:30 pm. Schedules may vary depending on the position and host site. Some positions may require evening/weekend hours or travel. Corps trainings and meetings are scheduled monthly throughout the service term.
Housing
Individual Placement members must secure their own housing within a reasonable commuting distance to their host site. Staff can provide some resources to assist members in securing lower cost housing if needed.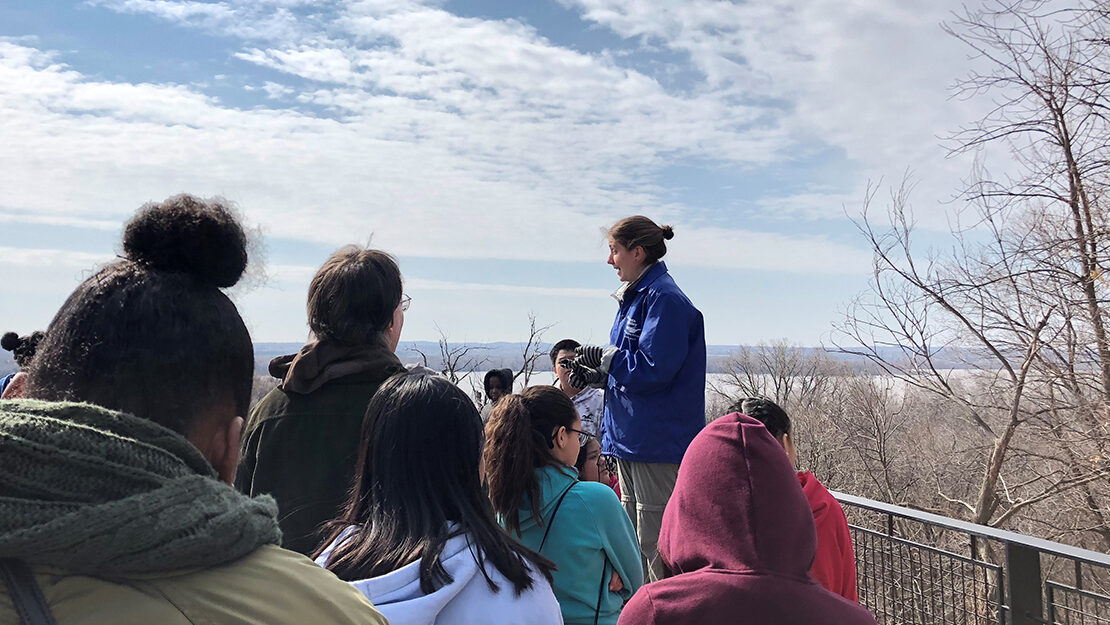 Questions? Contact Hanna Wallmow, assistant program manager, at 651-209-9900.