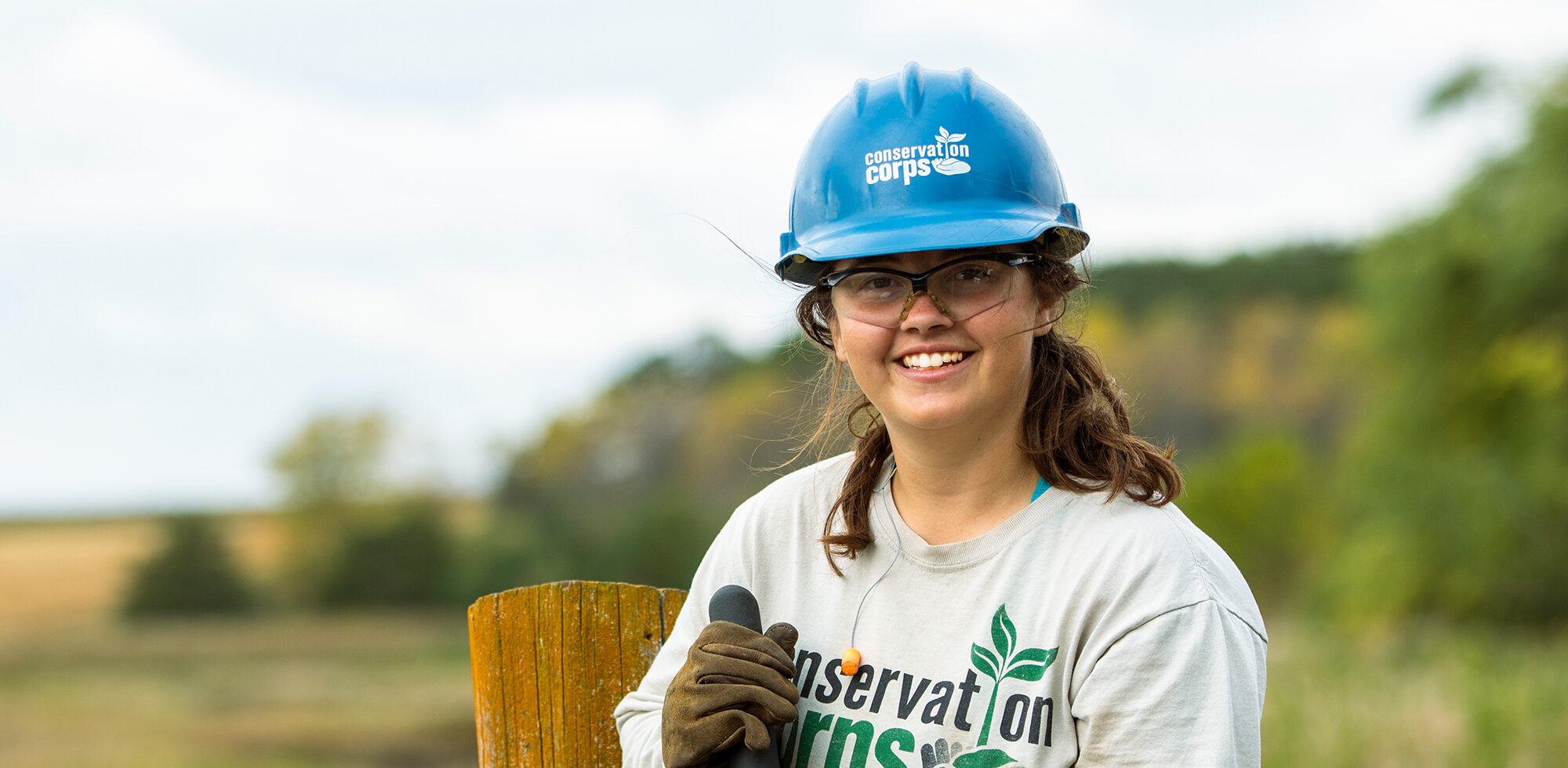 Support the Corps
Help prepare the next generation of environmental stewards! Your one-time or recurring donation to Conservation Corps Minnesota & Iowa provides life-changing opportunities to youth and young adults who want to engage in meaningful service while connecting with the environment and preparing for future education or employment.
Get Involved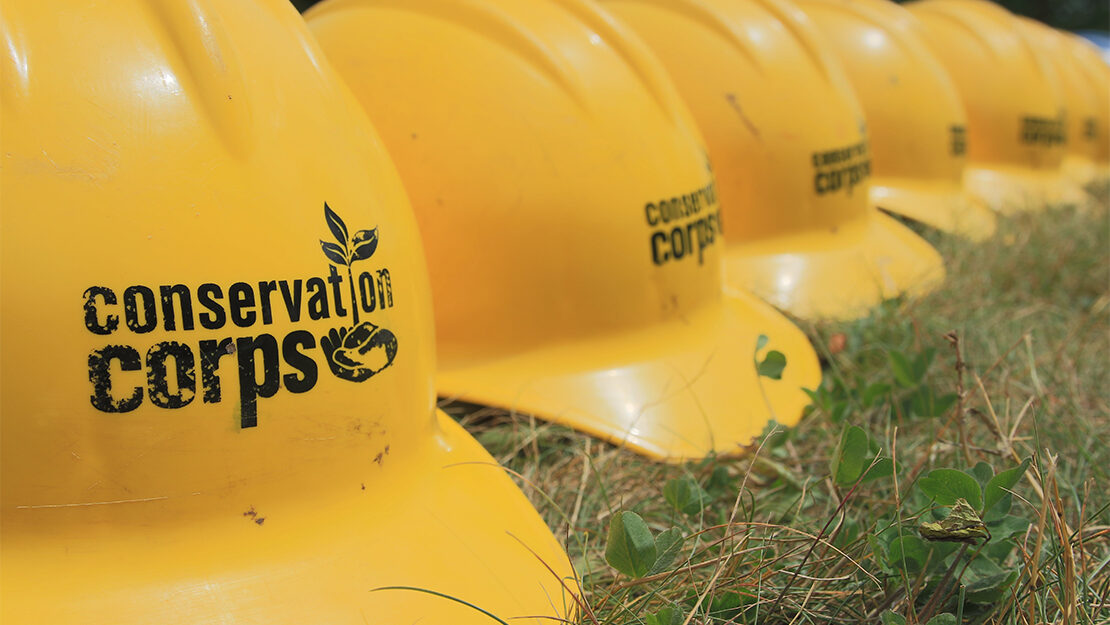 Join us at an upcoming event or volunteer opportunity to engage with youth and AmeriCorps members, network, and celebrate outdoor service.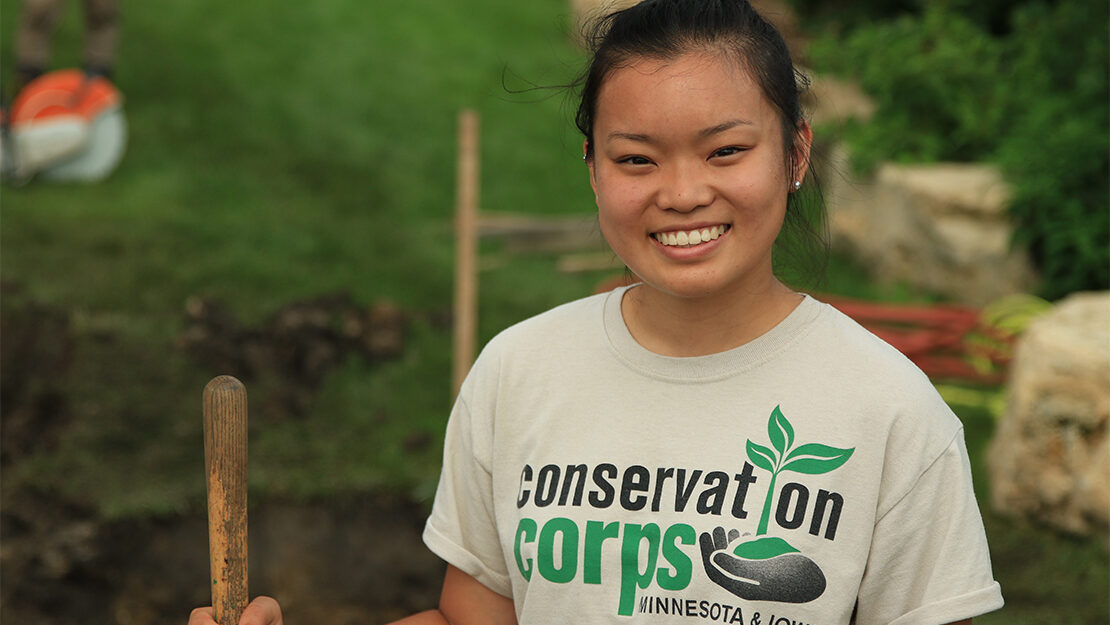 Use our online recruitment toolkit to spread the word about serving with Conservation Corps Minnesota & Iowa.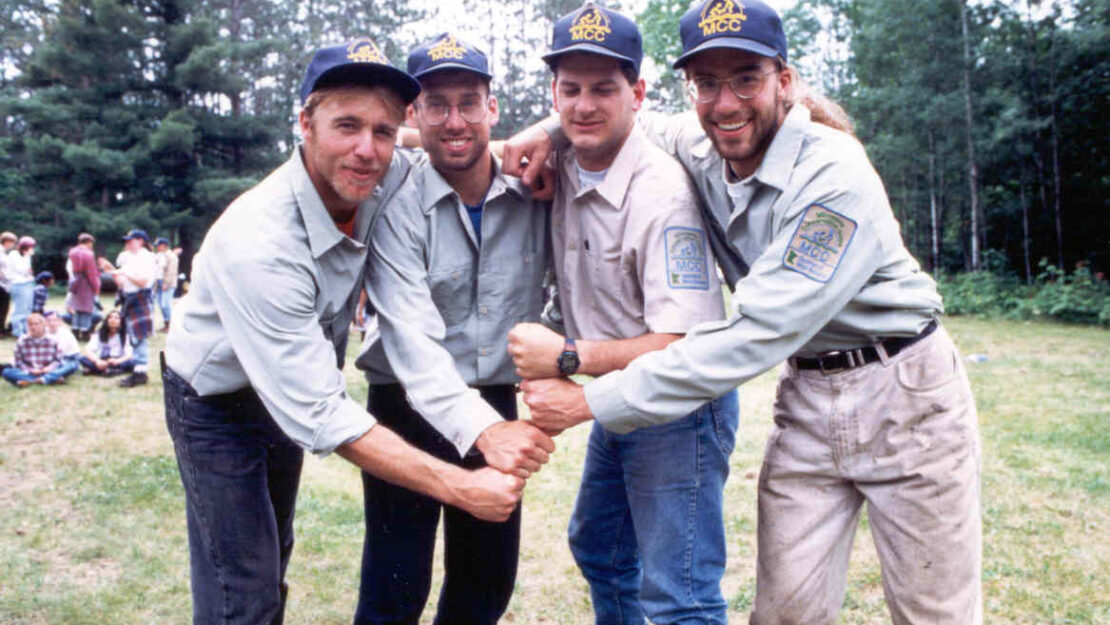 Are you a Conservation Corps alum? Tell us what you've been up to and we'll feature you in our "Where Are They Now?" alum stories.