Member and Community Outreach Coordinator
she/her/hers
hillary.olsen@conservationcorps.org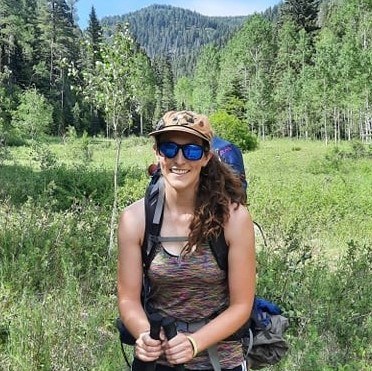 Contact for:
AmeriCorps position inquiries
Engagement opportunities
Strategies related to increasing diversity and inclusion for Northern District
Hillary earned her Master of Social Work degree from the University of Minnesota-Duluth and is excited to work with Conservation Corps Minnesota & Iowa due to her own life-changing experience as a crew leader in Conservation Corps. She is also passionate about intentionally and respectfully building relationships with underrepresented communities in Northern Minnesota, to ensure that conservation and outdoor experiences are more accessible and culturally informed for their youth.
Hillary enjoys many fun outdoor activities, such as camping, backpacking, cross country skiing, biking, and canoeing. When indoors, she can often be found baking up a storm in her kitchen or attempting to learn Ojibwe.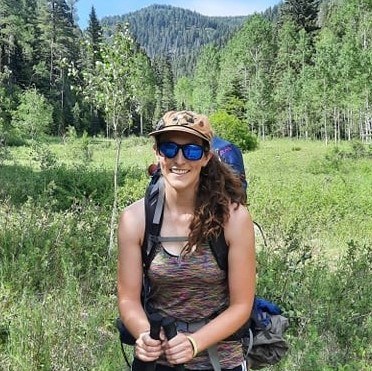 Contact for:
AmeriCorps position inquiries
Engagement opportunities
Strategies related to increasing diversity and inclusion for Northern District