IDEC Assistant Program Manager
they/them
monica.martinez@conservationcorps.org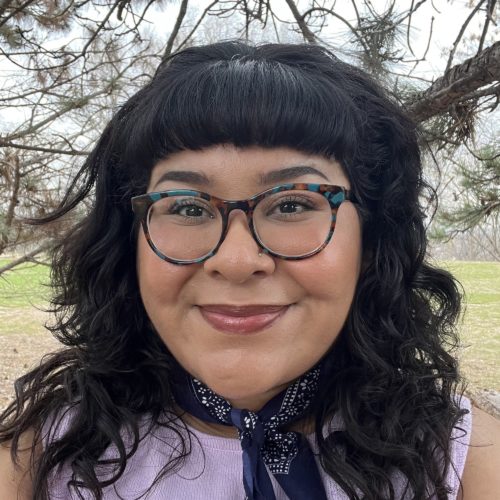 Contact for:
IDEC Program Questions
Mentorship Opportunities
Professional Development Opportunities
As the Assistant Program Manager for the IDEC Program, Monica supports underrepresented STEM college students in obtaining paid internships at various state agencies. Monica is committed to creating spaces for marginalized youth to explore their passions, develop career skills, build strong professional networks, and confidently navigate the job market post-graduation. Monica earned a dual bachelor's degree in Environmental Studies and Gender & Women's Studies from Knox College (Galesburg, IL). In their free time, Monica enjoys hiking, camping, going to concerts, and volunteering.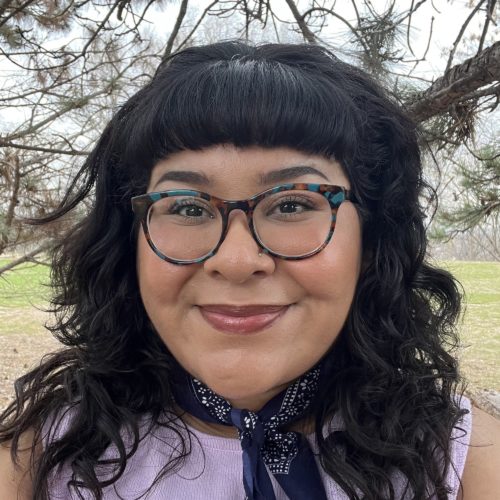 Contact for:
IDEC Program Questions
Mentorship Opportunities
Professional Development Opportunities