Conservation Corps Minnesota & Iowa is serving outdoors with purpose! Make a difference while protecting the environment and gain valuable skills for your future. We offer a wide variety of positions for youth and young adults from diverse backgrounds who are interested in connecting with nature, engaging in environmental stewardship, and supporting the community.
Join the Corps by searching through our many opportunities below. Filter to find your perfect match!
Applicants of all backgrounds are encouraged to apply.
Explore Positions
Partner directly with Dakota County on natural resource and conservation projects such as hoop house plant propagation and habitat monitoring, including bison forage sampling, monarch monitoring, bombus surveys, and small mammal counts. Collaborate with Dakota County staff to lead volunteer events and engage the public in natural resource conservation activities, including seed collection, habitat monitoring, and other public events.
Application Deadline:
January 30, 2022
Start Date:
February 7, 2022
Region(s):
Central MN, Twin Cities
Region(s):
Central MN, Twin Cities
Receive on the job training to learn natural resources management skills and put those skills into practice completing habitat restoration projects throughout the Midwest.
Application Deadline:
January 25, 2022
Start Date:
February 7, 2022
Lead crews in completing natural resource conservation projects such as exotic species management, herbicide application, stream bank stabilization and erosion control, timber stand improvement, prescribed burning, trail construction & maintenance, tree planting, basic carpentry, wild land fire suppression and emergency response in partnership with public land management agencies such as the DNR, USFWS, NPS, SWCDs, etc. Facilitatee training, education, coordination, and leadership to support a positive and safe experience for fellow AmeriCorps Crew Members.
Application Deadline:
January 25, 2022
Start Date:
February 1, 2022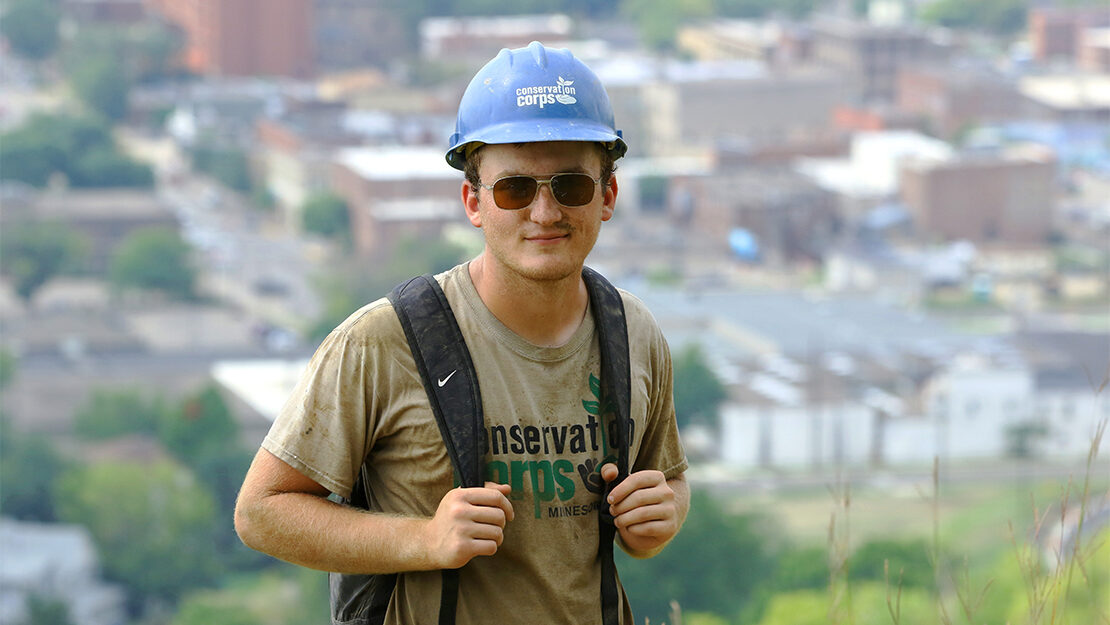 Wondering about housing options? While we only offer housing for a select number of positions, CCMI is here to support you in finding affordable housing. Join our Housing Facebook group and read through our housing resources.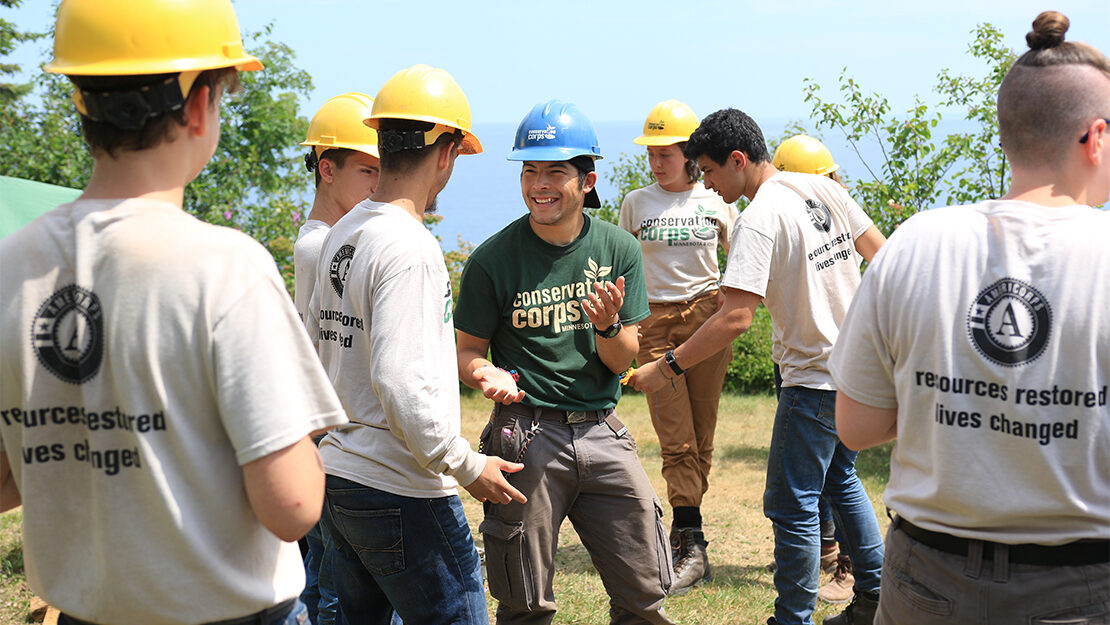 Contact our recruitment manager Adrienne by email or call 651.209.9900.