Raising a toast to our supporters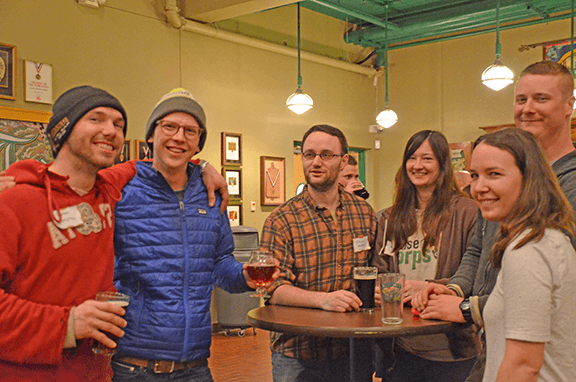 A good time was had by all who came out for our second annual Thank You Party, held January 22 at Summit Brewing Company. We are grateful for all the volunteers, partners and donors who supported our work in 2014, many of whom have been with us for years, or even decades! Thanks for making our year so successful!
Check out some photos from the party.