Volunteers protect our natural resources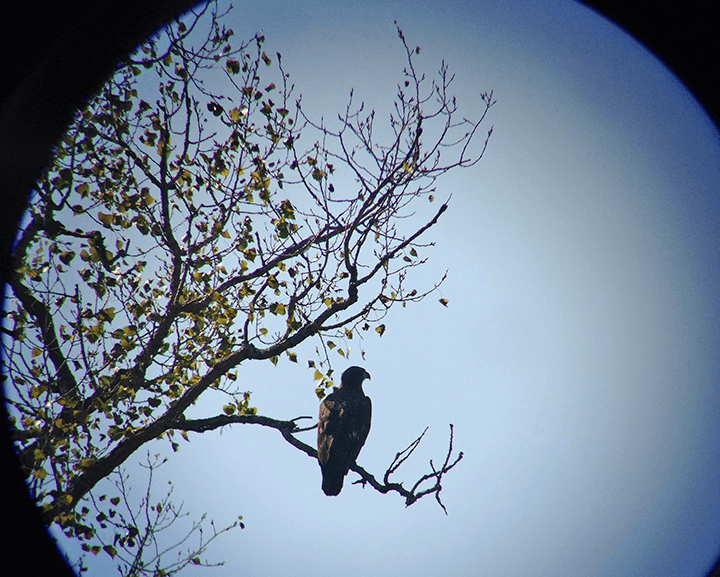 On September 26, four Youth Outdoors crews worked with volunteers at Hidden Falls Regional Park to celebrate National Public Lands Day. In the morning, crews worked with 53 volunteers, hauling brush from the floodplain forest (they cleared 5.5 acres), as part of a Conservation Partners Legacy grant to enhance the floodplain. In the afternoon, they helped put on a festival with the DNR that marked the closing of the city's Explore Outdoors Saint Paul initiative. The Youth Outdoors North Dale crew helped out with the birding station. Visitors stopped by to peek through binoculars or a telescope for a closer look at the eagles and hawks soaring above the Mississippi River. Kids tried their hand at constructing their own eagle nests out of sticks and branches and visitors tested their knowledge with a quick bald eagle quiz.
Thank you to our volunteers who came out to make 72 dozen seed bombs in less than an hour! On a rainy Friday afternoon, 25 volunteers showed up to make the seed bombs under a tent at the Roseville REI. Seed bombs will be distributed in restoration areas later this fall. You might also find some at Black Sheep Coffee Cafe next summer; owner Peter Middlecamp took home a share to "plant" at his urban coffee oasis. Check out photos of the event here.