Celebrate AmeriCorps week: March 9-13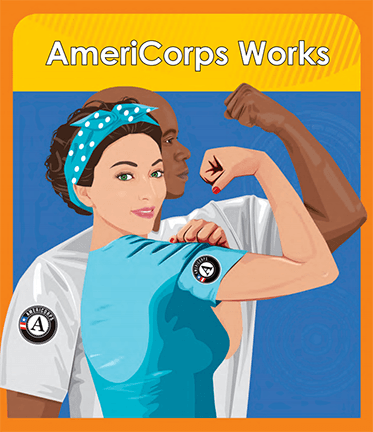 AmeriCorps Week is a time to highlight the impact of AmeriCorps and the value of service in gaining skills for the 21st century workplace. All next week, the Corporation for National and Community Service will be providing fun ways get involved, including an "I am AmeriCorps" campaign, Facebook and Instagram design contests and opportunities to share the work of you and your partners.

Closer to home, watch for ways to share your Conservation Corps Minnesota & Iowa story on Facebook, Twitter and Instagram.