Corps alumni rendezvous to clean up garden site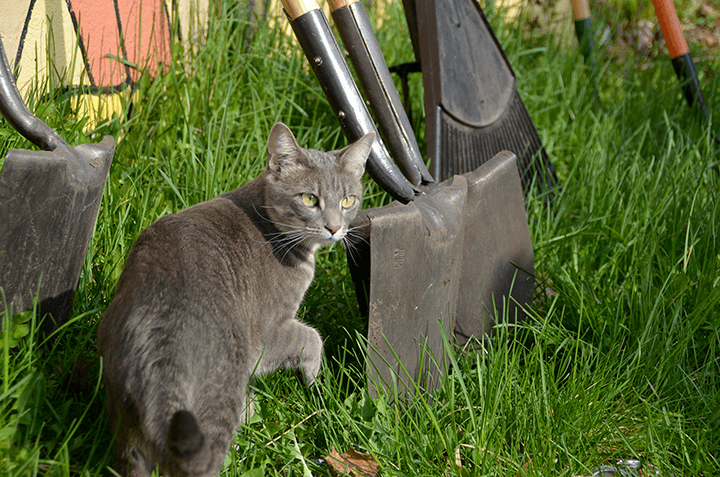 Drawn together by their common experience in Corps programs, youth alumni spent the morning cleaning up and prepping a Youth Farm garden site in West Saint Paul on April 25. AmeriCorps youth leaders, Corps staff members and a Youth Farm host joined the effort to clean up the 3/4-acre site, clearing dried debris and raking the soil to prepare it for planting.
After the work was done, alumni gathered at Corps headquarters for a potluck lunch and time to reconnect.