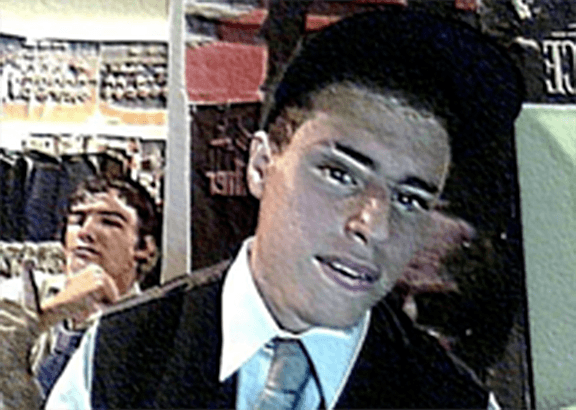 By Win Cowger
Deployed in Texas working on flood relief was hectic. I didn't realize that it was all just smoke preparing to become fire. "It's time to say your last words to Louis, the doctors say he won't make it through the night," I heard from my close friends. My best friend and brother had been hit by a car. He was in critical condition in my hometown of Benicia, California. This was the first time in my life that someone I knew so well was about to die. A thousand thoughts bombarded my mind, making me a confused mess. My crew leader calmed me down and assured me that I would be able to go to California if needed, and the Corps would do everything they could to help me along the way. He took me to the airport. I got the first flight out in the morning.
Louis made it through the night and is in a medically induced coma. I am sitting in the sterile hospital waiting room while writing this blog. The past five days have blurred together in my mind; this time has been described as like a malfunctioning elevator, slamming into the ground only to pull you back up to the top over and over again.
I called the Corps program coordinator yesterday to get information on Corps-provided counseling for times like these. He sent it to me immediately and we talked to figure out what my staying here would mean for my involvement with the Corps. The policy was more than reasonable and relieved me of stress from my Corps commitments.
Now I am able to focus on Louis. From his hospital bed he is working miracles. Family ties have been restored, wrongs done to him have been redeemed, the driver of the car that hit him was found and the whole community is standing up to provide for the ones he loves. Before this coma he wrote a poem called "Never Give up on Your Dreams."
Excerpt from "Never Give up on Your Dreams," by Louis Miguel Torres:
All I know is, it's never too late to start again.
It's called waking up.
The day we wake up is the day we are truly born.
Now this may take time, but when it happens it will be glorious.
There are those of us that are already awake.
There are those of us who are still sleeping.
Get excited every time you accomplish a goal.
If you can see it you can grasp it.
If it is visible it is possible.
I am blessed that Conservation Corps allowed me the opportunity to watch the Star of The Bay shine.