Introducing our new Executive Director: Teresa Spaeth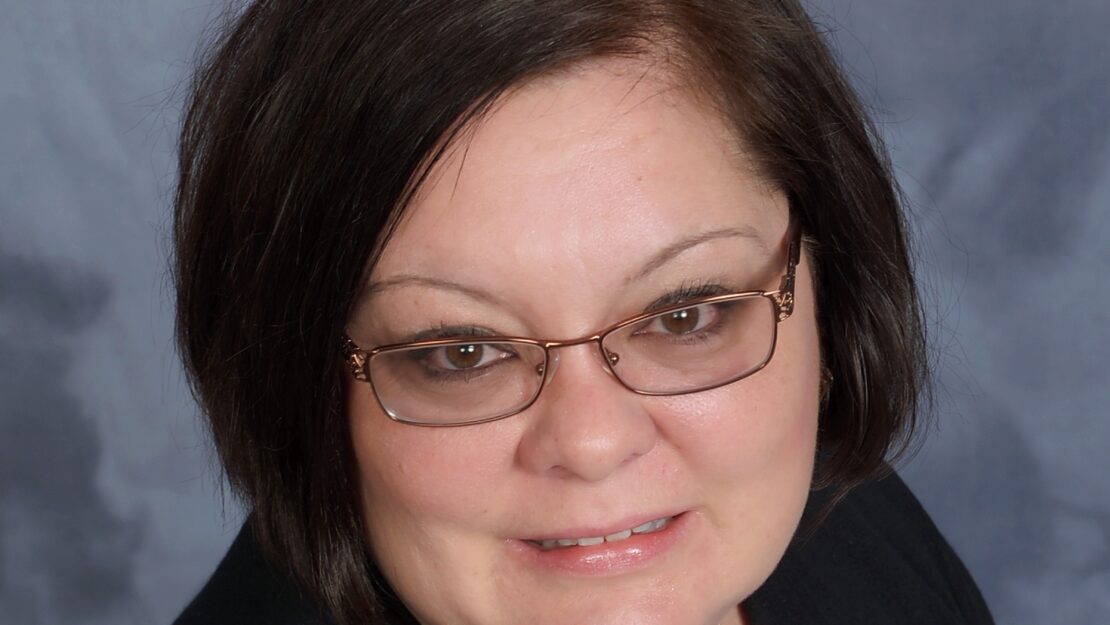 Teresa Spaeth has been named our new executive director. Spaeth succeeds Len Price, who led the organization for 11 years and retired in December 2015.
Spaeth joins the organization after nine years as executive director of Agricultural Utilization Research Institute (AURI) in Crookston, Minn. A true innovator, she pioneered the AURI effort to become Minnesota's first venture development organization certified by the State Science and Technology Institute. She has an MBA with a concentration in finance from the University of North Dakota and will sit for her Ph.D. thesis in educational leadership this spring.
"We are excited to have Teresa on our team," said Anna Kucera, Conservation Corps Minnesota & Iowa board chair. "She has the expertise, experience and passion to carry Conservation Corps Minnesota & Iowa forward."
Spaeth will be responsible for the overall leadership of the Corps and will oversee the implementation of the organization's strategic plan. She will also guide the Corps toward a regional leadership position, while advancing the career value of the Corps experience and the engagement of diverse communities across the state.
"I am excited about this opportunity because I believe there has been no greater time to be the Conservation Corps" Spaeth said. "The opportunities to build two of our most precious assets — young people and the environment — are endless, and I want to be a part of that."