Adopt-a-River: Old and New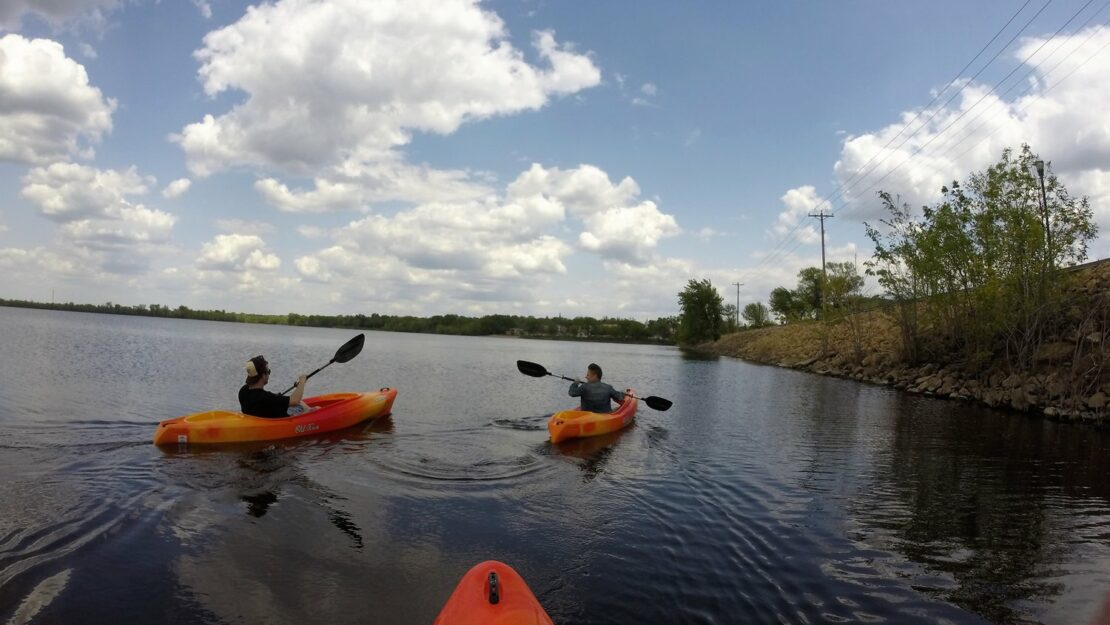 As spring draws near, we are starting to think about what is lingering beneath the snow and ice. Unfortunately, it won't be just green grass and new flowers we'll find beneath the melt. We'll also encounter trash and debris. Luckily, Adopt-a-River volunteers, new and old, continue to dedicate their time and resources to protecting our water resources through community cleanups.
Volunteer groups such as the Royalton Lions and Friends of Crane Meadows continually work as water stewards for Minnesota. Since 1990, these groups have cleaned up more than20,000 pounds of trash across 235 miles of river! It is heart-warming to see such volunteer dedication year after year.
New groups are also getting involved. Last summer, brothers-in-law, Conor and John, started Minnesota Adventure Co., a kayak tour company. While John works full time and Conor finishes college, they dedicate their weekends to leading tours on the Mississippi River and Minnehaha Creek. They are interested in giving back to their community through environmental projects and outdoor education, so Adopt-a-River was a natural fit.On June 1, they plan to take 14 of their kayaks out on the Mississippi from the Fort Snelling boat launch to Harriet Island. They will also coordinate a land crew to clean up along the shore. Their goal is to host another cleanup like this in the fall and continue next year!
Join Royalton Lions, Friends of Crane Meadows and Minnesota Adventure Co. and Adopt-a-River today!