Long Story Short: a music video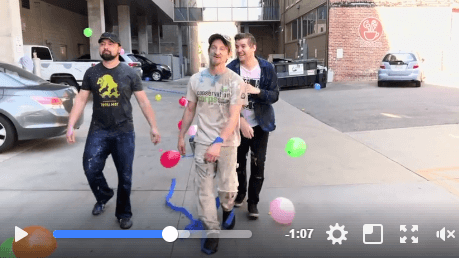 Here's a shout out to all the alumni and current members who've gotten lost in the woods at work. Here my band Second Story vamped up a tune I wrote about one of those experiences. Corps for Life!
"To the Conservation Corps of Minnesota for teaching me so many amazing things, introducing me to so many awesome people, and for sending me on so many incredible adventures. Long Story Short is a song about one of those adventures, and I am proud to say the Conservation Corps helped shape me into the man I am today." ~ Sterling
Written and performed by Second Story: Sterling Haukom, Timothy Kline, Mike Terrill
Director: Psychedelic Saint
Producer: Mike Terrill
Editors: Mike Terrill, Sterling Haukom
Cameraman: Tyler J. Aug
Dolly Operator: Ben Birkey
Props: Phirum Pheak, Levi Waltz, Laine Lovejoy
Glitter Reaper: Kellah Mason
Transportation: Jon Lohmann
Support: Sheila Terrill, Emilia and Desmond Terrill
Crime Fighters: Mikey Doherty, Emily Pihart
Music Producer: Second Story and Erik Henriksson
Studio Engineer: Erik Henriksson
Also special thanks to William Forsman and Café Steam: Ya'll rock, thanks for the water!
secondstorymn.com
facebook.com/secondstorymn
secondstorymn.bandcamp.com