Inclusion in Parks and Trails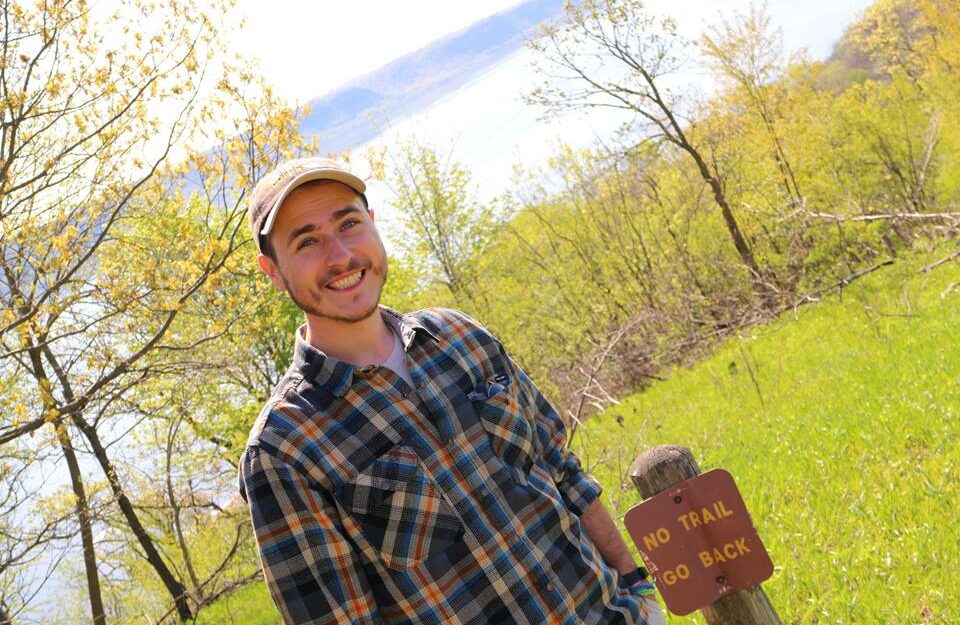 In Minnesota, only about 3% of visitors to state parks are people of color compared to 17% of total residents in the entire state. Brad Chatfield, Individual Placement Planning Specialist for the Minnesota Department of Natural Resources Parks and Trails is working to change that by engaging the public in park management planning.
From tabling at community events to hosting public meetings, Brad is 'all ears'. The MN DNR encourages public participation in shaping the future of Minnesota state parks and trails through their 'We're all ears' campaign. The campaign was created because "we can't provide everything everywhere, so we want to focus on the most important experiences across the statewide system. But we need your help!" Brad, the DNR and the community are working on finding each park's niche. For example, the focus of Cuyuna Country State Recreation Area is the mountain bike trail system.
A major component of determining what focus each park should have includes making connections with the community. Who is in the area and how do they want to use their state parks? One thing Brad learned was that many people in the Latino community value family and connection and therefore want accessible large group camp sites to host large family gatherings. "It is important not to just think about land management practices but also determine what the local citizens want and need," says Brad.
Brad believes that it is important to create a welcoming atmosphere at each park that celebrates the cultural significance of the area and the people. "Everyone pays for public lands and deserves to experience the rewarding benefits of spending time in nature, so it is essential to make sure it accessible to all," he said.
Brad is also promoting diversity and inclusion in parks and trails by getting out into the community himself. This year, at the Cinco de Mayo Festival in West Saint Paul, the MN DNR provided bilingual pamphlets for visitors. He also tables at local Farmers Markets, the NW Sports Show and Midwest Mountaineering Festival.
This type of work may start small, with research and focus groups. However, inclusion initiatives are starting to grow as the MN DNR central office is working to empower other offices to take on these practices. The goal is that by 2025, Minnesota's parks and trails will meet the needs of new and existing participants so all benefit from nature.