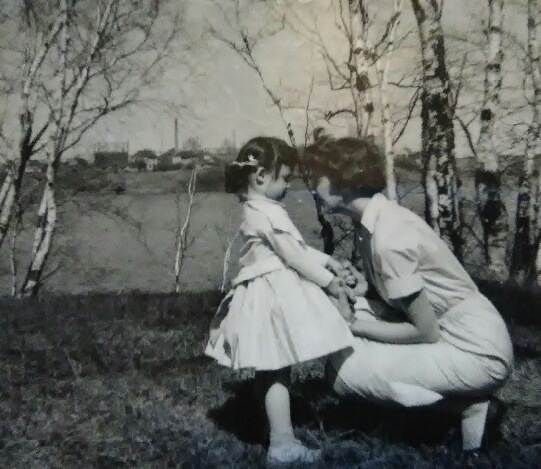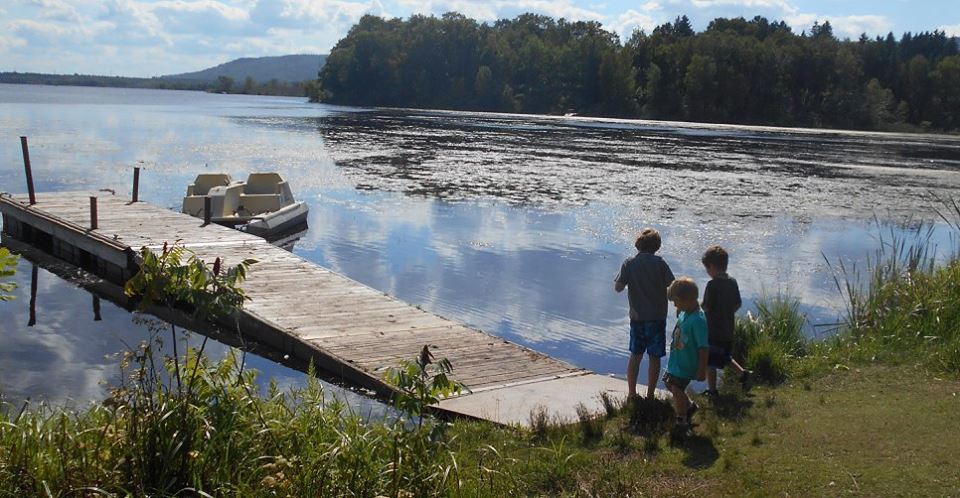 Inspired by family and history, Ashley Sullivan recently adopted a 3 mile stretch of the St. Louis River. Nestled along the Western Waterfront Trail and the St. Louis River in Duluth is the Indian Point Campground, where Ashley focuses her efforts.
From 1954 to about 1962, Ashley's great grandmother was the proprietor for the campground. Her family spent a lot of time there, swimming in the river. "When my sister and I were little, my mom took us camping there. Now, I take my kids on walks along there and it's our favorite spot. You can see the hills of the city, geese, birds, beavers and herons," said Ashley.
During visits, Ashley and her family already work to keep the area clean so signing up to Adopt-a-River just makes their hard work official. Their first clean-up of the year was rainy and snowy but they still got out there! Luckily, the trash build-up wasn't too bad, but once the campground opens, Ashley expects there to be more litter.
Mayor Emily Larson believes 'Duluth's history and its future are profoundly tied to the healthy, sustainability and stewardship of the St. Louis River.' Thank you to Adopt-a-River stewards like Ashley who protect our local waters.
"I am happy to keep our area clean and pretty for people to enjoy for years to come."