Applications open for new career pathway program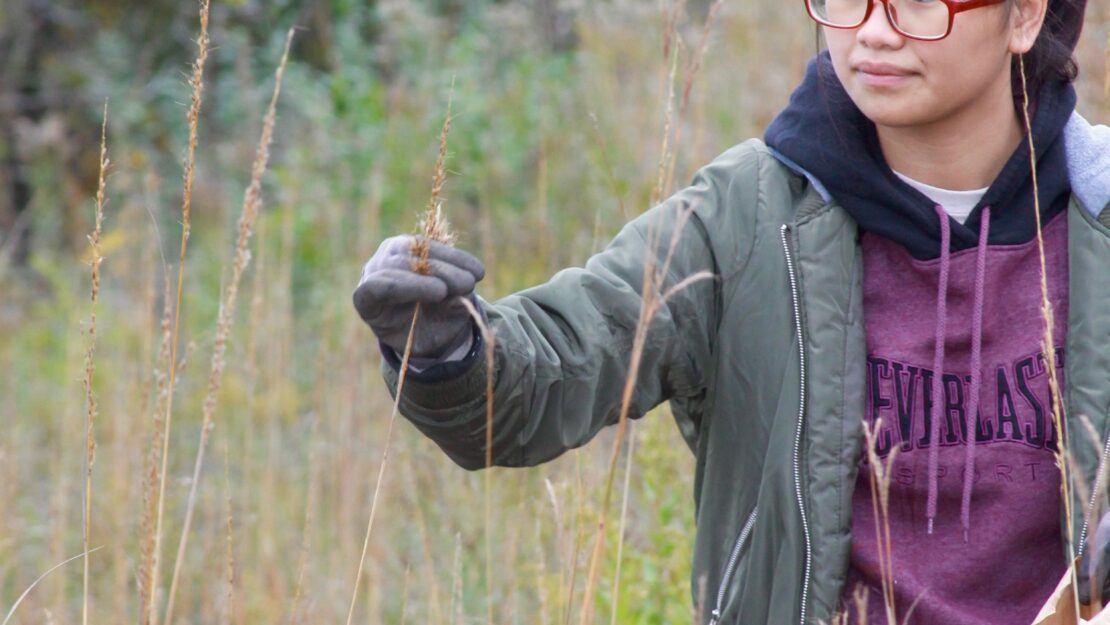 If you know an environmentally-minded college student or soon-to-be college student interested in pursuing a degree in science, technology, engineering, or math, there might be a future for them at the Department of Natural Resources.
Conservation Corps Minnesota and Iowa, the Minnesota Department of Natural Resources, the Minnesota Pollution Control Agency, and the Minnesota Board of Water and Soil Resources are partnering to provide the Increasing Diversity in Environmental Careers Program.
The program would allow college students from diverse backgrounds to:
Get resources to ensure academic success.
Receive a yearly academic stipend.
Get hands-on experience through paid summer experiential learning and
internships.
Learn more about environmental or natural resources careers.
Enhance personal and professional development.
Be a more competitive job applicant after graduation.
The program consists of three parts – a fellowship with stipends to ensure financial and academic success, a mentorship to connect students with professionals in the field, and an internship to ensure the students have experience in the field before graduation.
Applicants must be accepted to or enrolled in a two- or four-year full-time program at an accredited state, community, private or tribal college or university, be willing to commit to the full program, be in pursuit of a STEM major with a desire to work in a natural resources or environmental career after graduation, and authorized to work in the United States.
Preference will be given to racial or ethnic minorities, women, individuals with disabilities, individuals who face barriers to education and employment, first generation college students, first year college students and individuals demonstrating a strong financial need.
Application instructions and more information of the program can be found here: www.conservationcorps.org/idec The deadline to apply for entry into the program starting in September is July 26 or until the cohort is filled.
Please contact May Yang, Career Pathways Program Manager, for assistance or questions at may.yang@conservationcorps.org or call her office at 651-209-9900 x 16 or work cell phone at 651-785-6209.