Assistant Regional Manager – Minnesota DNR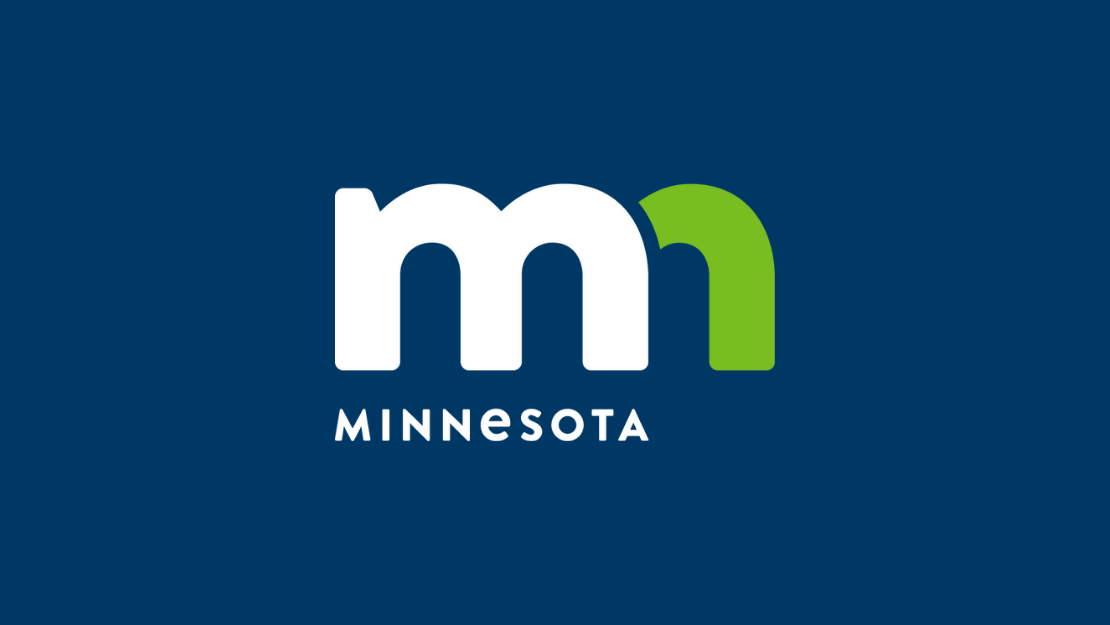 The Assistant Regional Manager for Parks and Trails position entails communicating with a team on developing regional work plans, overseeing park and trail operations including a high functioning safety program, fiscal management and developing, supporting, and implementing programs and policies.  This supervisory position takes many leadership roles and serves the agency on various committees and workgroups supporting critical work.
This is a full-time position based out of the St. Paul metropolitan area with options for approved telework.  Travel will be required occasionally for overnight meetings and site visits to Parks and Trails locations.  The daily work shift is Monday thru Friday.
Learn more and apply by going to www.mn.gov/careers and searching for job id: 60857
If you have questions about the position, contact Kelli Bruns at kelli.bruns@state.mn.us or 651-259-5747.