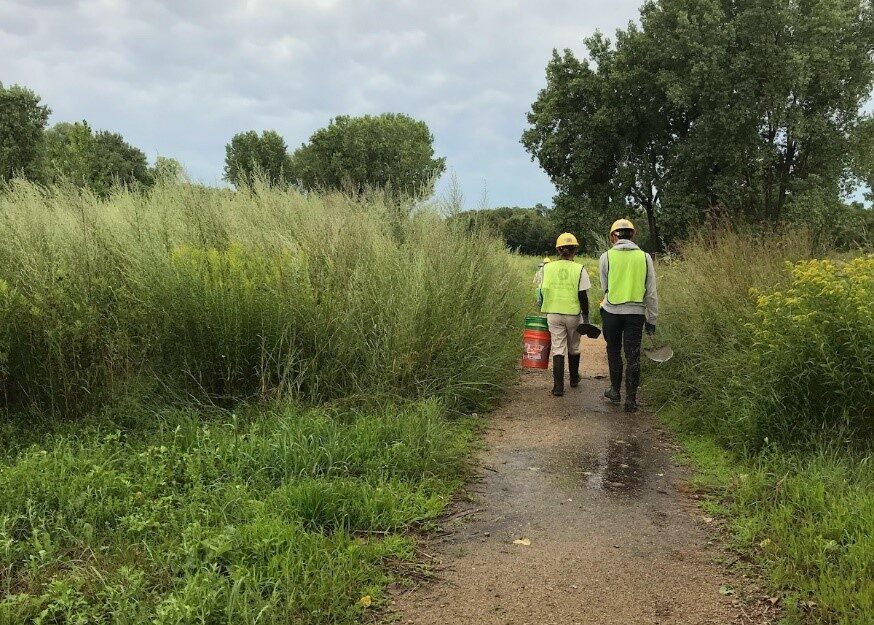 by Kira Pollack, Youth Outdoors AmeriCorps member
This summer, a dozen youth had the opportunity to serve in Saint Paul Parks and Rec's EcoRangers program through Right Track. Youth worked Monday-Wednesday for 9 weeks. One day each week we assisted Blooming Saint Paul by weeding local rain gardens and the other two days we often spent targeting invasive species during their flowering season.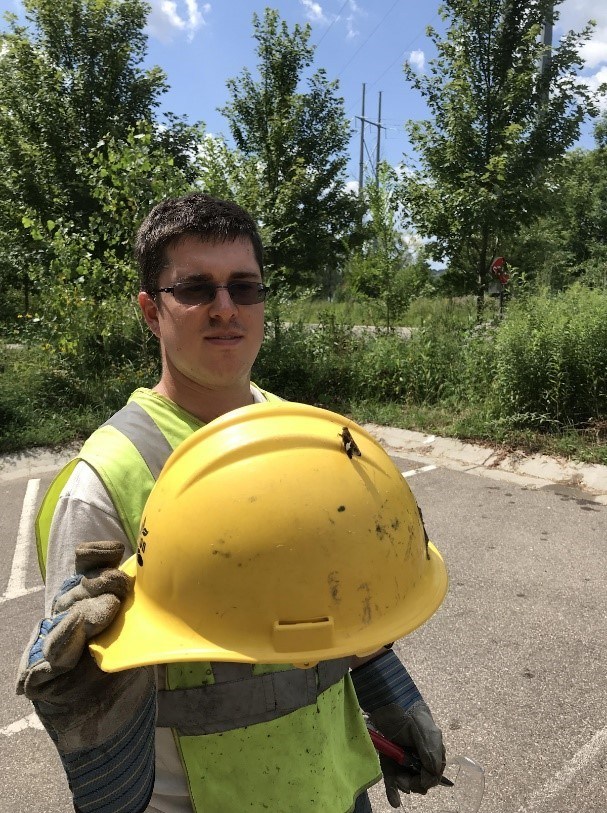 After a long summer, I challenged my crew to briefly sum up their summer. How can you wrap up a break from school, a first job, a steep learning curve, and toasty weather into 10 words or fewer?
Chuekee: Three days a week, place to place, pulling weeds
Yer: I stayed home, went to program, went to work
Abdulahi: I sleep a lot, play video games, and go to work
Magdiel: Work in Conservations Corps cutting invasive species
Jonah: In the Conservation Corps we weeded and did lots more
Katie: Invasive species removal with youth and adult crew
Kira: We worked together removing invasive species and beautifying Saint Paul