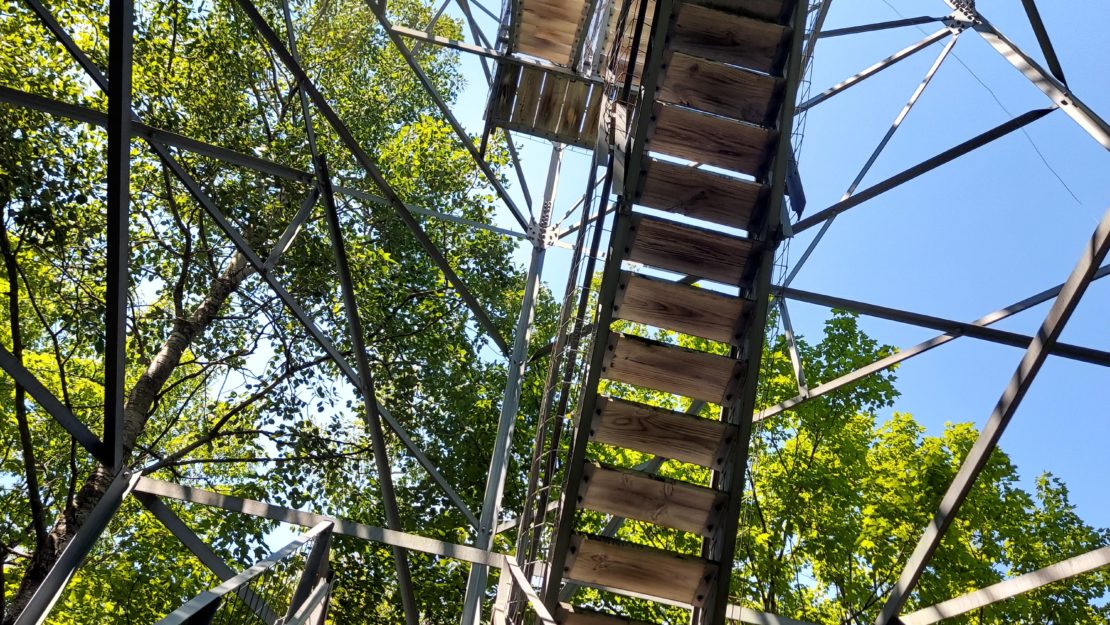 By Karolyn Preiss, Three Rivers 3 Field Crew Member / AmeriCorps Member
As the season for prescribed burning has hit, it may behoove one to look at the history of fire in Minnesota.
According to the Forest History Center in Grand Rapids, Minnesota, fires were devastating to the state from the late 1800s through the early 1900s.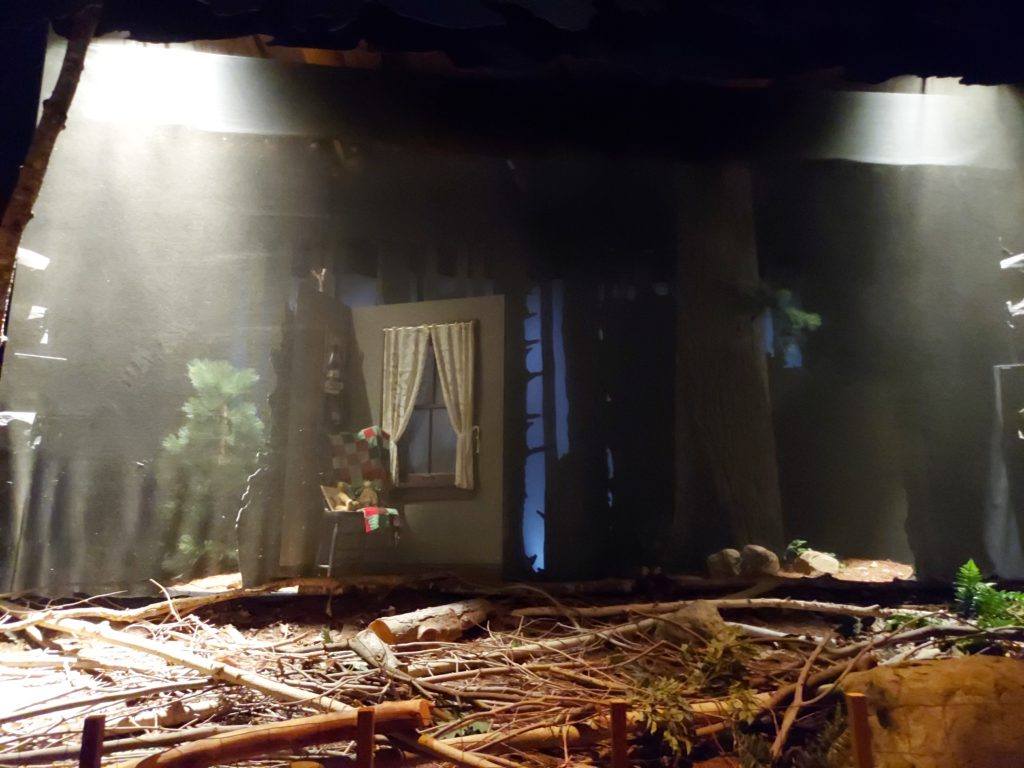 The Great Hinckley Fire of 1894 is the first big fire referenced, and the history center has an entire theatre dedicated to the retelling of the tale.
A quick visit to Hinckley, itself, can fill in even more details on the fire, including real-life remnants of the historical day. For example, one can find a monument dedicated to the gravel pit that is said to have saved about 100 people from the ravages of the fire.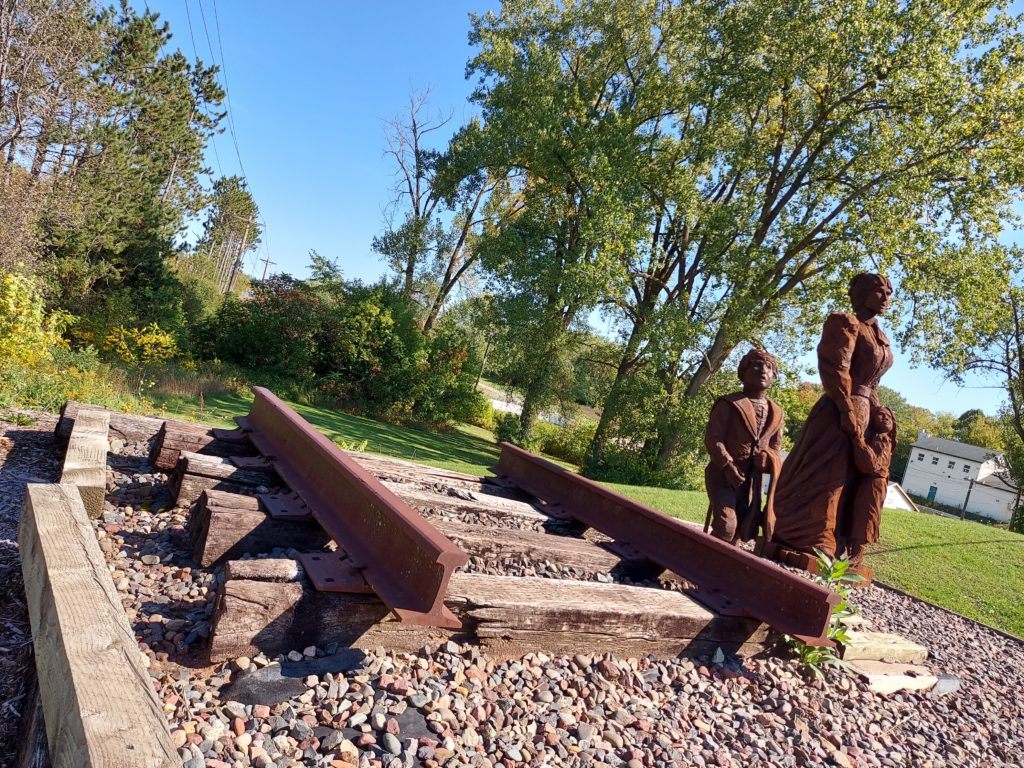 The Great Hinckley Fire occurred on September 1st, 1894. According to the Minnesota DNR website, 350,000 acres burned and 418 lives were lost plus unknowable numbers of pets, livestock, and wildlife.
That being said, two trains from Duluth, one passenger and one freight, did come to the town's rescue and delivered over 400 people to safety.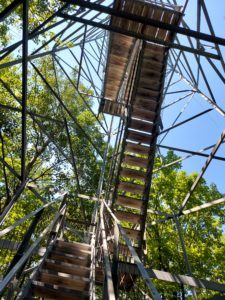 Other fires that struck the area in the late 1800s to early 1900s include the Chisholm Fire of 1908, the Baudette-Spooner Fire of 1910, and the Cloquet-Moose Lake Fire of 1918.
Back then, there was no easy way to survey the land and contain a fire before it grew to an exorbitant size. Safety from fire was a matter of luck and mindfulness.
The size of the referenced historical fires, according to the Forest History Center, inspired the Minnesota Forest Service to coordinate fire control measures with the lumber companies, railroad companies, and the federal government in the hopes of maintaining safety throughout the upper regions of the state. They built 100 fire towers, originally made out of wood before they were upgraded to 60 to 100-foot steel constructions in the late 1920s.
These towers did help with forest-fire management, but nearly six million acres or 25% of the state's forest land did burn between the years of 1914 and 1934.
Forest Fire is beneficial to the natural landscape. In fact, a lot of plants flourish after a fire has gone through. That is one of the reasons that prescribed burning occurs in this day and age.
Think on that the next time a controlled-burn is on the radar.