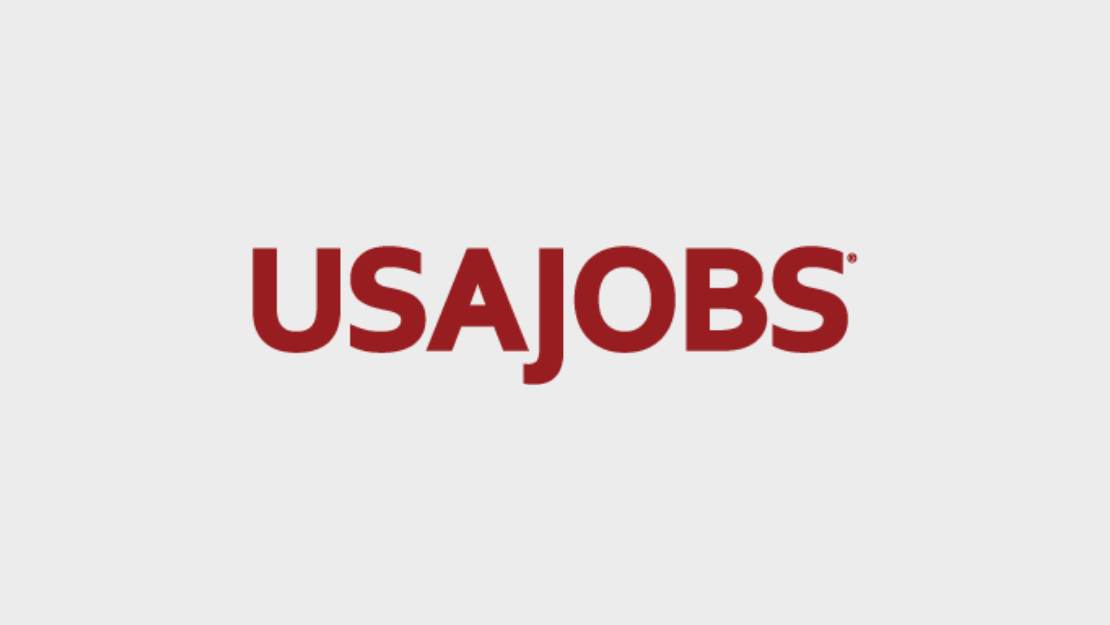 The Pathways Recent Graduate Program is for recently graduated or graduating individuals who are looking for developmental experiences in the Federal Government intended to promote possible careers in the civil service. Recent Graduates will serve on this appointment for one year learning the fundamentals of the position for which they can be converted. For more information on the Pathways Recent Graduate Program, please visit https://www.usajobs.gov/StudentsAndGrads.
Questions about this posting? Contact Beth at Beth.Kleinke@usda.gov
U.S. Department of Agriculture, Natural Resources Conservation Service
Hinckley, Bemidji, or Virginia Minnesota.