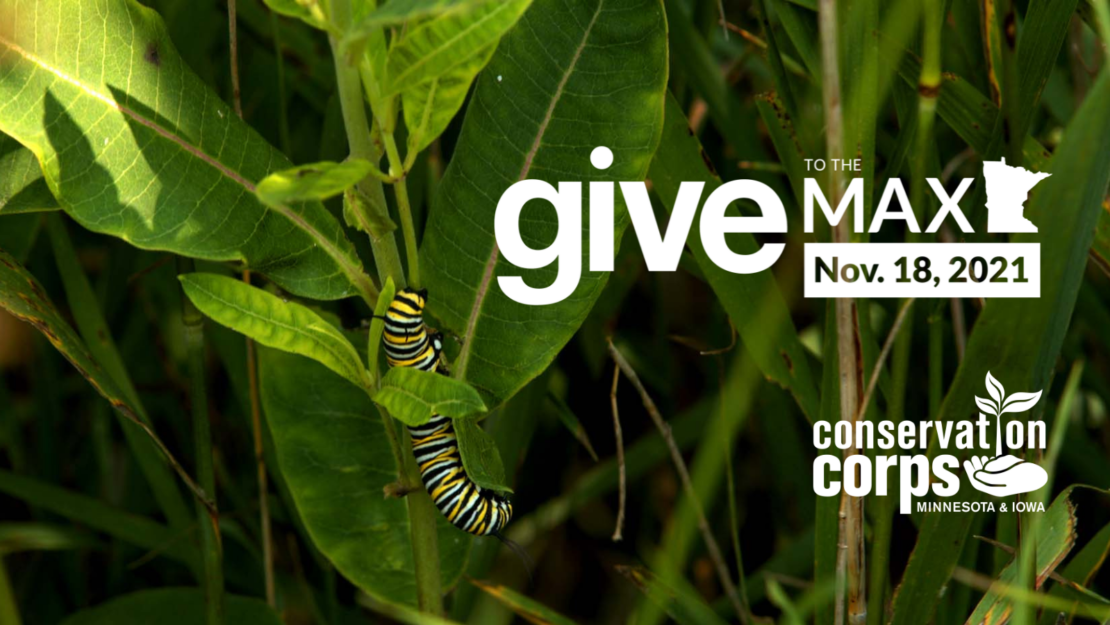 Help Us Expand Our Monarch Habitat Initiative.
Our Monarch Habitat Project is designed to gather the data we need to protect and restore vital habitat that supports monarchs and sustains our native ecosystems. And we need your help. Give any time between Nov. 1 and Nov. 18!
Will you donate to help preserve and protect pollinator habitat in the Midwest?