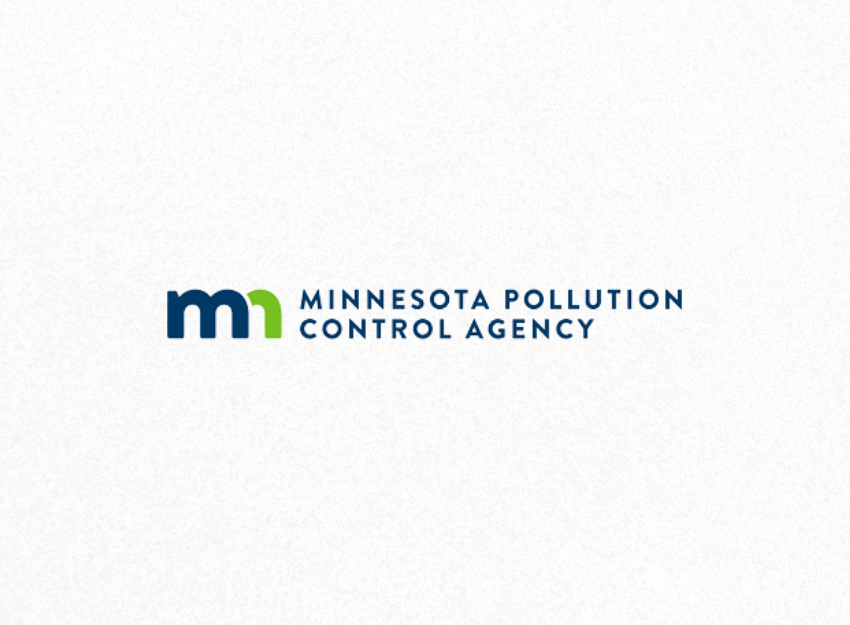 If you were to ask me what is one thing that I find incredibly useful for college students, I would without hesitation say internships. Internships or externships, anything that can help you gain on the job, real-world experience in your field. To me, internships make the difference in your resume and applications to graduate school. They also help you decide early on while still in school if the path you're on is really the path you want to stay on.
Through IDEC (Increasing Diversity in Environmental Careers) I was given the opportunity to intern at three different state agencies. My first choice was the Minnesota Pollution and Control Agency (MPCA) which was selected for me. I have a passion for environmental justice and combating environmental racism and so I was overjoyed when I learned I'll be placed in the Environmental Justice and Engagement department. Not only am I in my top pick for my last internship in my undergrad, but I also get to use this internship for credit towards my degree. This is the wonderful thing about internships. They not only give you real-world experience but depending on the structure of your internship, you can also receive college credit. It's literally a win-win situation.
I am so excited to start my internship next month. I can't wait to soak up as much knowledge as possible, connect with other like-minded individuals who's been in the industry longer than, make lasting impressions, and work on my passions.
As always stated, I'm so grateful for the opportunities IDEC has afforded me in my pursuit of higher education to be of service to the environment and all that it impacts.