Indigenous Land Management Resources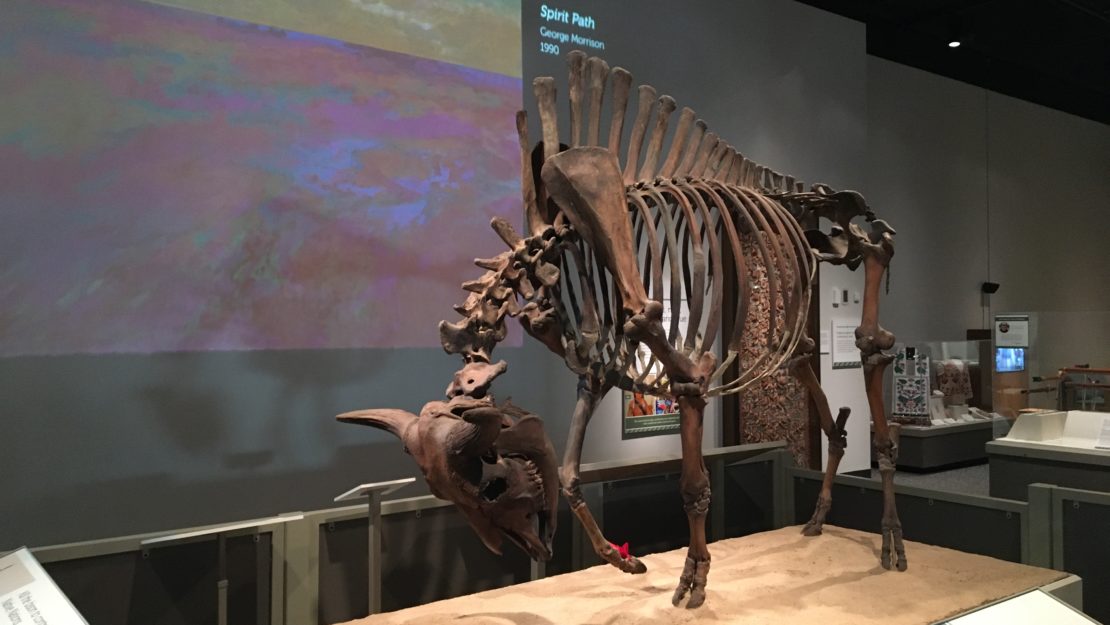 By Madeline Peterson, Anoka Field Crew Leader / AmeriCorps Member
November is Native American Heritage Month! For my blog post this month, I wanted to highlight some resources about Indigenous land management, fire use, and culture that I have found helpful this year.
As a non-Indigenous person doing natural resource work on native land, I felt it was important for me to research Indigenous perspectives on land management and prescribed fire during my service term. Long drives to project sites were a great opportunity for me to listen to podcasts and audiobooks.
The following are some podcasts, videos, books, and museum exhibits that I learned from this year.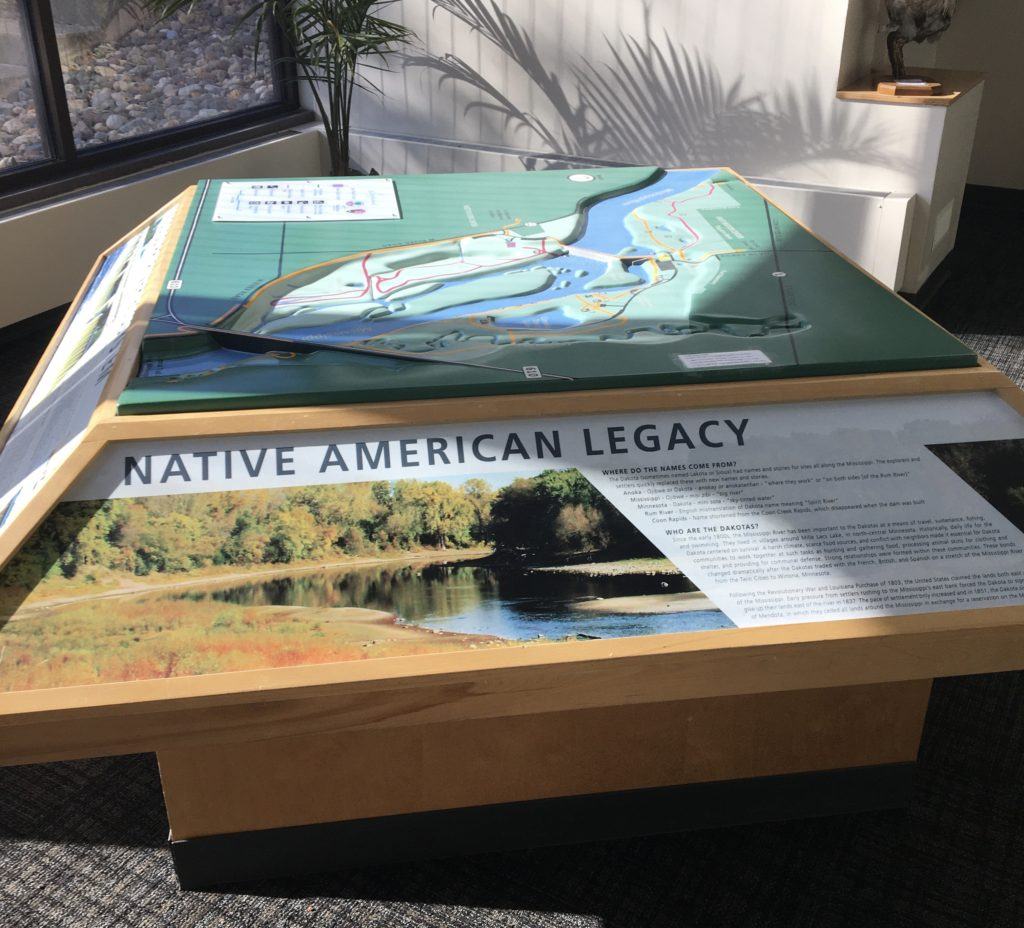 Podcasts and Videos about Fire and Land Management
The Good Fire podcast explores fire as a tool for ecological and cultural well-being. I have listened to the first nine episodes, and I love the range of guests they bring on the podcast. The hosts are from Canada, but they feature guests from Australia and South America, zooming out from North America to provide a wider perspective on cultural burns.
Shakopee Mdewakanton Sioux Community Land and Natural Resources Department Video
As part of a service project, central district field crews and IDEC fellows watched a video about the Shakopee Mdewakanton Sioux Community's (SMSC) Land and Natural Resources department. This twenty-minute video was a fascinating view into the values of the community, and I found the green infrastructure segment especially inspiring.
Museums Showcasing Art and Language
Central district field crews and IDEC fellows got the opportunity to tour the public exhibits in the SMSC cultural center, Hoċokata Ti. The SMSC website describes it as a "gathering space that is used to interpret and encourage traditional Mdewakanton Dakota cultural heritage, language, and history by sustaining this inherent knowledge for SMSC Members through exhibitions, preservation, and education."
Growing up, I never knew how many place names in Minnesota were from Dakota and Ojibwe words. Here are some videos by SMSC about Dakota place names in Minnesota:
Dakota Place Names in Minnesota – Native American Heritage Month
2021 Native American Heritage Month – Dakota Place Names in Minnesota – Part 2
The Science Museum of Minnesota's exhibit We Move and We Stay features stories, music, and art pieces from the Dakota and Ojibwe people. Like the SMSC video, part of the exhibit focuses on city and county place names of Native American origin.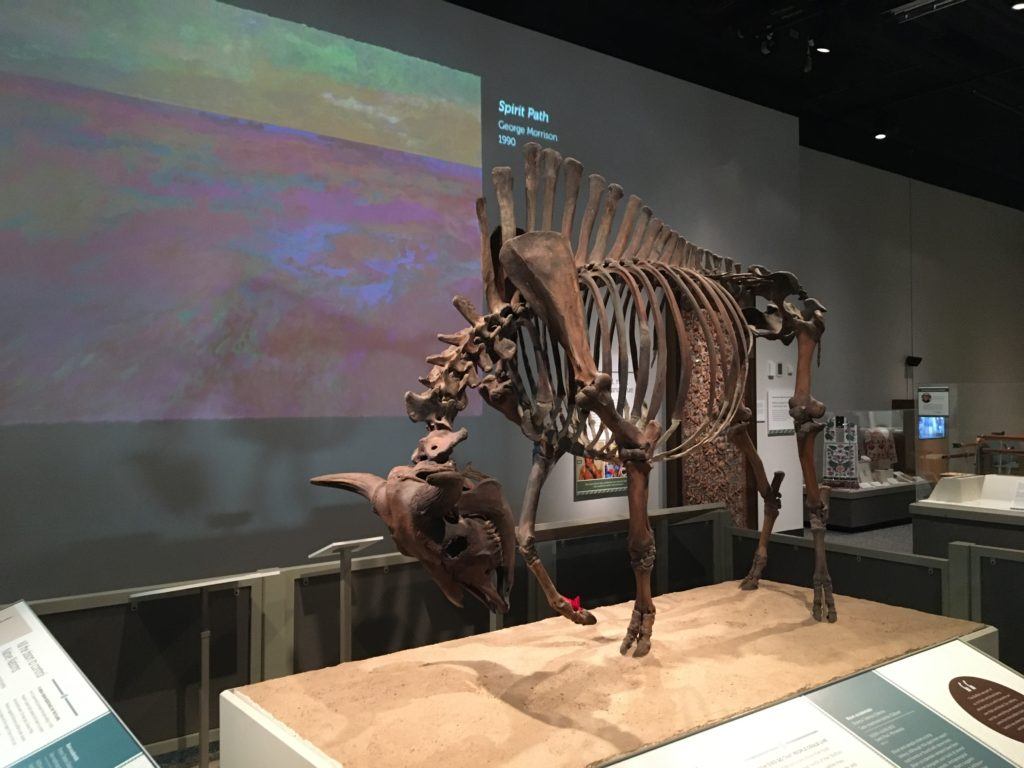 The Minneapolis Institute of Art has a collection of native art that can be viewed in person or online, including a virtual tour with a focus on the Dakota and the Anishinaabe.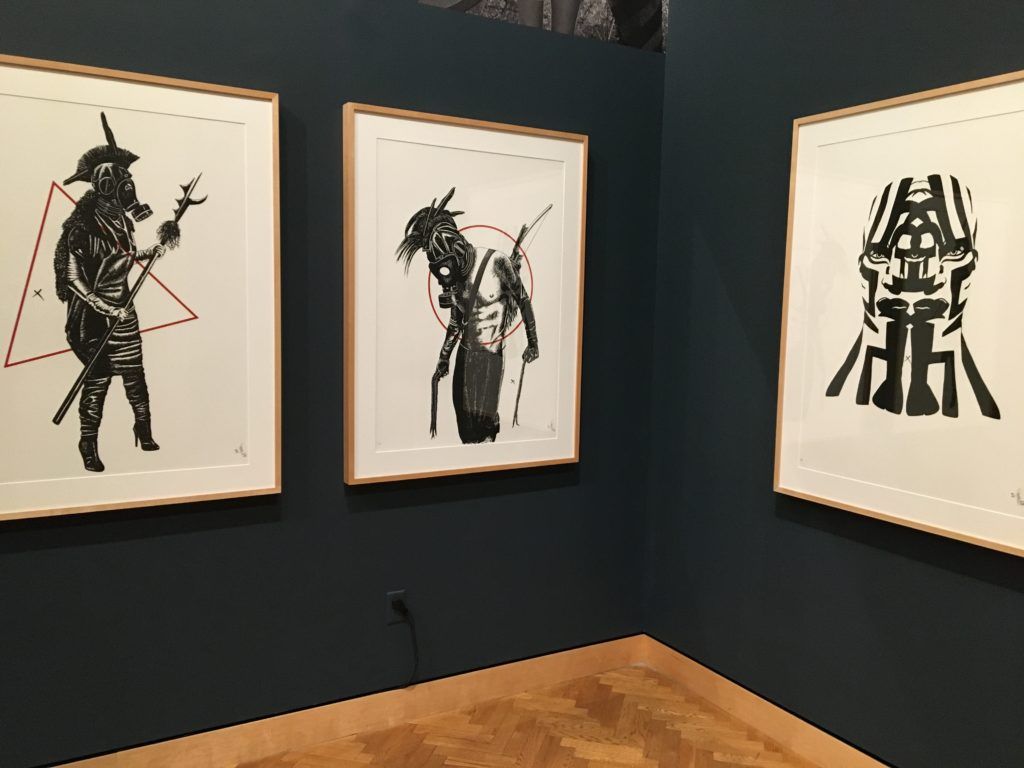 Books on Ethnobotany and Indigenous Perspectives
The following books introduced me to ethnobotany, the study of how a particular culture and region makes use of native plants. The Sioux Chef's Indigenous Kitchen focuses on recipes, with asides describing the cultural significance of certain ingredients. Iwígara is an encyclopedia of commonly used North American plants and their history with particular Indigenous groups. Braiding Sweetgrass and Gathering Moss are collections of essays that describe the author's relationship to Traditional Ecological Knowledge and how it is sometimes at odds with western science, both of her books contain a call to work together for a sustainable and respectful future.
The Sioux Chef's Indigenous Kitchen by Sean Sherman
Iwígara by Enrique Salmón
Braiding Sweetgrass and Gathering Moss by Robin Wall Kimmerer