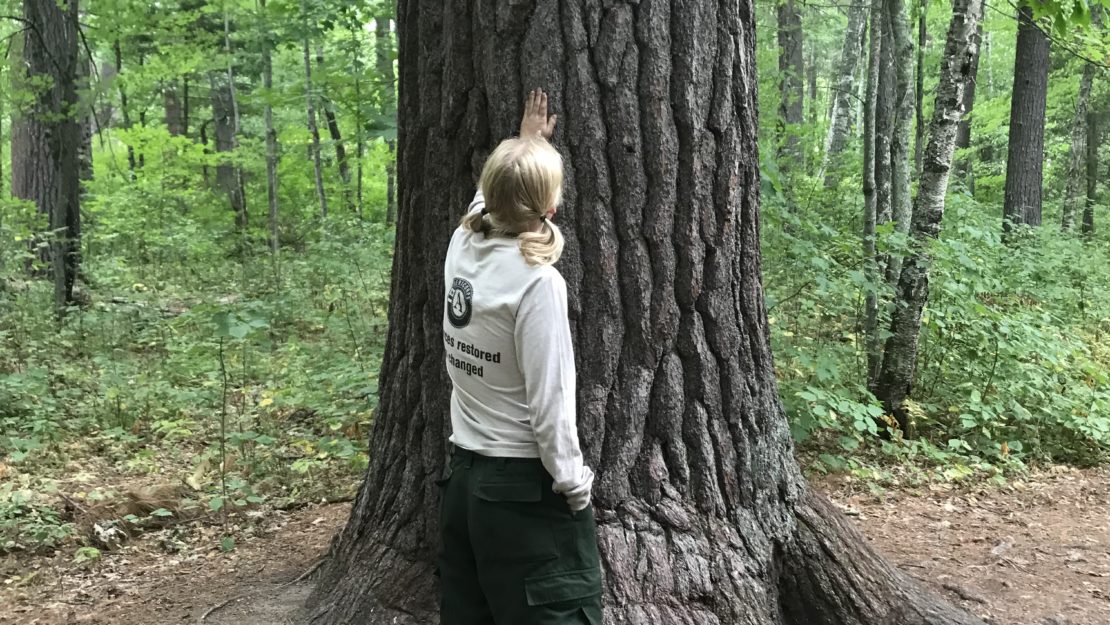 By Jenny Sherren, Rochester Oaks Field Crew Leader / AmeriCorps Member
I have come to realize that there are a few niche things that just make sense to those who have been in a Conservation Corps program. So, I have compiled a list that I feel Corps Alumni can relate to. If you have not been a Corps member, maybe you will find these things intriguing; or you may even want to also experience these quirky #JustCorpsThings.
Pocket Snacks: Stashing a granola bar in your pocket can be a lifesaver on the trails.
Laundered Pocket Snacks: When you forgot to take out the granola bar before doing laundry… I have yet to try to eat it afterwards. I mean it's sealed right?
PPE Everywhere: Many little things to keep track of like gloves, clear eye protection, shaded eye protection, ear protection, hats, helmets, etc. It can be hard to keep track of it all!
Kwik Trip: Basically, they should sponsor us, or we should sponsor them with how many times we stop there for gas or a quick snack.
Dirty Work Clothes: Why dirty another set of clothes when one set is already dirty? Less laundry right?
"On Thursdays we wear Nomex": Or any day really. It's just fun to make a Mean Girls reference. By the way, Nomex is flame resistant clothing we wear when doing prescribed burns or deployed on a wildfire.
Making a reference to the movie Holes at least once a week: This movie can be surprisingly relatable at times.
Many – so many hypothetical questions: "Who would win in a fight, a grizzly bear or a gorilla?"
Debates stemming from hypothetical questions: So much time was spent on the grizzly bear or gorilla debate last year.
Fever Dreams about invasive species: Describing them as fever dreams may be a little dramatic, but these dreams are sometimes like mini-nightmares. They mostly happen after a few weeks worth of invasive species work, though.
Becoming close friends with your crew mates: We spend a LOT of time together and share similar interests. Friendships just come naturally.
The majority of photos on your phone are of the outdoors: I'd say my camera roll is about 75% nature shots.
Showing off beautiful chainsaw work: You can't beat a slice of perfect hingewood.
Crew Tattoos: Sometimes you become so close with your crew you get tattoos together. In fact, my first tattoo ever was my crew tattoo. (This is not a requirement to be on a crew, just to be clear).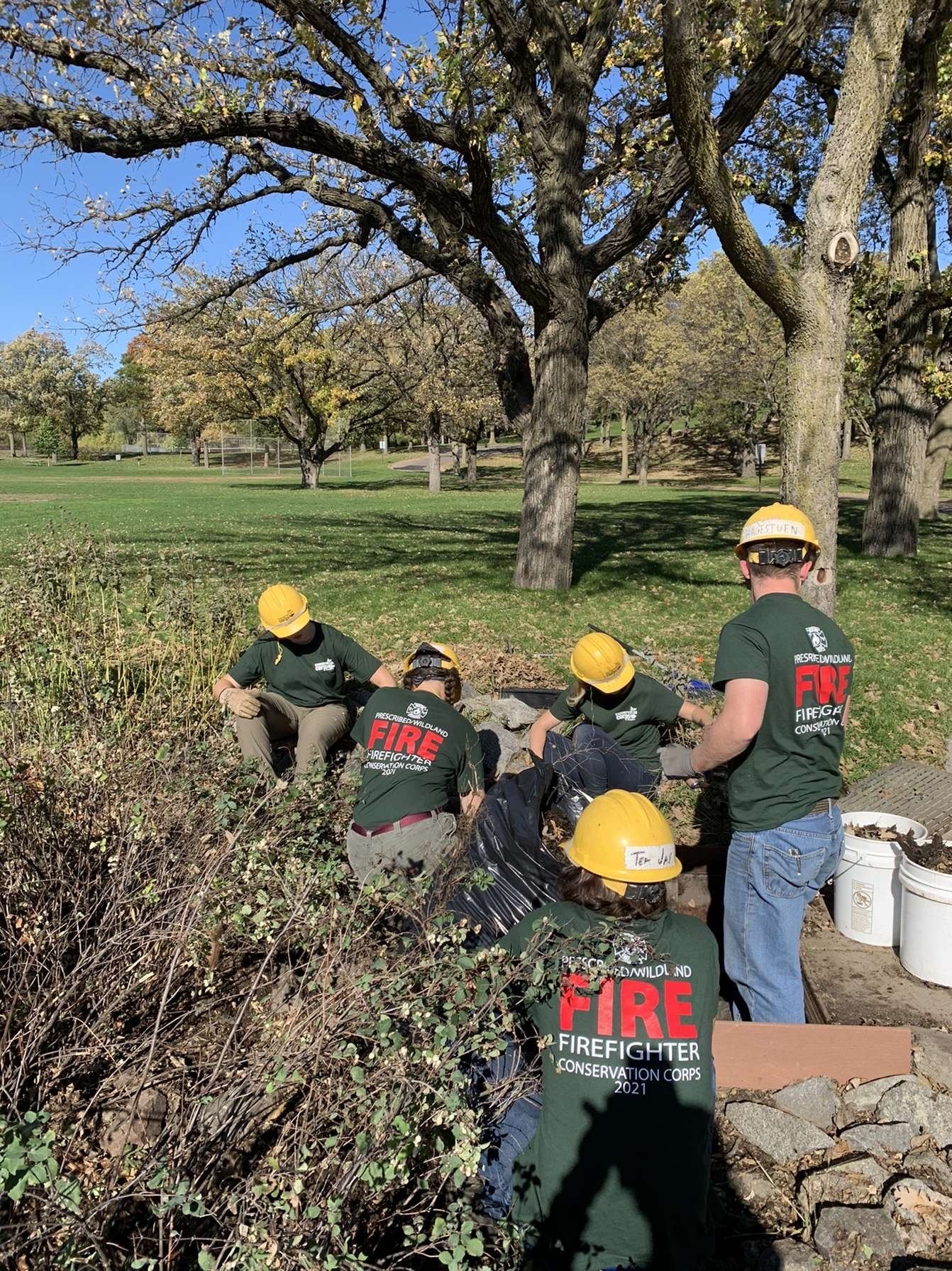 Accidental Matching Outfits: It happens. You can see in our matching outfit picture we were so embarrassed we couldn't even show our faces!
Inside Jokes: Again, so much time together. It just happens.
Quote book: We say some pretty random stuff at times. It's always fun to look back and have a good laugh.
The 3 o'clocks: If you know, you know.
In all seriousness though the Corps is a fantastic opportunity for young adults who are looking into an outdoor career. The program allows you to safely step out of your comfort zone, learn applicable skills for future jobs, and make meaningful friendships. Alumni, I hope you got a kick out of this list and that it jogged some fond memories for you. For those who are thinking about joining the Conservation Corps, I hope this list gave you a bit more of an inside view into #JustCorpsThings.
---