Life Has a Way of Working Itself Out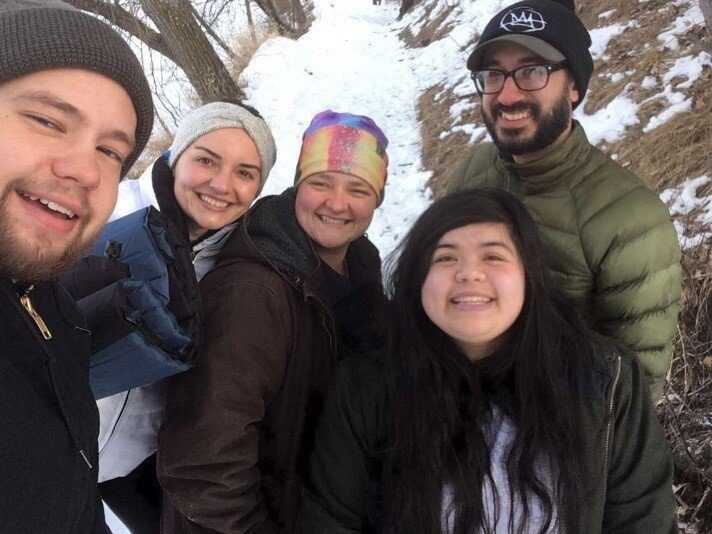 by Nicole Biagi, Outdoor Recreation Specialist/ AmeriCorps Member with MN DNR Division of Parks and Trails through Conservation Corps' Individual Placement program
Getting turned down for a job is always disappointing, but I am a firm believer that it just wasn't meant to be at that time. My very first interview in high school was everyone's worst nightmare. I didn't have an answer to a single question. After moving on from that first rejection, I applied to every restaurant and business within 2 miles of my house. I waited for what felt like months but was probably only a couple weeks, and my only offer was not ideal for me. I never heard back from McDonald's, Subway, or the gas stations. I was undoubtedly discouraged, but this story has a happy ending; I finally got my first job offer: Famous Dave's. It turned out to be the best first job imaginable and a great two years of my life.
This story is important because it is a comfort that I have looked to in the countless interviews, rejections, and job offers that I have had since then. Before taking this position in 2020 with the Individual Placement program as Outdoor Recreation Specialist, I had held seven different part-time and temporary jobs during the previous year. The road to a career in environmental sciences is never simple, and I often feel as though each brick is being laid just one step in front of me. As with every decision in life, I had hesitation in accepting this position, as well. Luckily, I knew on my first day at the Minnesota Department of Natural Resources (DNR), that I had made the right choice.
Over the last two and a half months, I have already had a wealth of unique, career-building opportunities. A few of the most memorable experiences thus far include Wilderness First Aid training with Aerie Backcountry Medicine, a three-day conference in Brainerd with DNR employees from around the state, and my first solo outreach presentation at a local school. While opportunities such as these may be limited now, due to COVID-19, I am feeling reassured by my years of job hunting and rejections that however we move forward through this, it will be an unexpectedly positive experience just like all of the meant-to-be jobs that I eventually landed. So here's to moving forward from opportunities lost, and walking the next step in the road to what is ultimately the experience that was meant to be.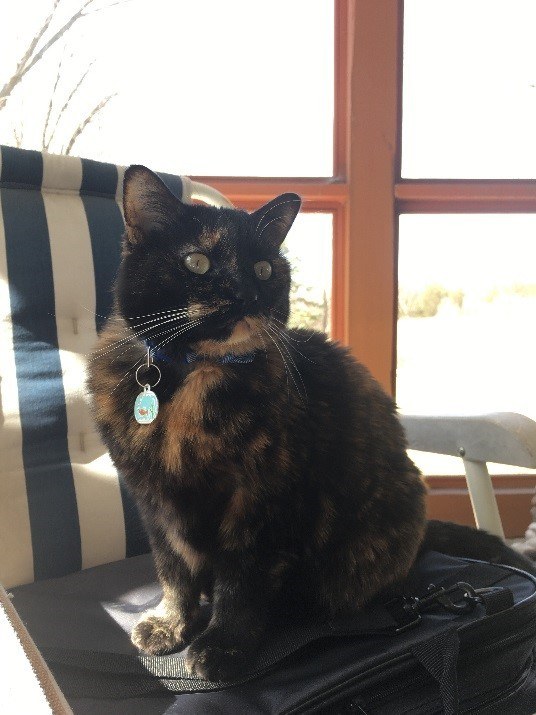 While I miss my cubicle mates dearly, this little fur baby trying to jump into my hammock is not a bad second.