Minnesota Valley Apprenticeships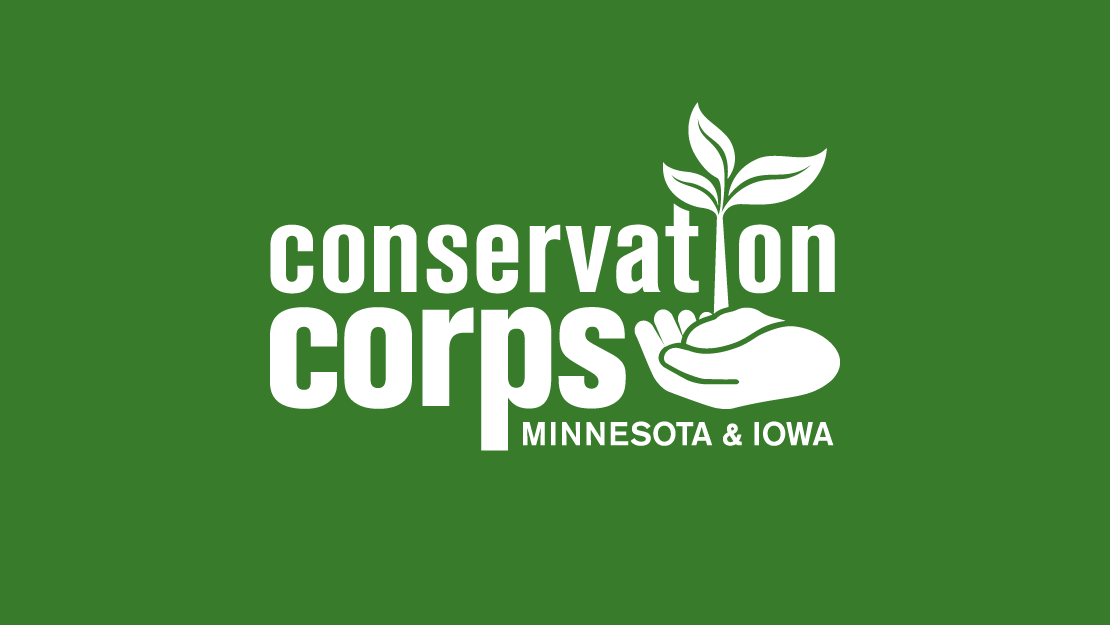 The Minnesota Valley Trust announced 4 new apprenticeship positions.
They are two-year, full-time paid positions. The apprentices will be employees of the Trust. They will work alongside and be mentored by US Fish & Wildlife Service (USFWS) professionals.
There are three position descriptions – Conservation Biology Apprentices (two positions), Community Outreach Apprentice and Visitor Services Apprentice.
Minnesota Valley Trust
Bloomington, MN