Oh, The Places You'll Go!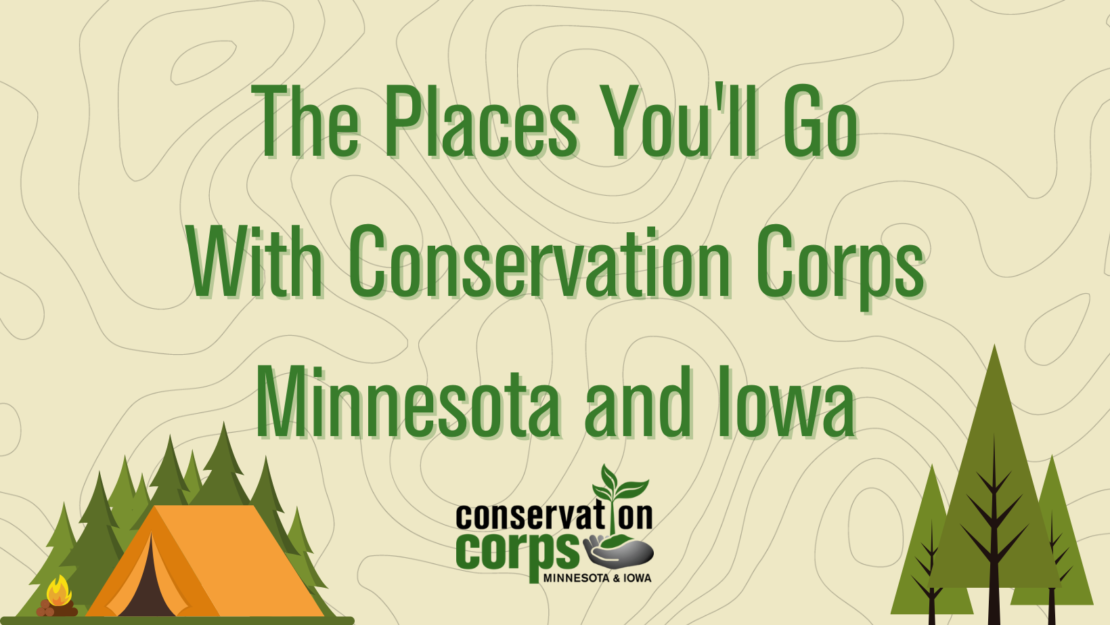 Bella Araiza, Recruitment Capacity Building Specialist Individual Placement / AmeriCorps Member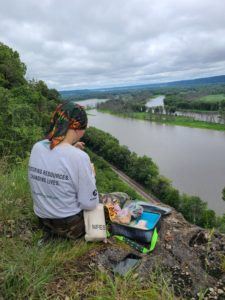 No matter which position you serve in at the Corps, you'll see so many cool things! The members that travel the most are on roving crews. Roving crews are crews that travel each week to a different site. That site could be in the same state, or 2 states away. Some members may also get the chance to travel for disaster responses like fire, flooding, or other natural disasters. Our Minnesota crews get to experience many of the beautiful state parks that Minnesota has. Below I'll create a list of some of the coolest places our crews have traveled while serving.
La Creek Wildlife Refuge– South Dakota
Boundary Waters Canoe Area– Minnesota
Forestville State Park– Minnesota
Wild River State Park– Minnesota
North Country Trail– Michigan
Effigy Mounds National Monument– Iowa
Glacial Lakes State Park– Minnesota
Yellow River State Forest– Iowa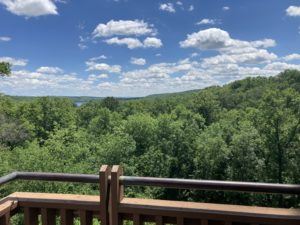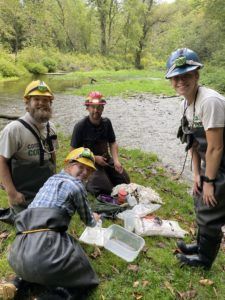 Each place is unique in its landscape and sights. Some may have prairies while others have rolling bluffs with woodlands. Serving in the Corps allows so many great opportunities to visit new places and see new things all while helping the environment. Each project may vary at every location from building stairs, cuttings trees, spraying invasive species, and more!  Our members get a variety of experiences whether in a position in Iowa or Minnesota. If you want the chance to see new places and travel, I highly recommend serving some time with Conservation Corps Minnesota and Iowa, you'll love it!
---