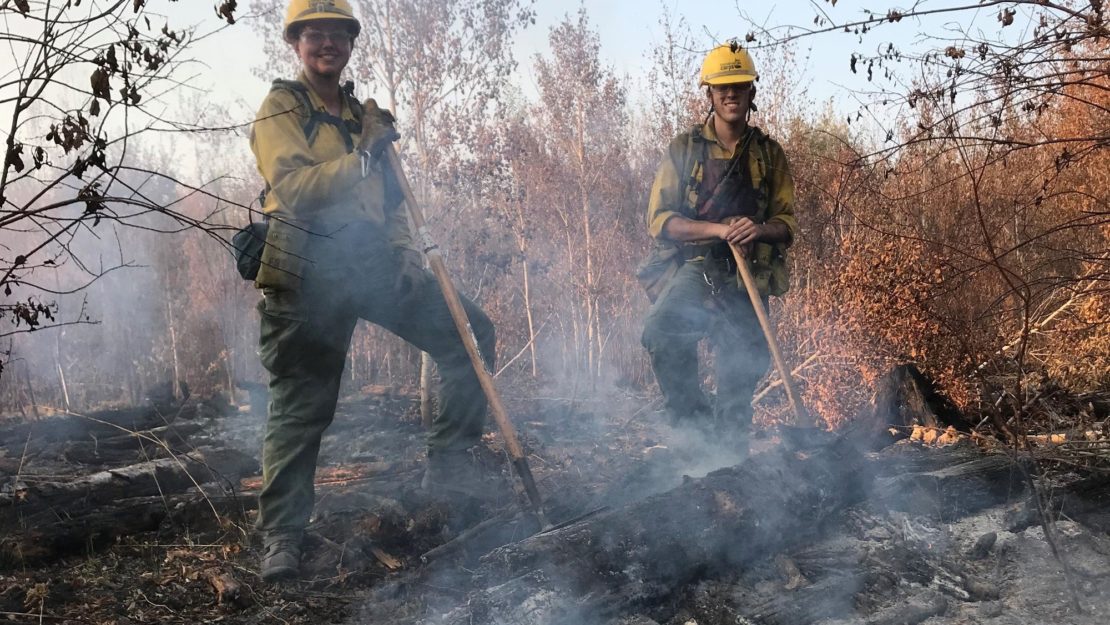 by Jenny Sherren, North District Field Crew Member/ AmeriCorps Member
We have less than a month left in our term this year and I am shocked at how the year has flown by. It has been jam packed with projects that included planting trees, caging trees, cutting and treating invasive species, constructing a dock and a bridge, building trails, traveling all over Minnesota, restoring shorelines, maintaining rain gardens, clearing trails and working with so many amazing people. This position has challenged me many times throughout the term but I feel that I have gained so much despite it. Not only do I have hard and soft skills to apply to jobs down the road, but I learned so much about myself and the world around me. So, as I reflect on this year, I thought it'd be fun to highlight a photo from each month of the term. Hopefully you can get a sense of what this year was like for me and my crewmates.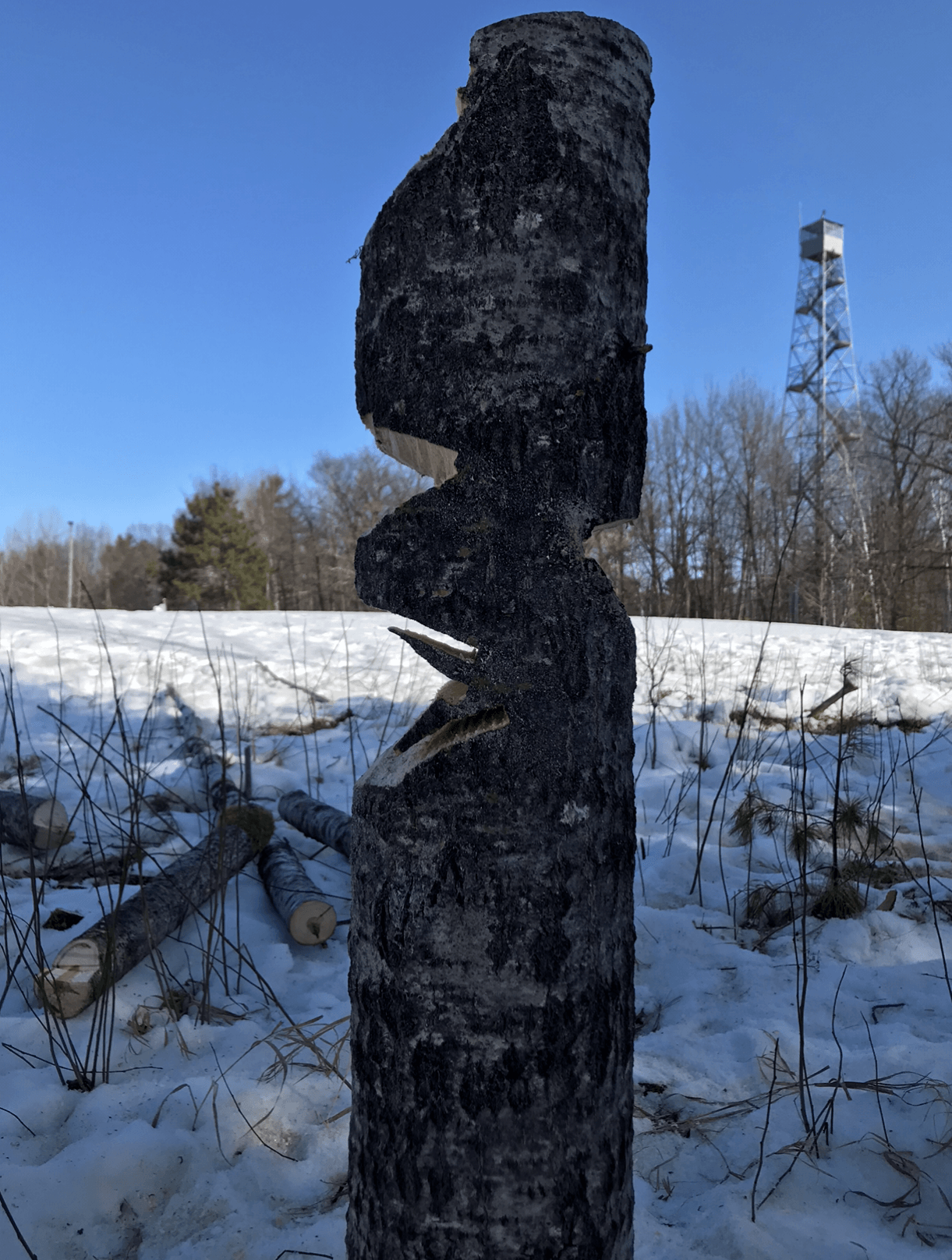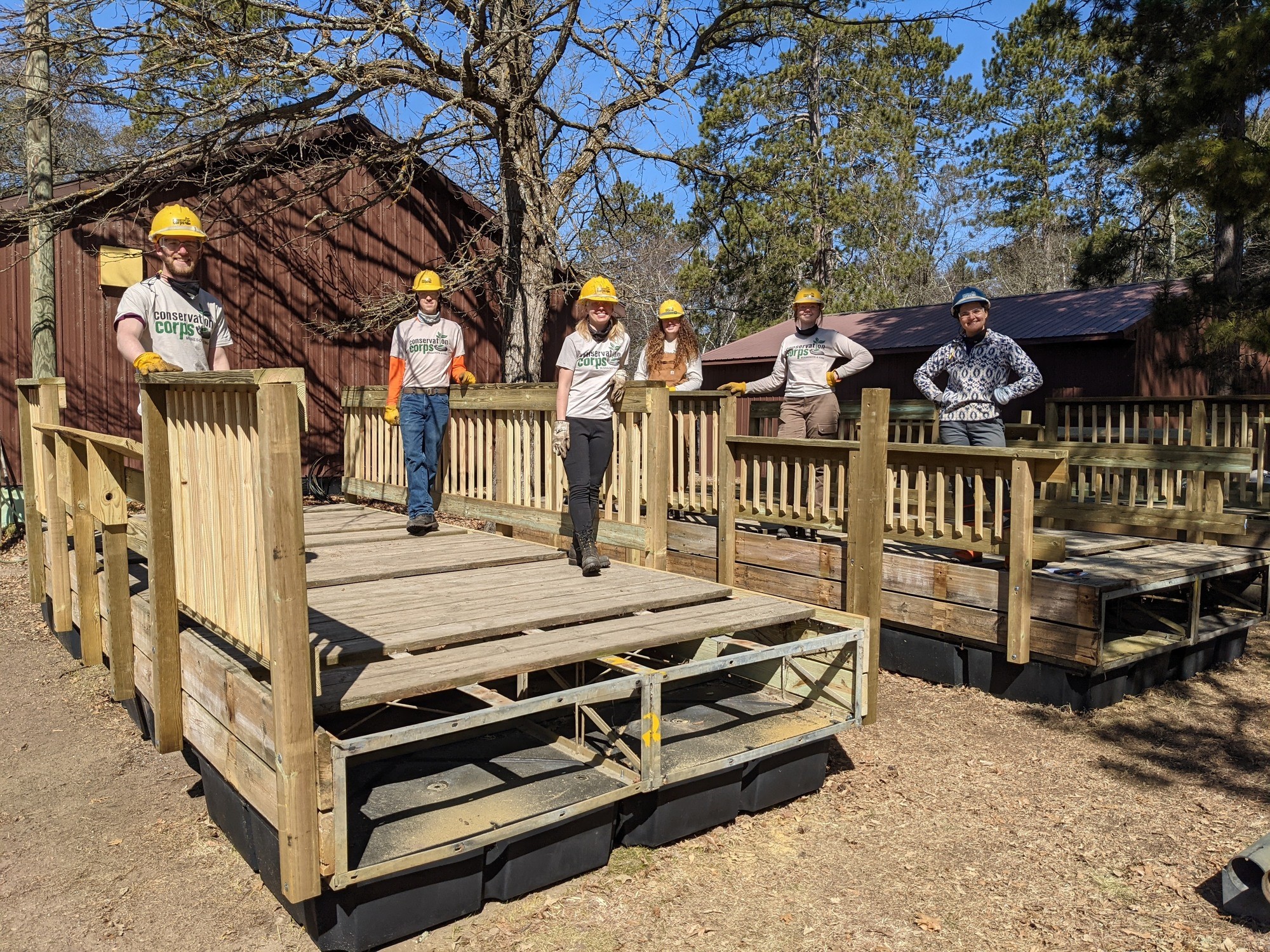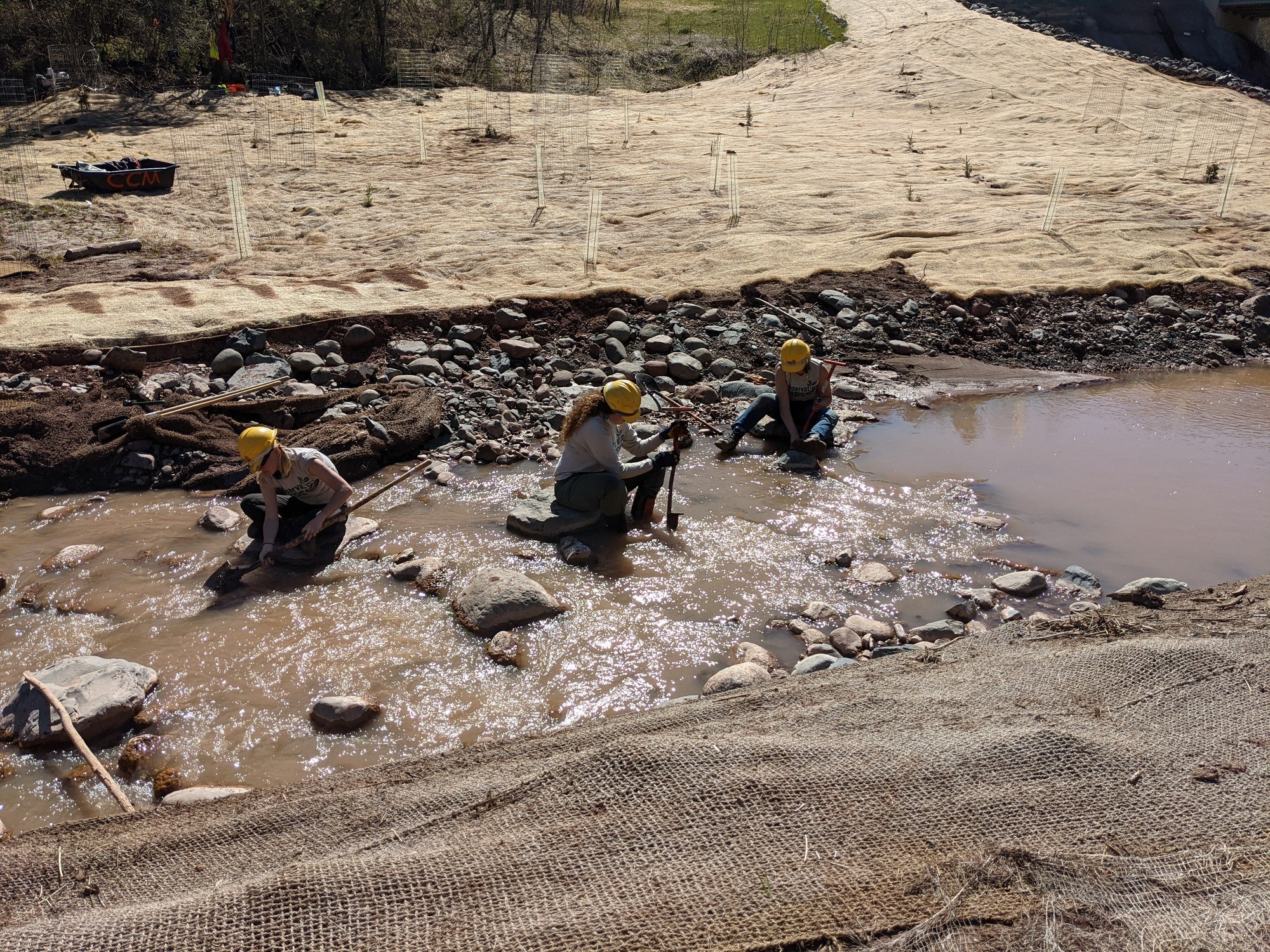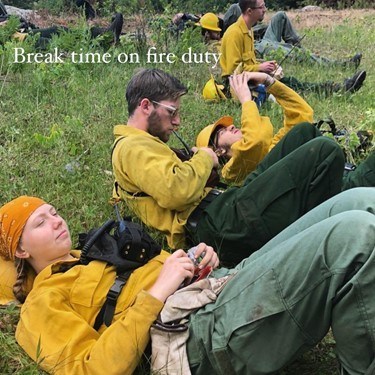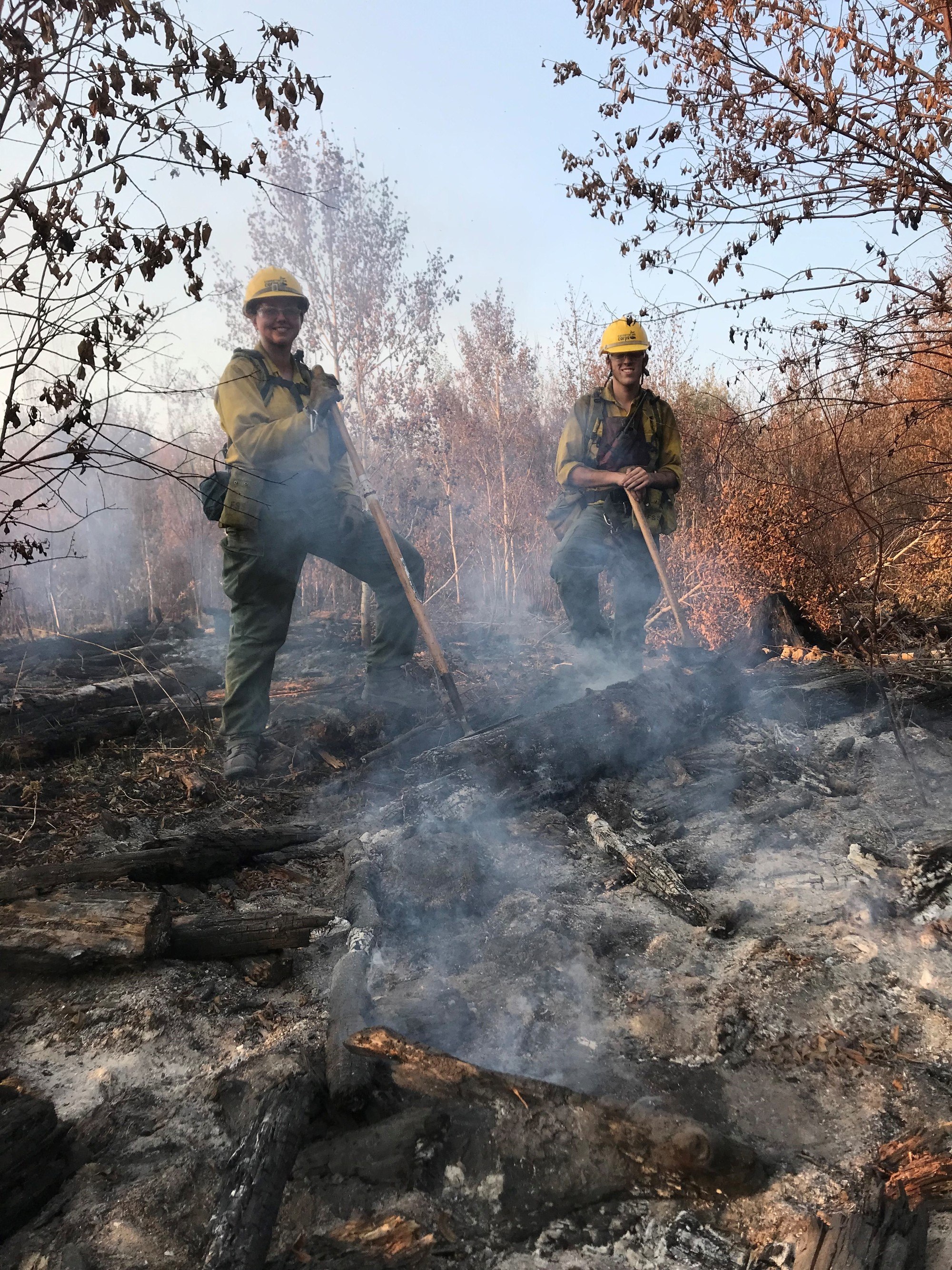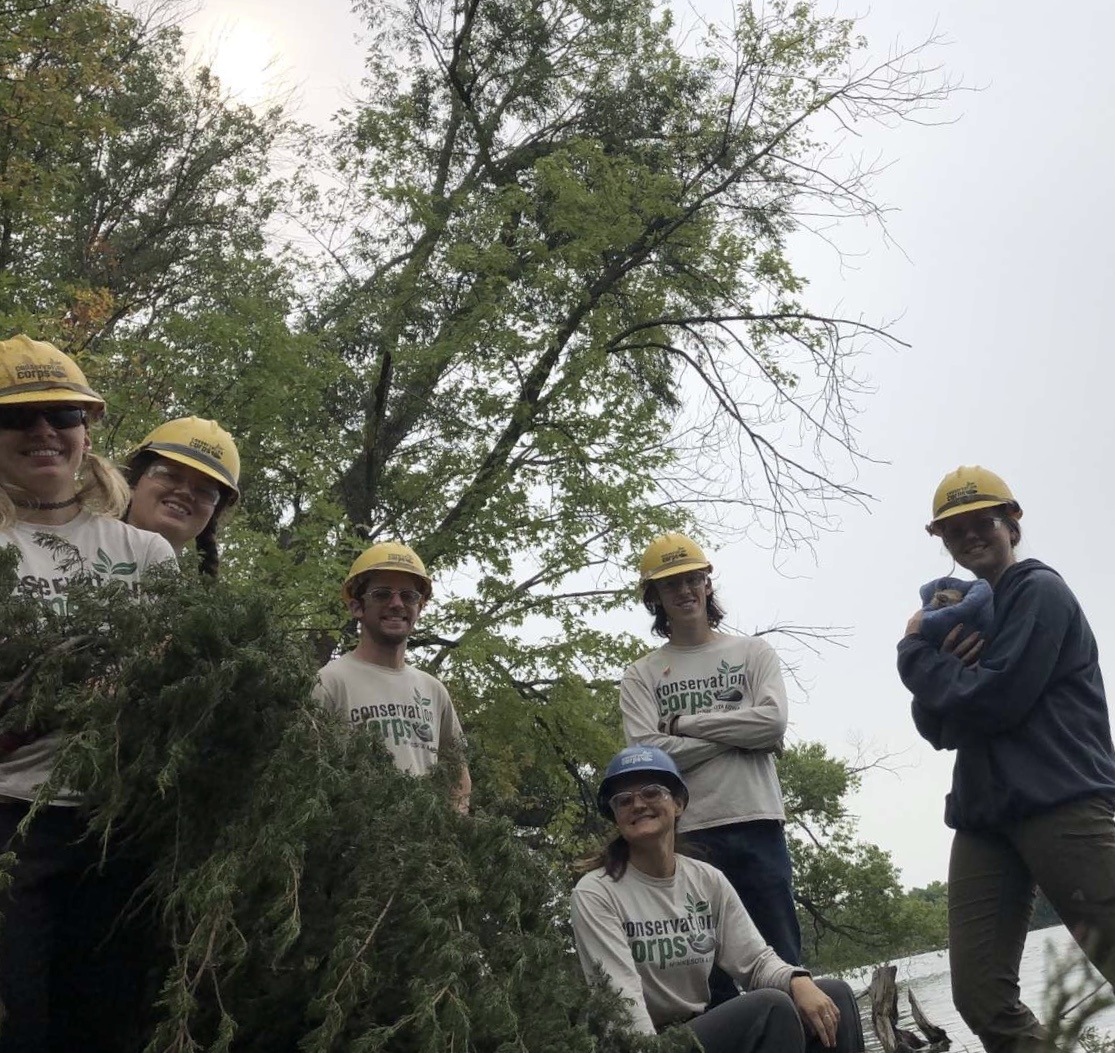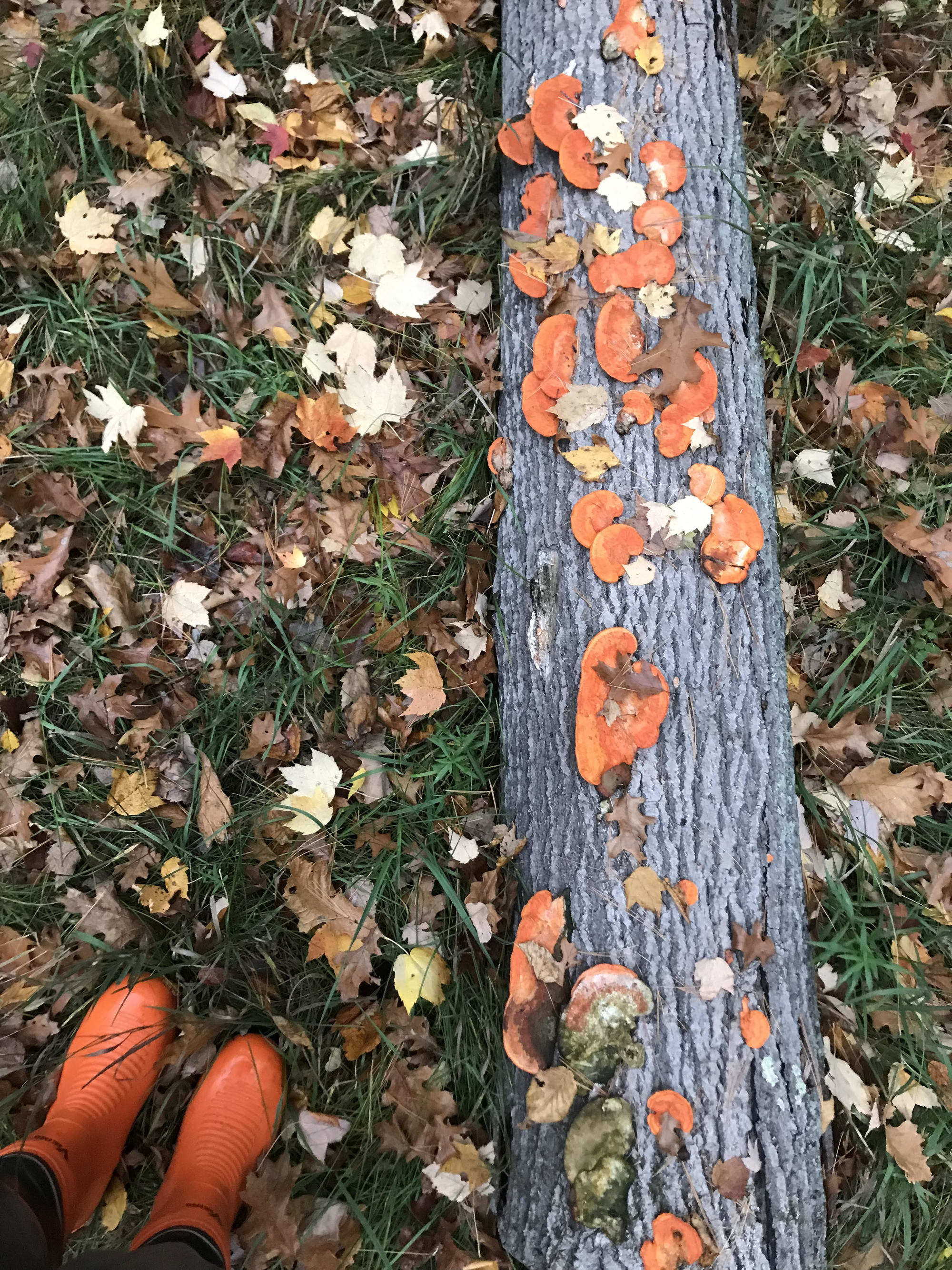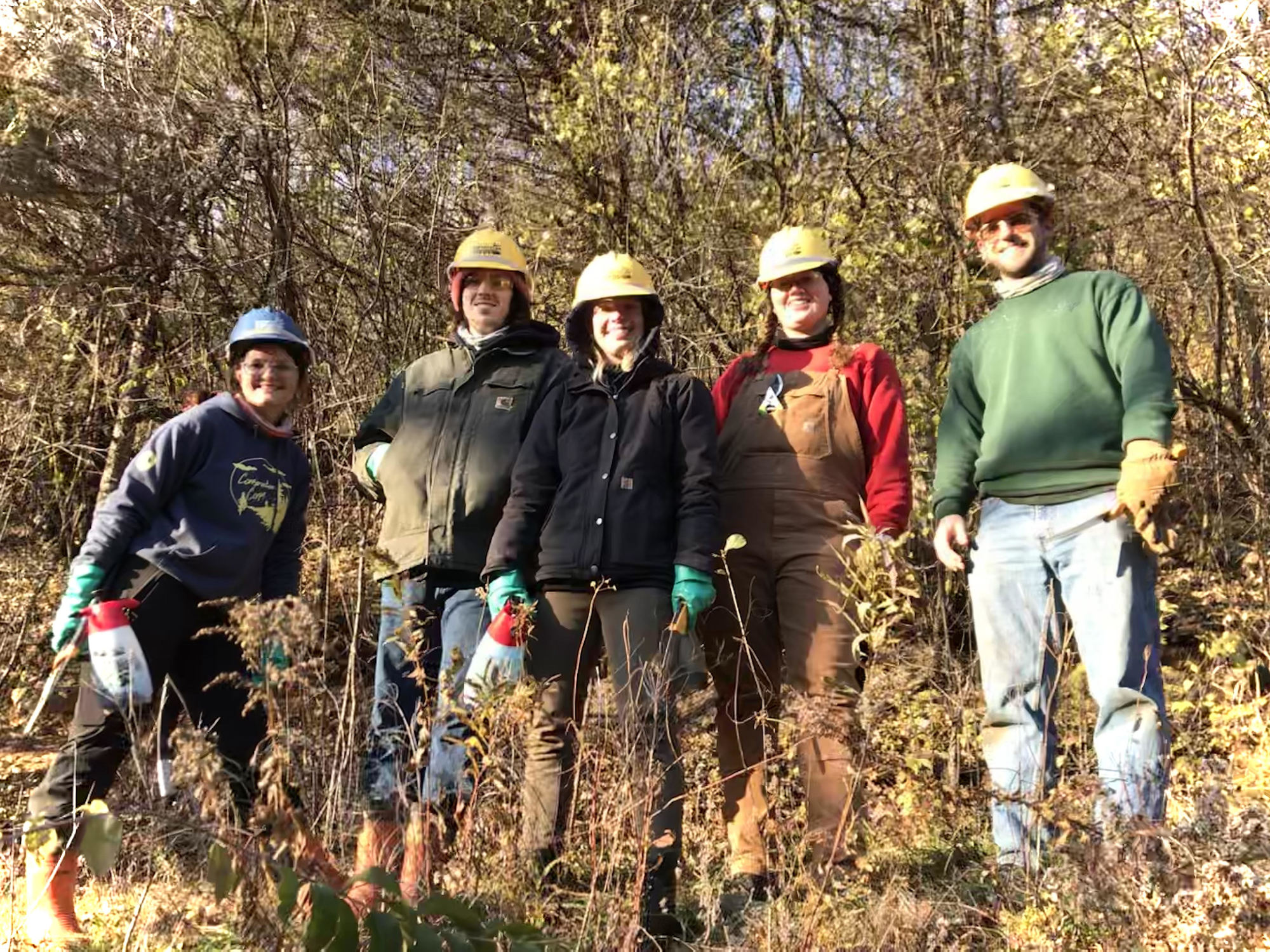 Thank you so much for taking the time to read through my most lengthy post. I have really enjoyed my year with the corps and hope to return for another term in 2022. In any case I look forward to continuing my career in the natural resources field!